Quick Tips Category
by Ruth Hawk
Friday, March 25th, 2016
So much of search engine optimization is focused on content that it can be easy to ignore the other elements that contribute to your website's SEO performance. However, while content is indisputably critical to SEO, other elements (such as web design) also affect your search result rankings. In particular, the images you place on your […]
by Ruth Hawk
Wednesday, March 23rd, 2016
You have probably heard before that it is important for your website content to be fresh, relevant, and engaging if it is to serve your search engine optimization campaign and your overall website goals effectively. Defining what makes website content excellent, however, can be difficult. For instance, the qualities that make for good essays, outstanding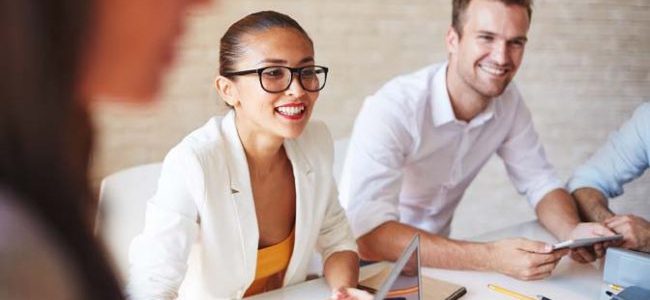 by Ruth Hawk
Friday, December 4th, 2015
Creating holiday promotions that maximize your sales and build on consumers' natural inclination to buy can make a huge difference in how your e-commerce website performs.

by Jacqueline Sinex
Wednesday, May 13th, 2015
Website design today is more than just a pretty face because businesses want to utilize the website as a true marketing tool that generates leads. A common tool used in online marketing is a form that encourages visitors to fill out some information. These forms can take a variety of shapes and sizes; some may […]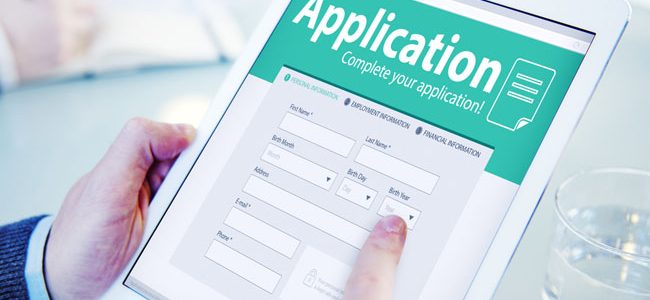 by Jacqueline Sinex
Wednesday, April 22nd, 2015
Establishing a solid shopping cart and web design is a start, but converting visitors into sales in an ongoing science.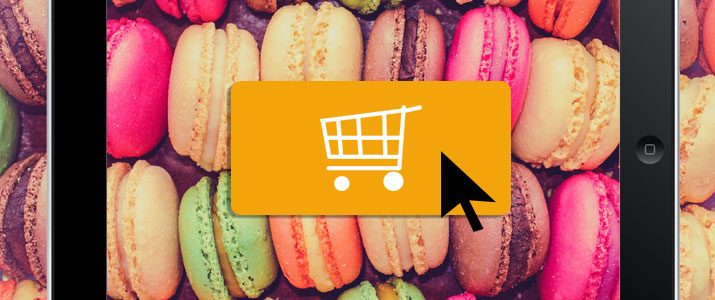 by Jacqueline Sinex
Monday, January 5th, 2015
With celebrations galore, while most people are indulging in fun during this time of the year and making wishes for their next year to bring success, you could actually be paving way for one to come to you. If utilized well, this crucial time can be a harbinger of a great business year for you! […]