Quick Tips Category
by Jacqueline Sinex
Friday, June 17th, 2011
I think if I tried hard enough I could probably build my own house. A house, but not a very good house. Probably a building, maybe with 4 walls, but probably in danger of falling down and made of foil and Lincoln Logs. Knowing the importance of good shelter for my family, I will refrain […]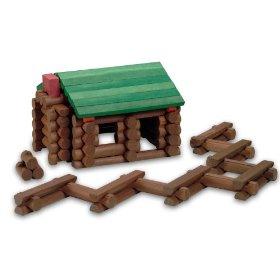 by Jacqueline Sinex
Wednesday, May 11th, 2011
In a default Magento setup with a basic theme, Magento includes an option to "Checkout with Multiple Addresses". This is styled as a plain-Jane blue link (no offense, Jane). Especially if you turn off One-page checkout (and only want to use multi-checkout), this link remains bland and unnoticeable. No more bright orange Checkout button. Styli

by Ally Hugg
Thursday, March 31st, 2011
We recently welcomed a special guest to the WEBii office - who wanted to learn about the importance of custom web design and maintaining a professional website. Doug Keating, of Structural Environments came by to conduct a video interview with Jacqueline Sinex, Project Manager here at WEBii.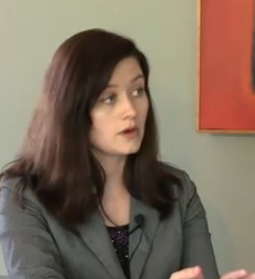 by Jacqueline Sinex
Tuesday, March 22nd, 2011
You open your Inbox and bob excitedly in your seat – you have new messages in your Twitter account! But wait – do not click on that link. Yes, this is yet another disappointing scam email. It's not really from Twitter. It's not really a nice message about how amazing your tweets are. It's someone […]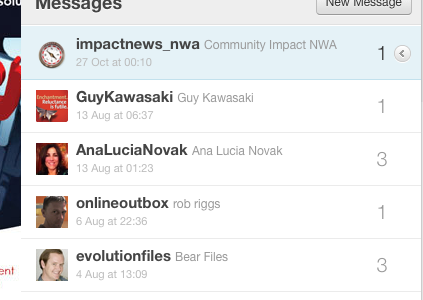 by Ally Hugg
Thursday, November 11th, 2010
The Google Instant Preview feature is the next step in search engine evolution.

by Jacqueline Sinex
Wednesday, August 25th, 2010
Did you recently get an email about a "dispute" for your "trademarked domain" in another top-level domain? I have seen a lot of these types of notices received by our customers, boldly urging the owner of a .com domain about the "pending purchase" of a similar domain with another country's extension – such as "mycompanyname.cn" [&hell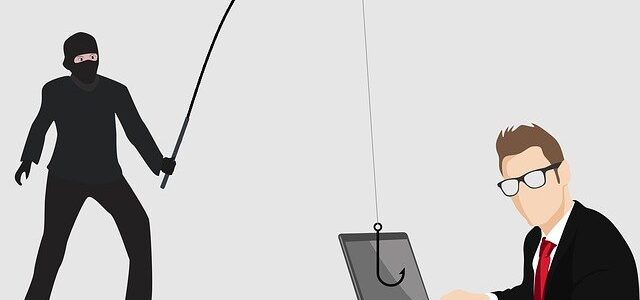 by Jacqueline Sinex
Wednesday, August 25th, 2010
I often forget how beneficial press releases can be for a company. You can report nearly anything in a press release, such as a change in your company's services, a new product, a new employee or owner, a new client or contract, or an award you have received. What better way to spread a press […]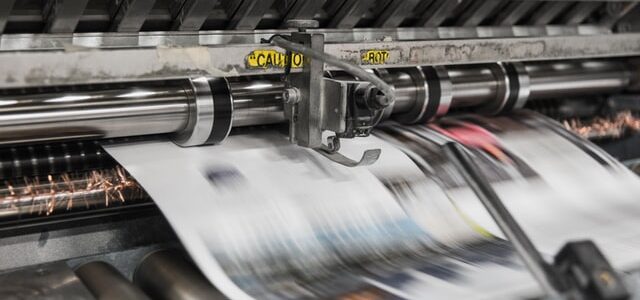 by Jacqueline Sinex
Wednesday, August 25th, 2010
The trend of late is a revisit from "your account has been updated" emails.  These emails may be phrased to tell you that a recent security patch has been applied to your email service or website, or something similar.  Then you will be asked to open an attached file to remedy the problem or officially […]