Quick Tips Category
by Ruth Hawk
Wednesday, February 7th, 2018
As the owner of an e-commerce website, you know how important the checkout process is, because it is the point at which the customer converts from merely being interested in your merchandise to actually committing to a sale. However, did you know that the checkout process is also one of the times that you are most likely to lose a sale? For example, shop

by Ruth Hawk
Tuesday, January 16th, 2018
Appearing above all of the organic search results, and therefore labeled "position zero" for search engine optimization purposes, the featured snippet pulls concise and organized information from one of the search results (usually one of the top 5 results) and displays it in a box just underneath the sponsored ads. As a result, capturing the featured sni

by Ruth Hawk
Tuesday, October 31st, 2017
On December 15, an era in instant messaging will come to an end with the shutdown of AIM. One of the first popular instant messaging services, AIM offered people a free tool for communicating digitally. If AIM is no longer needed, what alternatives are there to AIM for chat? There are actually quite a few means of communicating that can (and have already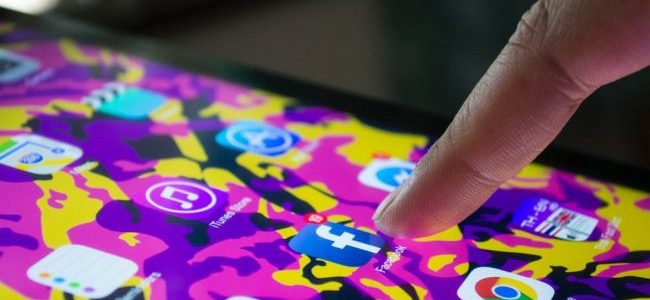 by Ruth Hawk
Monday, July 31st, 2017
If you feel ill equipped to produce consistent, high quality content for your website, you are not alone. In fact, 58 percent of marketers feel uncertain about their ability to produce high quality content.It is this lack of time and ability that has led to the popularity of outsourcing website content. Today, only about one-quarter of marketers keep all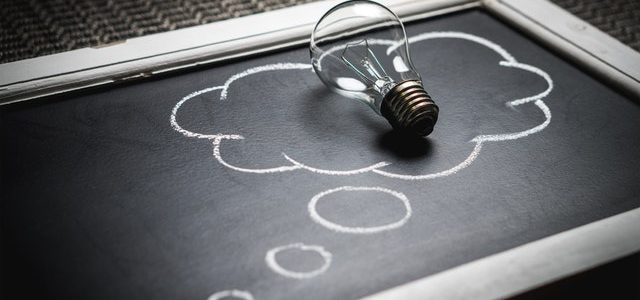 by Ruth Hawk
Monday, May 15th, 2017
Regardless of the type of conversions you hope to earn from your site, you greatly increase your chances of getting them if you include a visible call to action (CTA) on each web page. Much of this visibility comes from effective web design. Here are a few suggestions for adding the visual cues to your web design that will direct visitors' attention to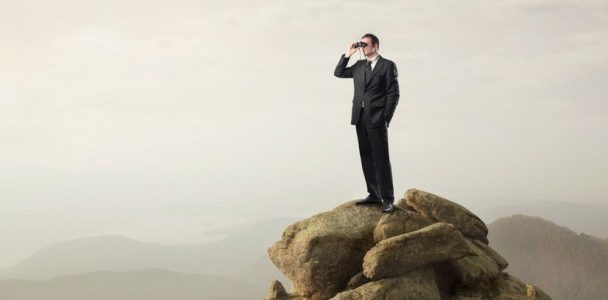 by Ruth Hawk
Wednesday, January 25th, 2017
As your web design project begins to gear up, take steps to prepare information that will be useful to your web design company and that will avoid delays in the process. With the right preparation, you can enjoy a smooth, efficient process and a website that works for you.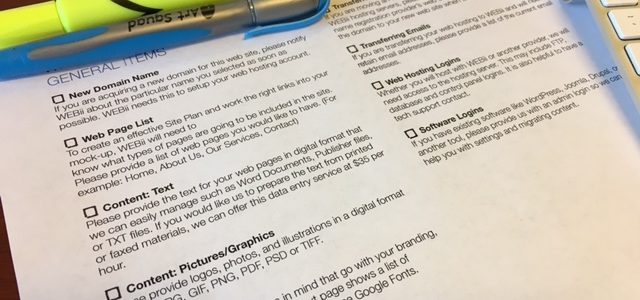 by Ruth Hawk
Tuesday, November 29th, 2016
Look the holiday part by creating a custom web design. A festive look will help put customers in the shopping spirit and earn you the holiday sales you want.

by Jacqueline Sinex
Thursday, October 6th, 2016
These are 5 common mistakes that are probably in your website and how to fix them.