Quick Tips Category
by Stacey Welchley
Thursday, April 25th, 2019
In a digital world where oftentimes your website is the first interaction you have with potential clients, you, of course, want to put your best foot forward. Between the design of the page and the images you choose, you are trying to entice the viewer to do business with you. So where do you find […]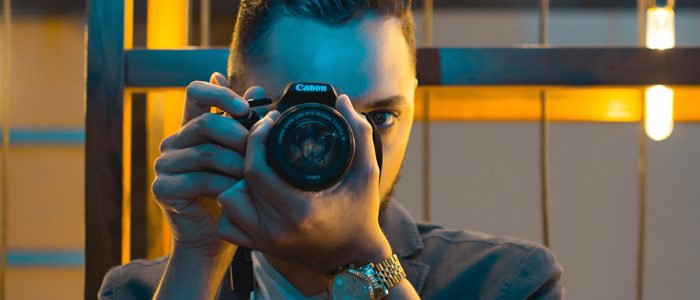 by Jacqueline Sinex
Tuesday, April 16th, 2019
Let's go beyond the basic contact us form. Drive efficiency for your business by enhancing the use of online forms on your website.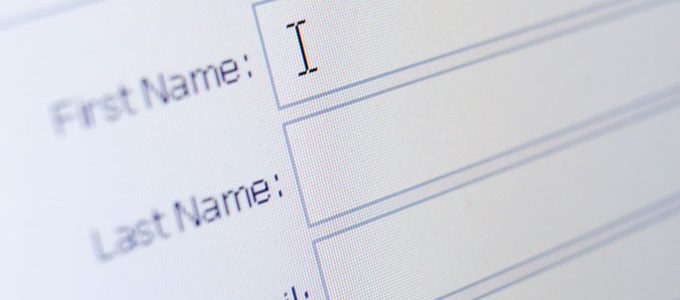 by Jacqueline Sinex
Monday, December 31st, 2018
Ok, so I know we're not exactly having a baby shower, but with the big changes in WordPress lately, it sort of feels like it! Let's take a look at the expectations of undertaking a WordPress upgrade.

by Ruth Hawk
Thursday, November 29th, 2018
If you missed the chance to optimize your web design for one of the biggest shopping weekends of the year, do not despair. Consumers are still poised to spend hundreds of billions of dollars over the next month. Your business can get a piece of the profit pie with a little bit of prompt holiday […]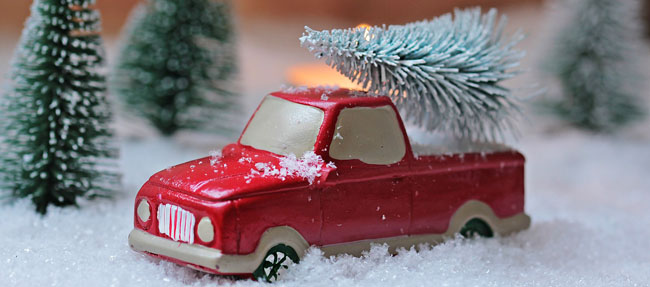 by Ruth Hawk
Saturday, November 24th, 2018
Between now and the end of December, website visitors will have one goal: To find holiday gifts to purchase. With more than a hundred billion dollars up for grabs, successfully promoting your holiday products on your e-commerce website is critical to a profitable season. Begin now! Implement promotional strategies that make it easy for visitors […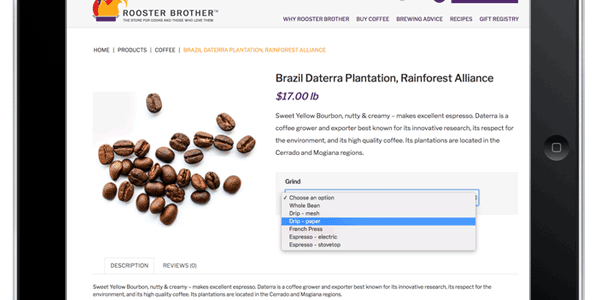 by Ruth Hawk
Thursday, November 15th, 2018
Consumers are poised to spend more than a hundred billion dollars on holiday shopping between November and December. It is time to get your e-commerce website dressed for the season. Consider adding holiday images to your site. The right images will improve your conversion rates, search engine optimization appeal, and overall effectiveness when trying to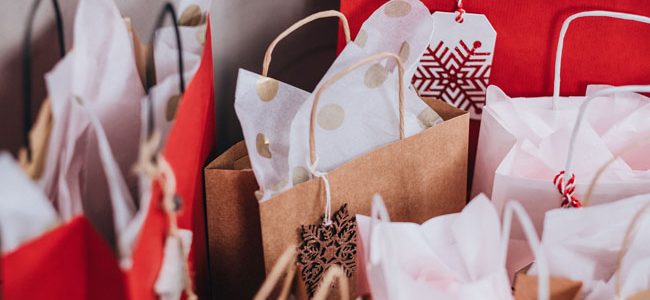 by Phillip Smith
Monday, April 16th, 2018
Chances are, if you have ever browsed any major website in your life, you have encountered a privacy policy. And chances are if you yourself own and operate a website, you have probably put one on your site. Now, despite what you might think, almost all websites require a privacy policy, but not everyone understands just why privacy policies are so impor

by Ruth Hawk
Wednesday, April 11th, 2018
Whether people realize it or not, they expect to find certain pages on all of the websites they visit. For example, 52 percent of people who end up on a company's homepage go looking for an About Us page (and more than 80 percent of them expect to find it off the homepage, in case you were wondering where to put it). And most people would be a little con