Search Engine Marketing Techniques to Maximize Conversions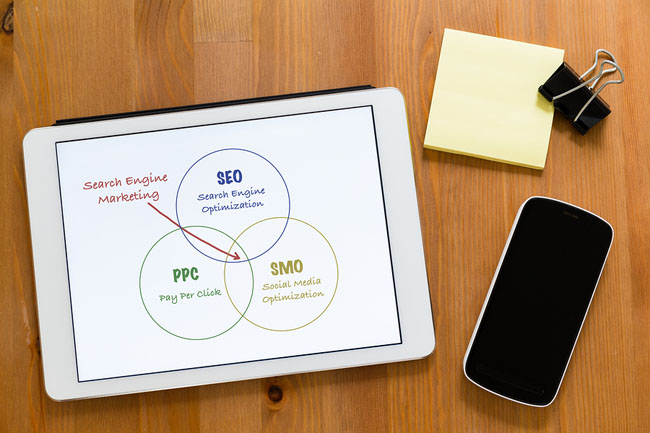 Search engine marketing (SEM), the practice of placing paid ads on search engine results pages, has an important role to play in supporting the online marketing efforts of businesses. For example, while more click throughs occur because of organic searches, search engine marketing advertisements lead to conversions 1.5 times more often. As a result, while you may get fewer click throughs with SEM, the ones you do get are more likely to be profitable. However, the profitability of your own particular search engine marketing campaign will depend upon how you create and implement the ads. With the right techniques, you can maximize conversions and minimize the cost of running your SEM campaign. What follows is a look at a few of these techniques.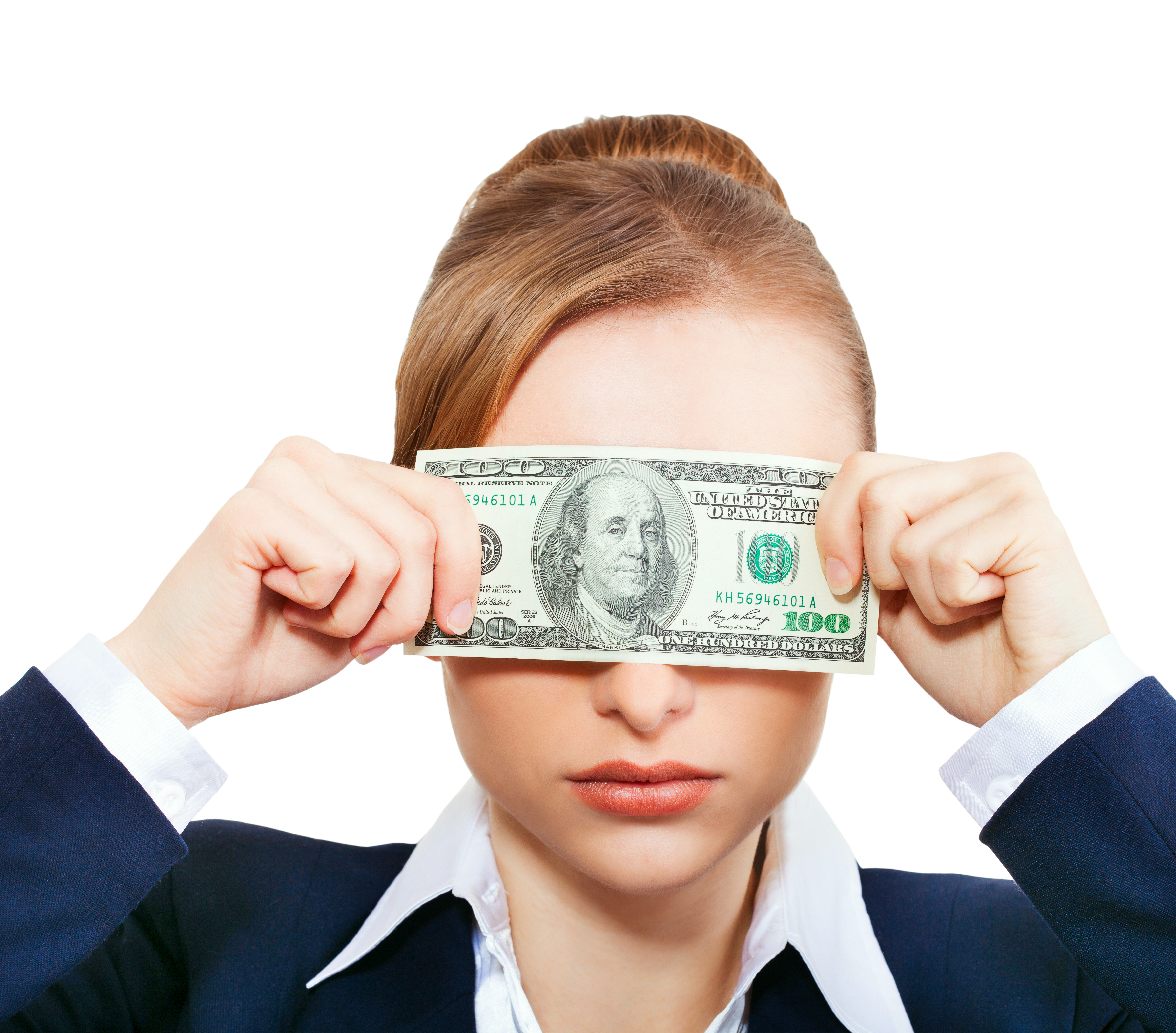 Pair your SEM campaign with your search engine optimization campaign.
Like peanut butter and jelly, SEM and SEO are simply better together. Search engine optimization builds the visibility of your website in the organic (unpaid) search results. Search engine marketing places your business in front of customers using paid ads within the search results. By combining these two approaches, you can tackle both online marketing avenues at the same time. Plus, because search engine marketing yields results more quickly than does SEO, it allows you to start boosting traffic and conversions to your site while you get your SEO campaign off the ground. In addition, SEM and SEO can enrich each other by giving you access to more information and by allowing you to more effectively target certain keywords. For example, keywords that are successful in one campaign might also be useful in the other. In addition, certain keywords may cost more than others within a search engine marketing campaign. If you also have an SEO campaign, you can move those keywords to the SEO campaign and reserve your SEM campaign for the less costly search terms, saving yourself money and maximizing your profits. And, ultimately, the numbers are on your side. When search engine optimization and search engine marketing are combined, businesses enjoy 25 percent more click throughs overall and 27 percent more profit. An experienced online marketing company can help you to successfully implement and integrate these two approaches to maximize the profit you enjoy from each.
SEE ALSO: A Few Reasons to Promote Your E-Commerce Website Through Social Media
Create a list of negative keywords to omit from your search engine marketing campaign.
At the heart of your SEM campaign will be a list of keywords. When people put these terms into a search engine, your ad should appear alongside the organic results for those terms. A successful search engine marketing campaign requires you to create and use a list of keywords that is relevant to your business, frequently searched for by your target audience, and affordable for your budget. However, on the flip side of this online marketing strategy are negative keywords. These are search terms that will take traffic away from your website. For example, the word "free" attached to any of your search terms should be listed as a negative keyword. The reason? People using these search terms do not want to pay for the products and services you offer. Placing your ad on these search engine results pages will burn through your SEM budget without yielding the conversions you need to make the expense worth it. As a result, if you want to improve the performance of your search engine marketing campaign, work with your online marketing company to develop a list of negative keywords for the campaign. By telling the search engines not to place your ad on any results pages for these search terms, you ensure that the ads you pay for get in front of people who actually want what you have to offer. This strategy will both save you money and boost the quality of the click throughs you get.
Specify when and where your search engine marketing ads appear.
Unless you are a national business, chances are that you serve a particular geographic area. This is especially the case for small businesses. You can use this geographical particularity to your advantage by limiting your search engine marketing campaign to people who are searching within your area. For example, if you are in Austin, you may want to limit your search engine marketing to the Austin area. This idea of limiting your campaign in order to boost the quality of the click throughs you receive applies to the times you run your ads as well. You can choose to only run your ad at certain times of day when you know those ads are more likely to be successful. Identifying the best times of day to run your ads may require some trial and error, as well as the guidance of your online marketing company. However, the effort should pay off as you earn more conversions and spend less money overall on your search engine marketing campaign.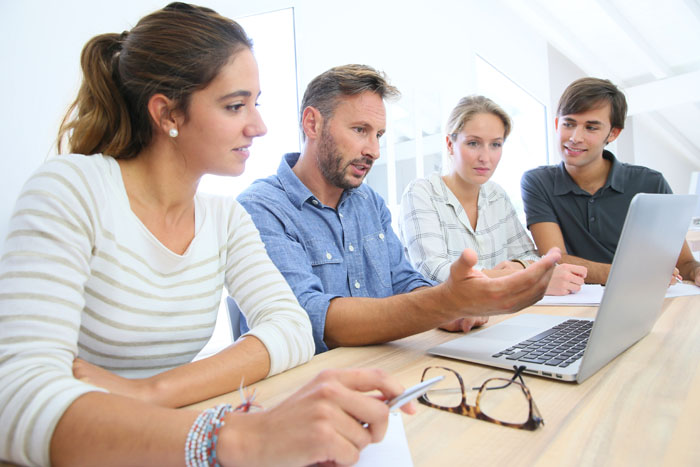 Use trained search engine marketing professionals to run your campaign.
Like search engine optimization, SEM requires the expertise of professionals to maximize your success. For example, search engine marketing requires competitive bidding, in-depth keyword research, and careful tracking in order to ensure that the best ads are reaching the most qualified leads and earning the most possible conversions. Without professional support, you run the risk of spending more money to earn fewer conversions. As a result, consider hiring trained search engine marketing professionals to help you run your SEM campaign. Their experience will help you to target your campaign to the right audiences, at the right times, and in the right ways to create a successful SEM campaign. With their support, you should be able to enjoy the many benefits that search engine marketing can provide your business. Search engine marketing holds a great deal of promise for businesses looking to improve their online marketing strategies. The key is to use the right techniques. By pairing your SEM campaign with your SEO campaign, creating a list of negative keywords, specifying when and where your SEM ads appear, and using online marketing professionals, you can create an SEM campaign that helps your business succeed.





Comments are closed.