What's Great About Zen Cart?
By Jacqueline Sinex, Monday, October 19, 2009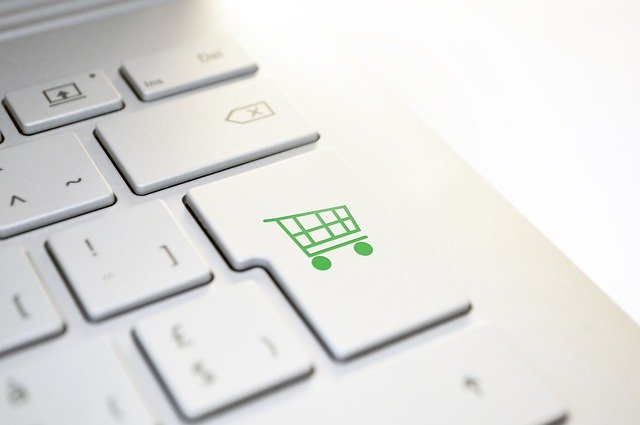 Zen Cart is a shopping cart software that can be a web designer's dream. The software was well thought-out by its developers and is managed mostly with stylesheets, making custom layouts within close reach; opposed to a less flexible shopping cart that requires heavy programming to modify the look and feel. Furthermore, e-commerce developers will be pleased to see the impressively organized code for this program, complete with a smart override system.
Comments are closed.