Blog Basics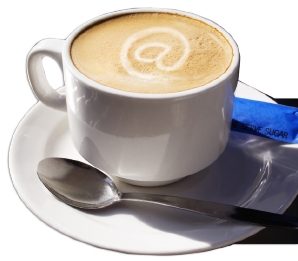 You may have noticed the increasing popularity of blogs on the Internet.  Blogs are not just for personal use and are not simply a soapbox; they are a great way to build content for your web site, attracting both visitors and search engines. Hosting your own blog can be free and easy.
Getting Started with WordPress Software?
WordPress is a powerful personal publishing platform, and it is designed to make publishing on the Internet as easy as possible.  Since it is an opensource software, there is no commercial license fee required to download and use it.  It has a growing active community of users, so there is also a vast amount of help resources and online support.
How do I setup my blog?  Isn't it hard to do?
The WordPress install was engineered with the average user in mind, so setting up a blog on your own server is overwhelmingly easy.  The installation package comes with easy-to-read documentation and in most cases you can follow the Famous Five Minute Install.  If after reading this documentation you are still a little unsure of what you need to do, or if you are simply strapped for time and want a truly professional, custom look for your blog, give WEBii.net a call.
Is it hard to manage my blog?
No!  Once you have WordPress installed you will begin to see why it is so popular.  The interface for new posts is similar to that of a word processor, easy for everyone.  You can even setup multiple accounts to allow different people within your organization to post.  And remember, you don't need to think of an amazing, lengthy article every day.  A blog can consist of news about your company, tips, promotions, and even Q & A.
I am ready to start my blog. What do I do now?
All that is left to do now is download WordPress and get started.





Comments are closed.