WWW Learning Center Category
by Maisie Cantrell
Friday, February 7th, 2020
Getting users to your website is only half the battle. To keep your visitors engaged and roaming around within your site, it is vital that you have well-designed "above the fold" content. First impressions are everything, so having an eye-catching design is more than just a matter of aesthetics; it can make or break your conversion goals. Remember, e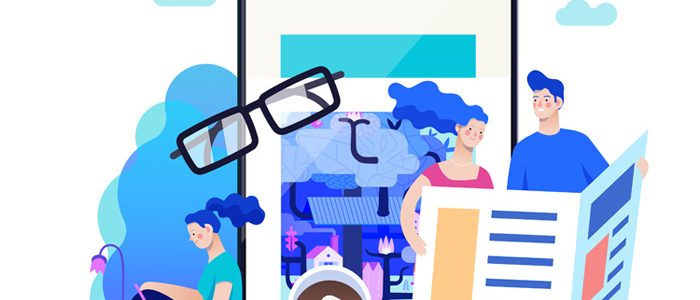 by Ruth Hawk
Wednesday, February 5th, 2020
Keeping your website up to date is an important part of making sure your site engages and informs your visitors. But some updates may be easy to overlook.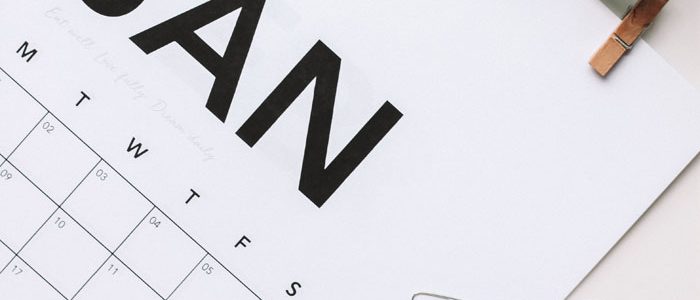 by Ruth Hawk
Thursday, January 23rd, 2020
Regular WordPress website maintenance ensures seamless functionality and offers a slew of other benefits, both for your website and for your business.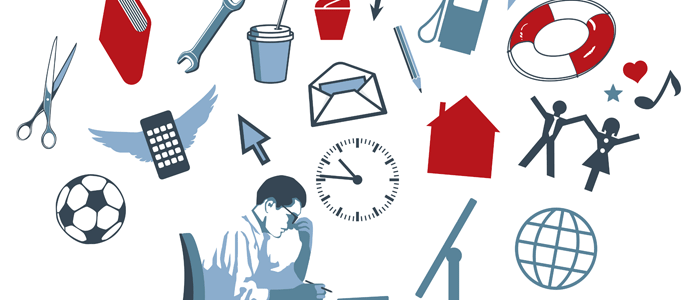 by Jacqueline Sinex
Monday, January 6th, 2020
People keep telling you that your site is slow and Google is giving you a thumbs down performance score. Here are some actionable steps you can take right now to improve your site speed.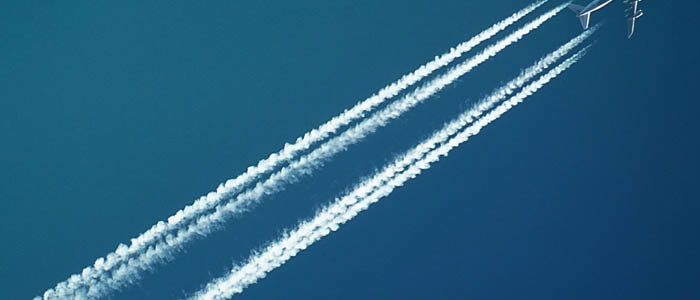 by Maisie Cantrell
Monday, December 30th, 2019
E-commerce website development tip: If you don't consistently practice end-to-end testing, your WooCommerce site can actually hurt your business.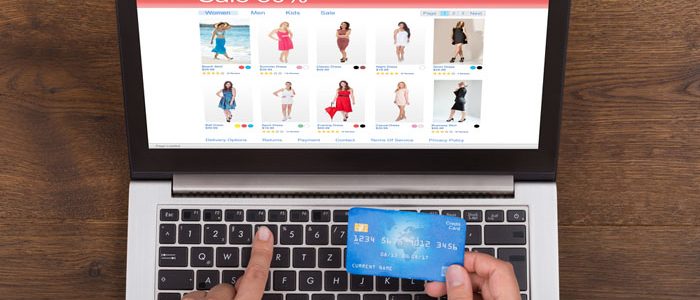 by Maisie Cantrell
Friday, December 27th, 2019
Maintaining an E-Commerce site is now more important than ever. Look for these 6 red flags that signal it's time for revisions.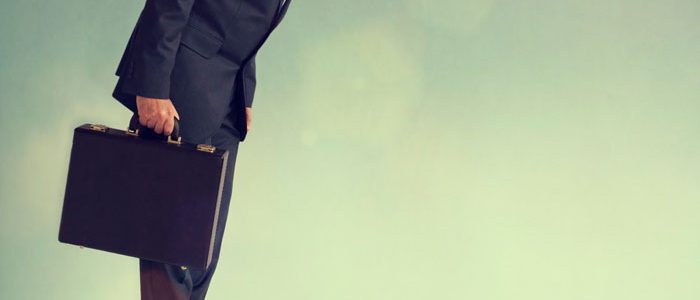 by Ruth Hawk
Friday, December 20th, 2019
The new year brings many opportunities to try new things with your website and your marketing strategy. Exciting new trends and changes in these fields give you many options for sprucing up your online presence. One focus you might want to adopt for the new year, however, is to also stop doing certain things that […]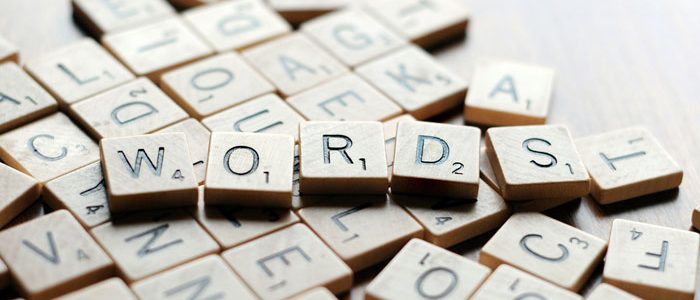 by Jacqueline Sinex
Friday, December 13th, 2019
Recent news described the sudden closure of at least twenty different VPS web hosting entities and the dangers of low budget shady web hosting providers.