WWW Learning Center Category
by Jacqueline Sinex
Friday, September 27th, 2019
Your web design vendor is an important decision. When considering the route that best fits your needs, consider the differences and the possible trade-offs.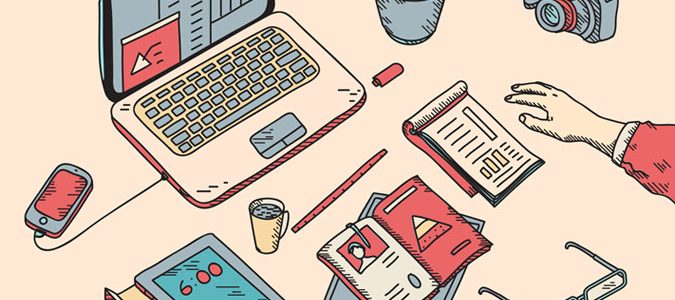 by Ruth Hawk
Thursday, September 19th, 2019
People are not just using website videos for entertainment. Video content is used to educate and influence buying decisions.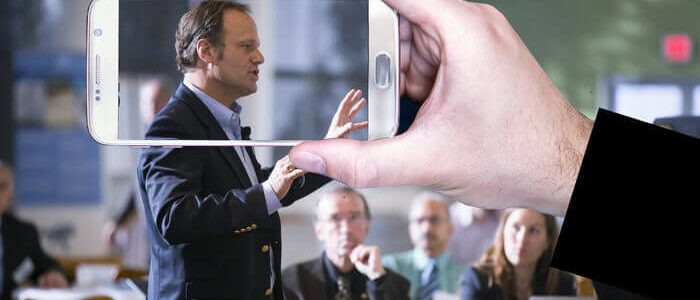 by Ruth Hawk
Sunday, September 15th, 2019
Integrating payment gateways into your e-commerce website is a necessary step if you are to conduct online transactions with your customers.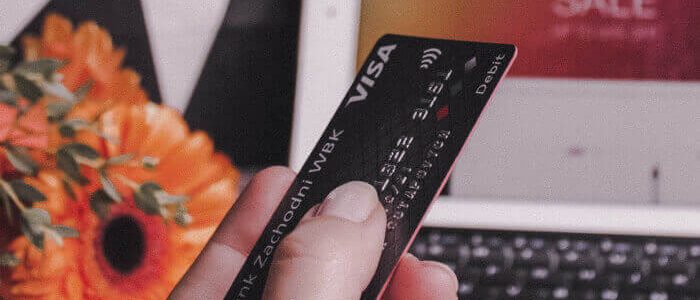 by Ruth Hawk
Monday, September 9th, 2019
Voice assistants are also now revolutionizing how people search, and therefore, how marketers approach search engine optimization.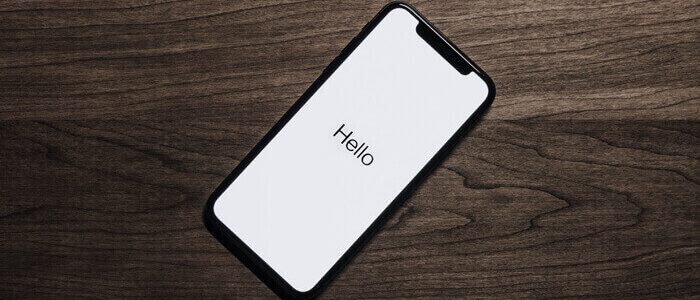 by Ruth Hawk
Friday, August 16th, 2019
Companies that do operate on a national level also need to implement SEO, but they can benefit specifically from local SEO?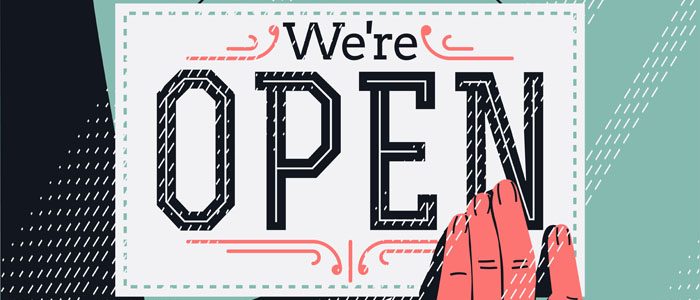 by Ruth Hawk
Tuesday, August 6th, 2019
When considering which changes to implement in your website, you need to be able to tell the difference between web design trends and fads.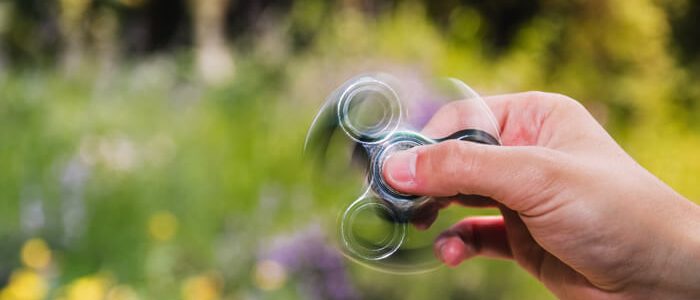 by Ruth Hawk
Tuesday, July 30th, 2019
Today, about 70 percent of all online traffic takes place on mobile devices, and the average smartphone user spends a whopping 5 hours a day on their device.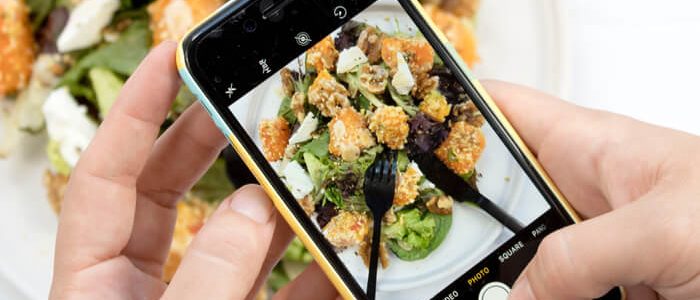 by Ruth Hawk
Friday, July 26th, 2019
As a small business, it can be easy to feel insignificant. How can a small business stand their ground, let alone thrive, in such an environment?