Social Networking Category
by Jacqueline Sinex
Monday, March 16th, 2015
Do you care about website traffic? What about customer relationships? These things are directly impacted by the content of your website.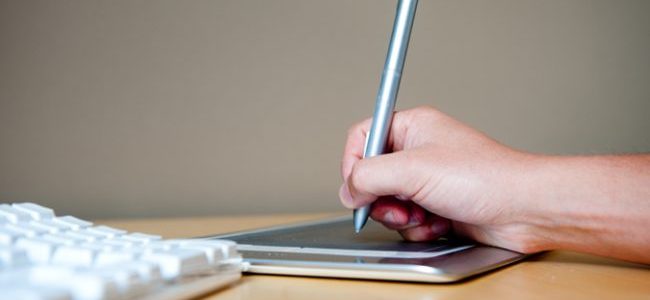 by Lizzy Cederberg
Wednesday, March 11th, 2015
This is a question we get asked a lot – why does content matter so much? The truth is, it matters because search engines care about it.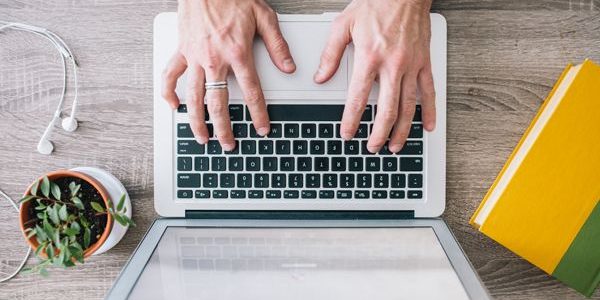 by Samantha Rivera
Monday, December 8th, 2014
These days it's easier to count the number of friends that don't have a Facebook account. The same goes for businesses, both small and large. We've seen a growth in the popularity of social networks such as Google Plus and Twitter. Some businesses have even begun incorporating Instagram into their marketing efforts. Yet Facebook remains […]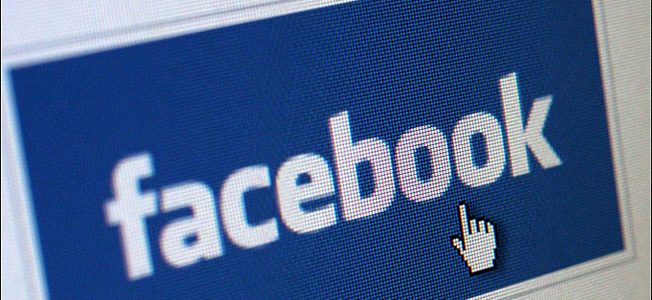 by Alan Safai
Friday, February 28th, 2014
Bad reviews never feel good. They also never look good, especially for a small business. A one-star review on websites such as Yelp can be the deal-breaker for a potential customer. They are repellants for many, and even a single one-star review can put doubt in a person's mind when they are considering you for […]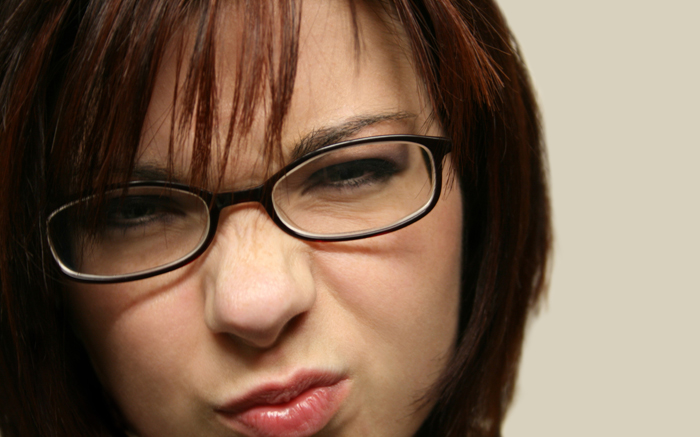 by Alan Safai
Wednesday, December 11th, 2013
Read Alan's part 1 article here. Here are some more things to think about when managing your business on social media. 3. Be in touch. I recently checked the Samsung Twitter feed and found that they respond to their followers' tweets. Samsung? That enormous tech company with all the billboards we see everywhere? Those guys? […]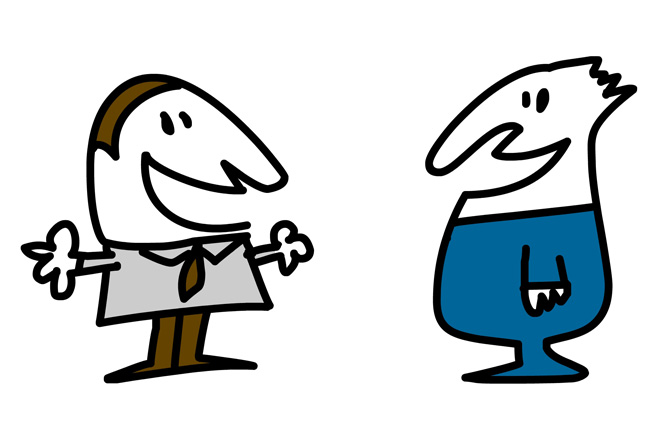 by Alan Safai
Saturday, November 9th, 2013
At my old internship, I was part of the social media team for our various musician clients. Some of these musicians had over a million followers, which required a lot of posting and a lot of figuring out what to post. These musicians had the freedom to post just about whatever they wanted whenever they […]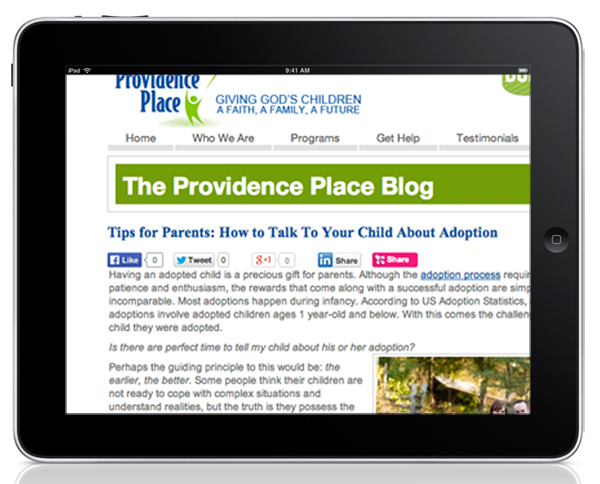 by Joey McGirr
Monday, March 18th, 2013
Information is a very valuable commodity. The information age has created a world where almost all the knowledge of mankind is only a Google/Wikipedia search away. What do you do with all this information? Answer: Enter the age of Connectivity! The number of people you influence can change the game overnight. Imagine this scenario: Two […]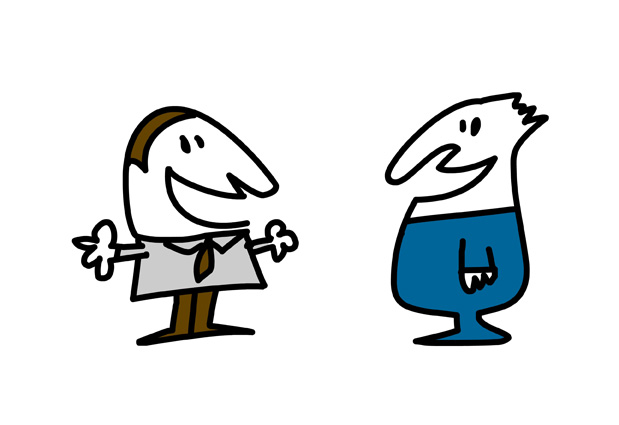 by Brian Disbot
Thursday, August 23rd, 2012
Social media has become a cliché term. We experience it almost every day, whether actively interacting on Facebook or Twitter. Many business and entrepreneurial writers claim that social media is the way to your customer's heart, but this notion has been debated to wits-end. However, what has not become run-of-the-mill is the way in which [&hellip