Social Networking Category
by Megan Marshall
Monday, January 31st, 2022
As the world's largest professional network on the internet, LinkedIn aims to strengthen relationships and form new ones with those in your industry. It includes students who are seeking part-time jobs, fresh-faced small business owners, and the longtime CEOs of major enterprises. Each member is hoping to advance their career in some way. With your [&h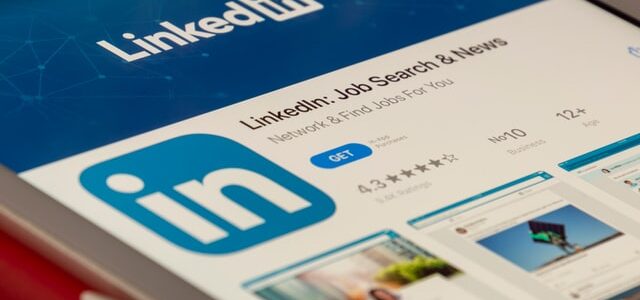 by Megan Marshall
Thursday, January 13th, 2022
Nobody likes unsolicited messages. There's a folder for spam on your email for a reason. If your business sends out an email that goes straight to that folder, or else gets immediately deleted from the inbox, your time spent constructing the message was a waste. With an email marketing strategy, you will know what to […]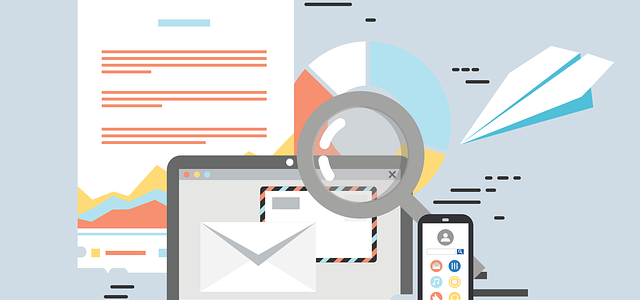 by Megan Marshall
Monday, January 10th, 2022
In order to have a lasting business, look at the world from the point of view of your customers. You have a lot of detailed knowledge about your industry, but it may not mean anything to the consumers. Your audience has to connect with your brand. People want to work with and purchase from businesses […]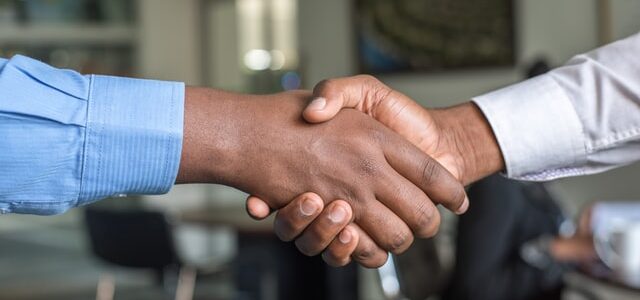 by Megan Marshall
Thursday, January 6th, 2022
When COVID-19 hit, webinars became the best socially distant option to replace live functions. It gave the face-to-face interactions that people needed when it became limited. While webinar software had already existed, the usage skyrocketed at this time with businesses, non-profits, and schools being forced to connect online. Since then, they have trans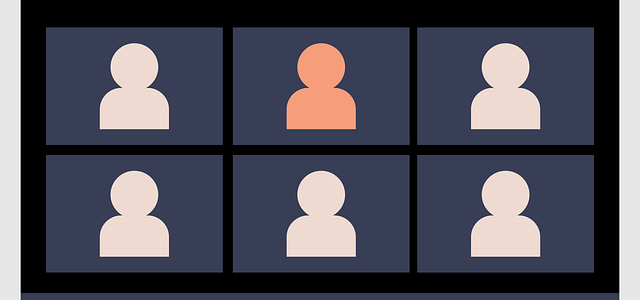 by Megan Marshall
Monday, December 27th, 2021
In recent years, the number of podcasts and podcast listeners has boomed. Whether they be monologues or conversations between multiple cast members, people enjoy taking them on the road or consuming them in their homes. As an established business or non-profit organization, you have a niche audience of followers. Your biggest fans want more content [&hel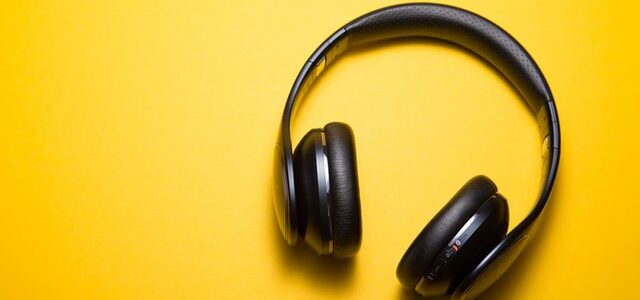 by Megan Marshall
Monday, November 15th, 2021
Social media and inbound marketing go hand-in-hand because you are able to use them to reach an audience in a direct, human way. You build brand awareness, drive more sales, and overall expand your marketing efforts as you produce content that keeps people connected, informed, and entertained. While social media is in a state of […]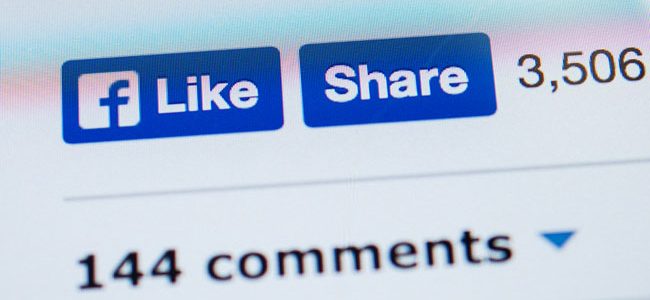 by Maisie Cantrell
Friday, July 17th, 2020
Read on as we highlight some of the most influential actions different companies have taken in response to the recent social injustice movement being seen throughout the United States.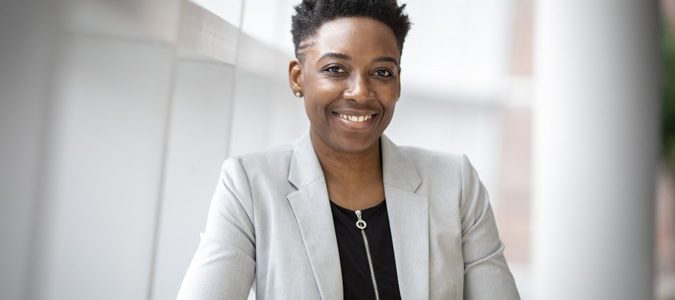 by Jacqueline Sinex
Sunday, March 1st, 2020
Just setup a Facebook business page and can't find it? There are some common reasons why your Facebook Page might not be appearing in the Facebook search results.