How To Category
by Ruth Hawk
Tuesday, March 1st, 2016
Search engine optimization has the potential to give your business a profitable and productive online presence. Its usefulness to online marketing campaigns is a well-established fact, with 57 percent of B2B marketers finding that SEO generates more leads than any other strategy. Unfortunately, there are also a number of persistent myths that keep some b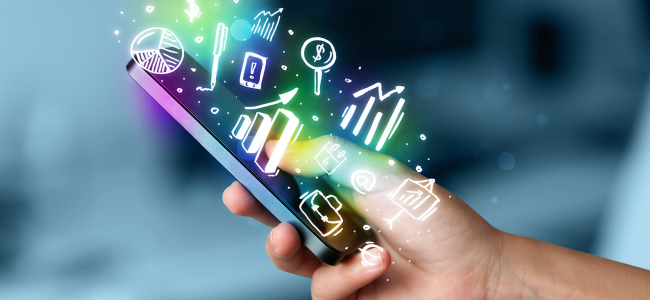 by Ruth Hawk
Friday, February 26th, 2016
Internal links are an integral part of any successful SEO campaign. Their ability to increase page views, reduce bounce rates, simplify the crawling and indexing process, and improve the SEO value of web pages make them a smart and easy way to make your website stand out. For e-commerce sites in particular, certain internal linking […]

by Ruth Hawk
Friday, February 5th, 2016
If you own a website, you need great content. And, if you want great content, there are few better ways to create it than through a blog. The power of a blog to boost your content marketing and search engine optimization efforts is hard to dispute. Marketers who blog consistently enjoy a favorable ROI 13 […]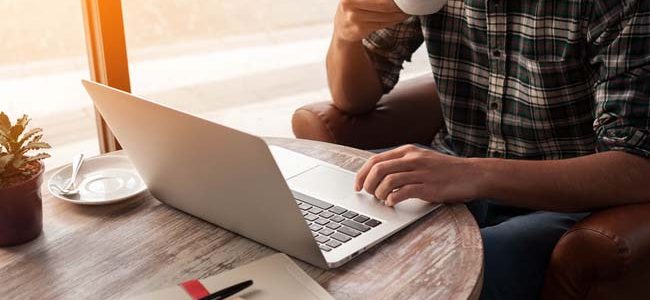 by Jacqueline Sinex
Monday, January 18th, 2016
Payment gateways. Why do we need them, how do we integrate them and how should we test them? Learn more about the often overwhelming world of online payments that website owners and web developers face.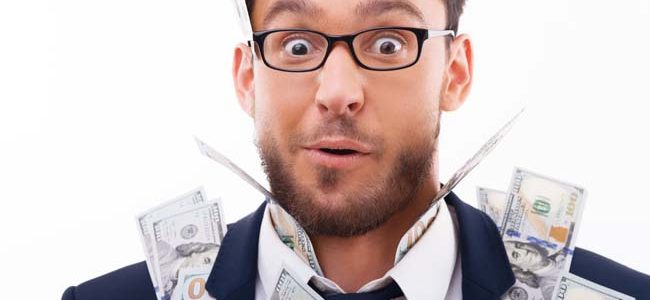 by Ruth Hawk
Tuesday, December 29th, 2015
Find out what Google Direct Answers is and how it will affect your SEO efforts this year.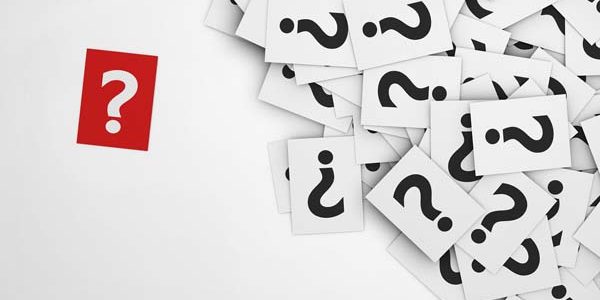 by Jacqueline Sinex
Friday, November 13th, 2015
Your business would be nothing but a hobby without customers. Follow these recommendations to win the hearts of new customers and keep them loyal.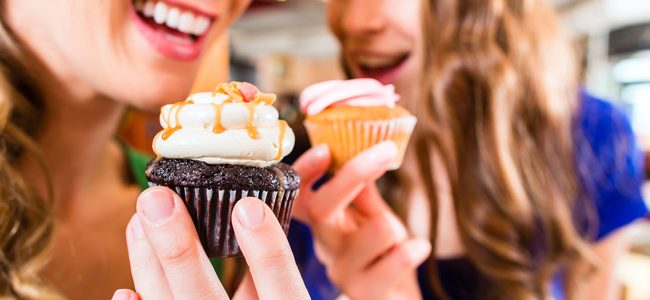 by Phillip Smith
Thursday, September 17th, 2015
If you utilize PayPal for your ecommerce site, then you would have received an email detailing some upcoming changes with the PayPal system. What does this change mean for you?

by Jacqueline Sinex
Friday, May 29th, 2015
On May 20th, WEBii hosted a workshop called Content Marketing for Small Businesses and Non-Profits. Co-presented with Jessica Scanlon of Hot Dog Marketing, we covered various topics related to the landscape of online content. We were happy to see a variety of business owners and non-profit organization administrators attend. Participants included a pro