Austin Web Design Category
by Ruth Hawk
Saturday, May 4th, 2019
If you have spent any time dealing with websites, you have likely heard of WordPress. This wildly popular and flexible content management system (CMS) allows you to build a high quality website inexpensively and relatively easily.  However, like any CMS, WordPress is right for many people, but not right for others. Sometimes, a custom web […]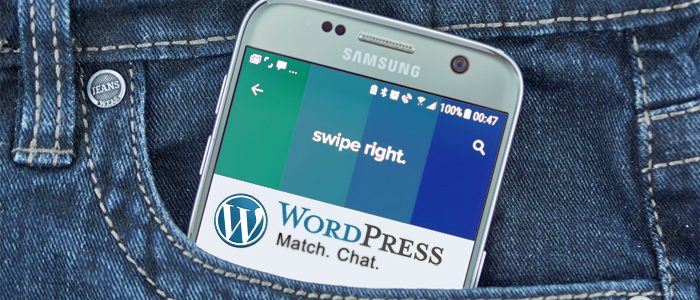 by Eli Newman
Friday, April 12th, 2019
The great thing about plugins is that they often times take tasks that seem intricate and confusing, and they do the majority of the hard work for you.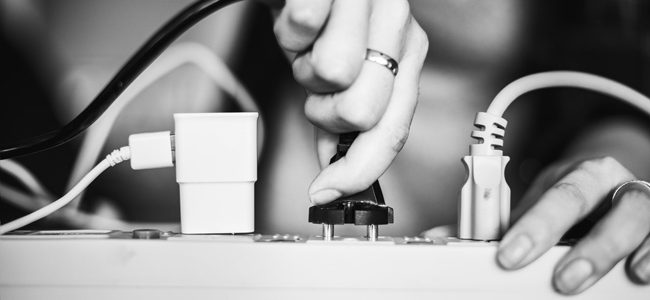 by Stacey Welchley
Thursday, March 28th, 2019
Clutch has recently named us a Leading IT & Business Service Firm in Austin for 2019.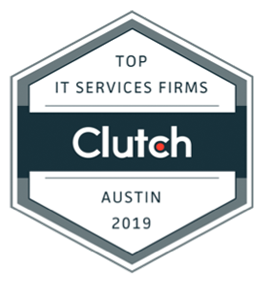 by Ruth Hawk
Monday, March 25th, 2019
Here are three myths about web development to avoid, and the steps you should take to maximize your custom application development instead.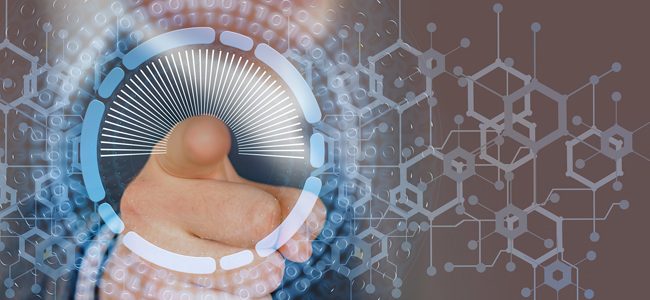 by Stacey Welchley
Tuesday, March 19th, 2019
It helps to hit the ground running and make the most of the available resources. Here are some of the most compelling reasons to consider outsourcing SEO to a company in Austin, or in your local market.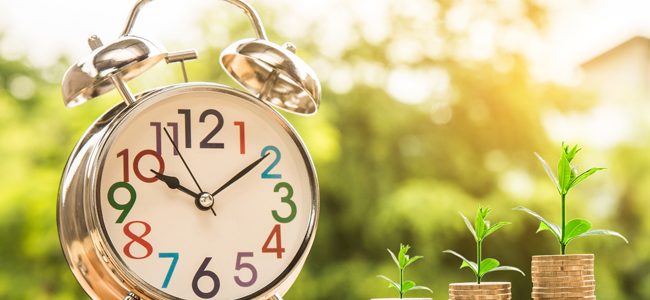 by Ruth Hawk
Wednesday, February 6th, 2019
When it comes to building your online presence, you have two main options: Search Engine Optimization and Search Engine Marketing, also known as PPC advertising. While search engine optimization is generally "free" (besides the time and manpower it requires), search engine marketing requires a financial investment from businesses.  At itR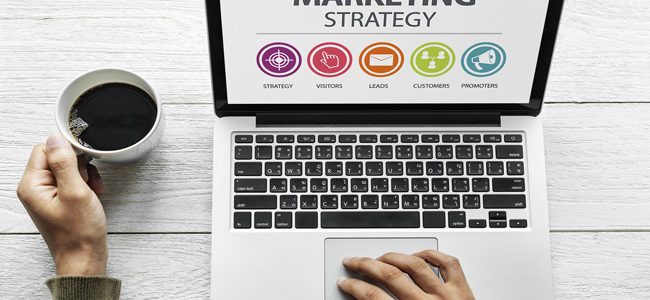 by Ruth Hawk
Thursday, January 31st, 2019
When it comes to hiring a company to develop your Austin-based website, you have two choices: Hire a web development company in Austin, or go further afield to find the professionals you need. While there are many quality web development companies outside Austin from which to choose, you do enjoy certain advantages when you select one […]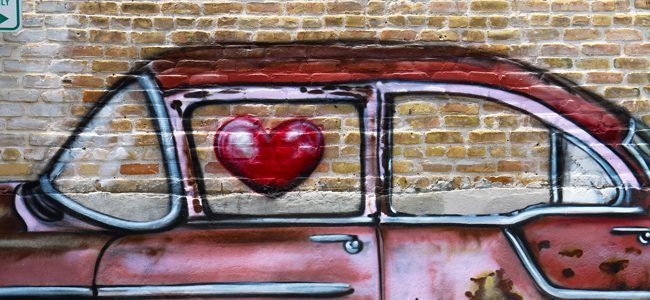 by Ruth Hawk
Thursday, January 24th, 2019
Hopefully, throughout the past year, you have kept an eye on the ever-changing landscape of search engine optimization (or have hired SEO experts in Texas to help you with this task). A new year is a good opportunity to look forward to the trends and changes likely to be influencing SEO over the next 12 months. It […]