E-Commerce for Beginners: How to Sell Online
By Maisie Cantrell, Wednesday, October 21, 2020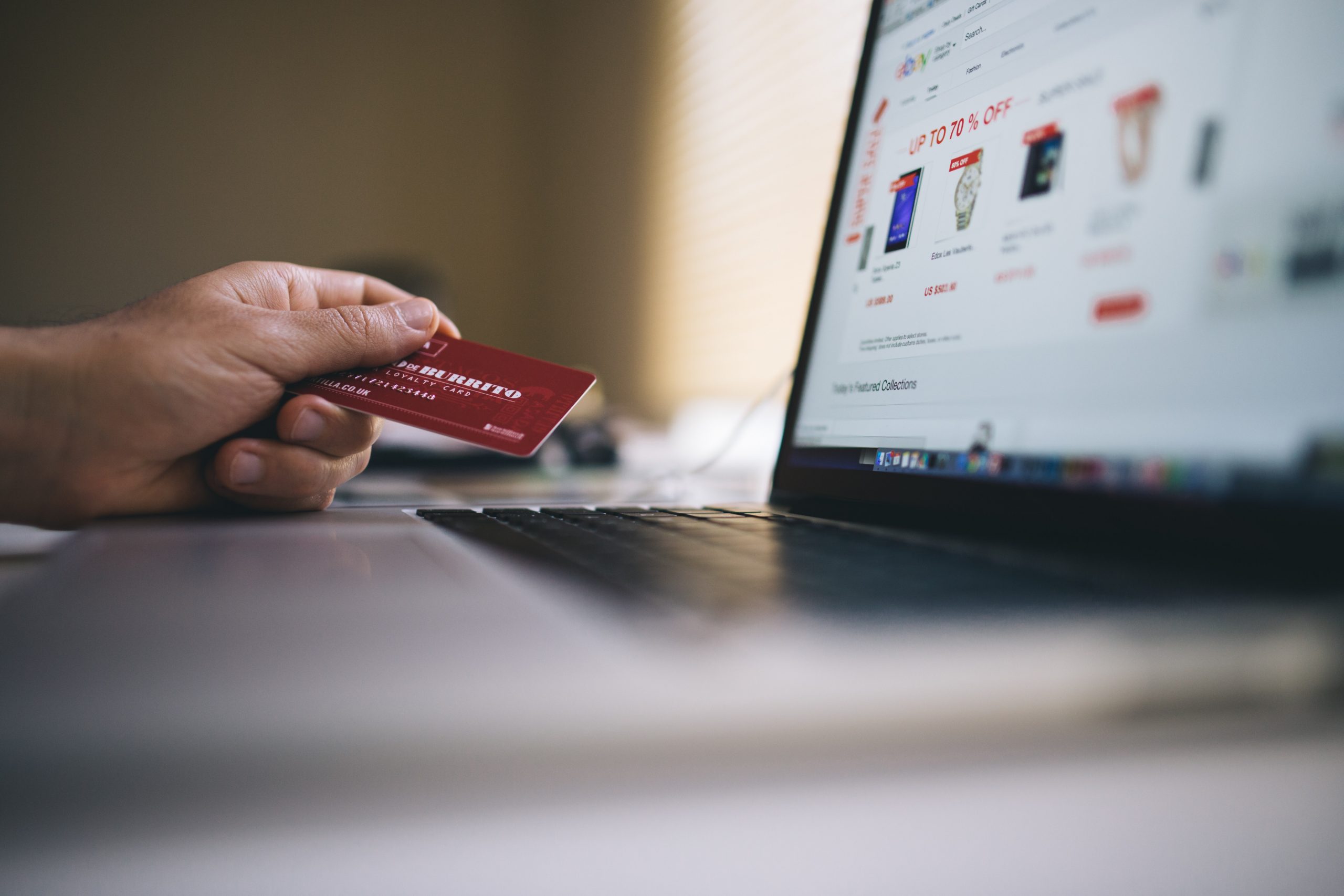 So you want to start an online business. Fantastic! But how do you get there? Read on as we discuss the steps you need to take in order to start and maintain a successful online store.
1) Choose What to Sell
Having an e-commerce business means that you must decide what you want to sell. Picking a more specific niche makes it easier to excel in a particular area and can help to cut down on competition. For example, a cosmetics company that is just starting out would likely face steep competition from large, established brands selling a full selection of makeup products, and the business owner would need expertise on a huge variety of products in order to make their new brand stand out as an authority. Reducing your offerings to a single type of product, like lipstick, would allow time, energy, and money to be invested into a narrower, more defined field, which ultimately produces stronger results. It is a lot easier to position your brand as the world's expert on lipstick than on all cosmetics in general.
2) Pick the Right Domain Name
Your domain name should be chosen at the same time that you pick a business name so that you can pick a domain that reflects your business while preventing any unwanted issues (such as your desired domain already being taken). Domain names should be short, memorable, and clear. If your business name does not already include keywords related to the products you sell, you should consider adding your most important keyword to your domain name for search engine optimization (SEO) purposes. Additionally, your domain name should be easy to pronounce and spell.
3) Build Your Online Store
Many new businesses are afraid to begin creating a website because they are concerned about their own lack of technical knowledge. However, today you can create a beautiful and effective online store without writing a single line of code yourself. There are e-commerce solutions available everywhere, and they are meant to help you start and grow your online store into a healthy business.
In addition to picking the right solution for your online business, you must also choose the right platform. You do not want to end up paying for unnecessary extra features, but you also do not want your firm to be held back by software limitations. There is a balance that must be achieved, and the exact combination of features and flexibility needed is something that will be unique to your company.
4) Set up Online Payment Options
There are a few ways that you can begin accepting online payments; some, admittedly, are faster and easier to use than others. Going the traditional route of opening a merchant account can be a tedious process, but there are other ways to set up online payment options. These include payment processors like PayPal, Square, and Stripe. All three of these platforms are easy to set up and are already built into most E-commerce software. In addition, digital wallet solutions like Apple Pay, Google Pay, Masterpass, and so on provide a fast alternative to consumers who do not want to enter their credit card credentials while they shop online. Other alternative payment options include cryptocurrency, customer financing, and more.
5) Promote Your Online Store
You should start marketing your online business immediately to ensure a steady flow of customers. The best form of marketing is typically a multifaceted approach that includes everything from social media to search engine optimization to paid advertising to email newsletters and more. Running regular coupons and promotions is also something that a trusted third-party web development company can help you implement into your site. Some digital marketing approaches are further discussed below:
Social media is a great way to get your company's name out there and engage customers. Sites like Facebook and Instagram even allow you to sell your products from the platform itself. Furthermore, you can use business pages (like your Facebook Business Page) to link back to your own website and share pertinent information about your company.
Email newsletters are geared more towards sharing informative content with your consumers, such as information on new products, upcoming sales, and so on. While these newsletters are informative, they should not be boring. Moreover, these email campaigns should not annoy your customers. Most brands find that sending a promotional email once per month is sufficient.
Search engine optimization is meant to help new customers discover your website through searches on Google, Bing, and other search engines. Boosting your SEO can be done by providing high-quality content on your website that includes relevant keywords for your products.
When it comes to getting your online business ready to go, never undermine the power of stellar web design, great web development, and a strong marketing strategy. Happy selling!
Comments are closed.