Five Reasons SEO in Austin Should Never Ignore Customer Reviews
By Ruth Hawk, Thursday, February 28, 2019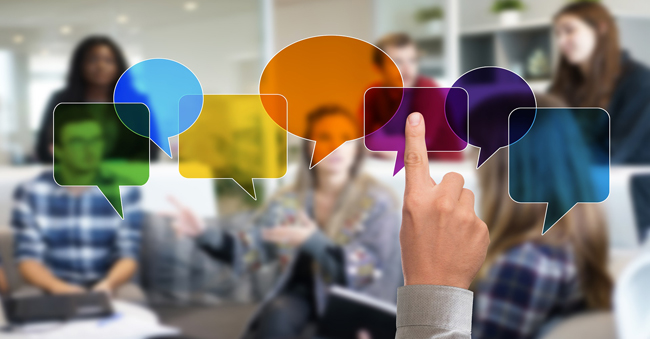 If your business has customers, it will have customer reviews online. And regardless of whether or not you pay attention to these reviews, they will have an impact on your online reputation, your website performance, and your local SEO in Austin. That is why your local SEO efforts should never ignore customer reviews.
You may not be able to control what customers post about your business (in fact, trying to doctor or create good reviews is a violation of most review sites' policies), but you can take steps to encourage better reviews and to rectify the testimonials that are less than ideal. Here are five reasons your local SEO in Austin needs to be engaged with your online customer reviews.
Customers use reviews as personal recommendations for your business.
If you are trying to build a strong local SEO campaign for Austin, you need to think about your customer reviews. Customers are thinking about them, so should you. Research shows that more than 80 percent of customers place online reviews on the same level as they do personal recommendations from family and friends. That stranger on the Internet actually has a lot of power to influence others' decisions about engaging with your business. You need to take what they say seriously.
In addition, a whopping 97 percent of customers say that online reviews play a role in their buying decisions. That means that what others have to say about your business affects virtually every buying decision your customers make (or don't make, for that matter). If you are trying to improve your SEO in Austin (or elsewhere) but are pretending that online customer reviews do not exist, you are very likely to be undercutting your own business success.
Google uses customer reviews in determining your company's reliability.
The goal of local SEO, for Austin and elsewhere, is to get your business to rank favorably in Google's search results for the specific area where your business is located.
Google uses an algorithm and a range of factors to determine how credible and relevant your website is to local customers, just as it does for every other search term. However, one of the factors that Google uses, and that Google is weighing increasingly heavily, is the customer review.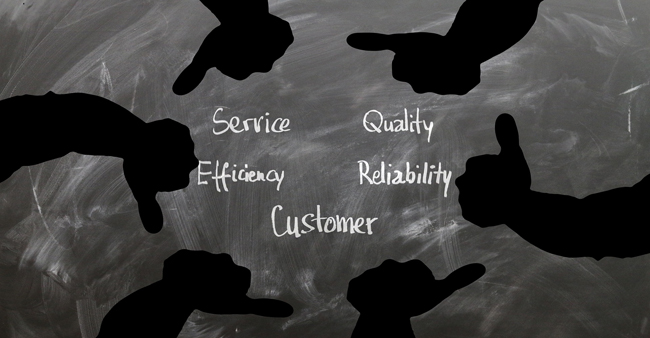 In fact, since 2015, the weight Google gives customer reviews has increased from just over 10 percent to more than 15 percent. Customer reviews impact your SEO in Austin efforts in several ways. First, Google uses terms that appear in these reviews to determine their relevance to your website, and to learn more about your company. Reviews that mention your products and services bolster Google's perception that your business is a reliable source of information about the search terms that are most important to you.
Google uses customer reviews in determining your site's local rankings, making them important in your SEO Austin efforts.
Second, Google uses positive reviews as indicators of your company's reliability and credibility, and negative reviews as detractors of the same. When your business compiles multiple positive reviews from satisfied customers, Google is more likely to rank your website favorably. When it comes to local SEO for Austin, for example, strong customer reviews can help you to earn visibility in what is called the Local Pack: The list of local business that appears at the top of the search results.
See Also: How to Do Keyword Research
Negative reviews have an oversized impact on customer perception.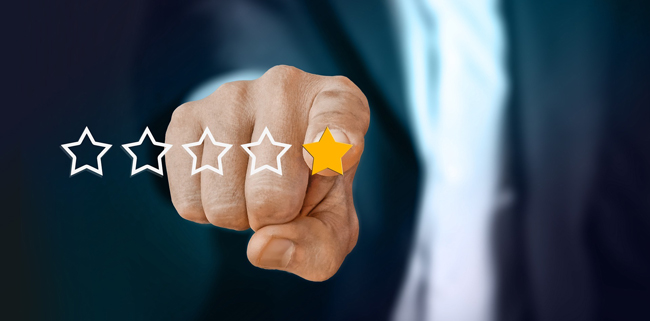 Another reason for businesses to pay attention to customer reviews as part of their SEO for Austin efforts is because negative reviews tend to have a very strong impact on people's perception of a company.
One study revealed that it takes 12 positive reviews to overcome the detrimental effective of one negative review. With the potential for a bad review to color people's perception of your brand, it is critical to track and effectively respond to what others are saying about your company online. Any SEO Austin efforts must, therefore, include a consideration of customer reviews.
Businesses can counteract negative reviews. Responding is an important step in SEO Austin efforts.
Customer reviews are, without a doubt, an incredibly important aspect of a company's online reputation. And, as mentioned above, negative reviews can have an unexpectedly large impact on how people see your brand. It is also true that it is both unethical and prohibited by review sites to create your own reviews or to pay for reviews. Some sites, like Yelp, even prohibit requests for reviews.
However, it is possible, as a business, to manage your online reviews. In particular, you can promote good reviews and respond to negative reviews.
Promoting good reviews is often simply a matter of including these reviews throughout social media and your website.
Responding to negative reviews can be a little bit trickier. The key is to respond apologetically and briefly while encouraging the customer to reach out for a more detailed conversation offline. Responding in this manner has measurably positive results: Many reviewers come back to give positive reviews, and companies that respond to negative reviews receive .12 more stars than those that do not.
Customer reviews have a measurable, and important, impact on your SEO Austin efforts. Customers often treat online reviews like personal recommendations. Google uses customer reviews to determine your company's reliability and your search results rankings. Negative reviews can have an outsized and detrimental impact on your business. However, the good news is that your hands are not tied when it comes to dealing with customer reviews. When you actively track and manage reviews, including promoting positive ones and responding to negative ones, you can improve your company's online perception and boost your SEO Austin efforts in the process.





One response to "Five Reasons SEO in Austin Should Never Ignore Customer Reviews"