Why Hire a Web Development Company in Austin?
Thursday, January 31, 2019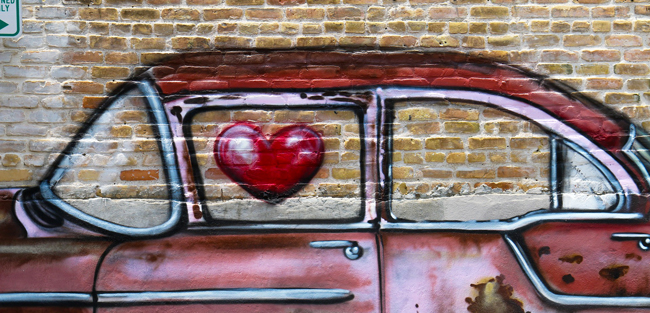 When it comes to hiring a company to develop your Austin-based website, you have two choices: Hire a web development company in Austin, or go further afield to find the professionals you need. While there are many quality web development companies outside Austin from which to choose, you do enjoy certain advantages when you select one from the Austin area (like WEBii). Here are a few reasons to consider going local when selecting support for your Austin-area website. 
A web development company in Austin allows for face-to-face communication. 
Virtual communication via emails, texts, video chats, and phone calls has advanced significantly over the years, and it can sometimes feel as if you are in the same room as someone who is actually many miles away. However, there is still little real replacement for face-to-face communication. 
That is why hiring a web development company in Austin, as an Austin-area business yourself, can be a smart move. These professionals are close enough for you to talk with in-person whenever you hit a snag with your web development, need some extra explanation, or want to show rather than describe a vision you have for your site.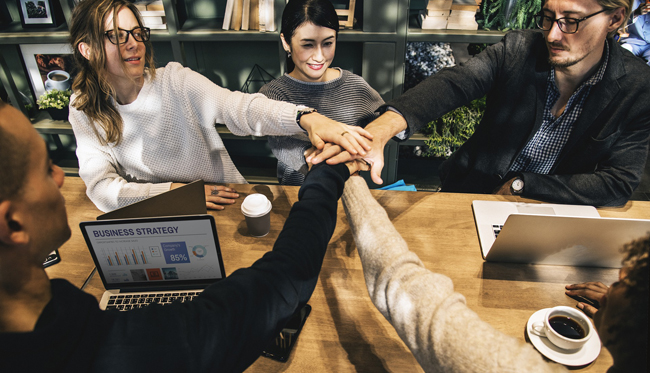 In addition, being able to discuss your web development project face-to-face enables both you and the web developer to communicate at a level that improves understanding and builds trust that the relationship, and the project, are proceeding as expected. As a result, easy, personal communication can contribute to a better overall web design experience. 
A web development company in Austin allows for easier reference checks.
Ideally, before you hire any web development company, in Austin or elsewhere, you will examine their portfolio of completed projects and contact a few of the references they provide. However, checking references becomes much harder if those individuals are out of state or out of country. For example, it might take more time to navigate time differences to arrange a phone call, and visiting the reference might be impossible. 
That is why a local web developer can be a smart choice. A web development company in Austin can provide you with Austin-based references who both use the same time zone and business hours as you do and who are local enough to meet with in person if you wish. This easy access to references allows you to quickly evaluate a web developer's skill and ability to handle your design needs. 
A web development company in Austin will use similar hours to yours. 
Say your website crashes at 2 p.m. your time, but your web developer is three hours ahead of you and has just closed for the day. Or imagine that you check on your site that has just gone live and find a major error with one of the images.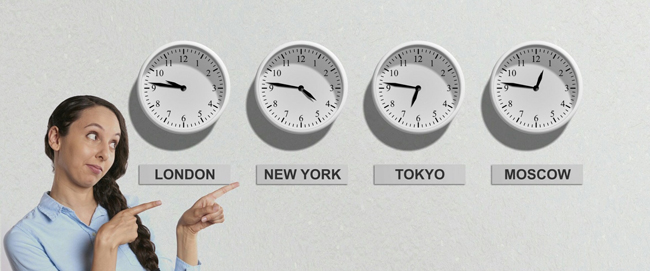 Receiving prompt support for your crisis in this situation may be difficult. As a result, you may be left waiting for help getting your site back up and running or a major problem repaired during one of the busiest parts of your day, all because your web developer's day has already wound down. 
While you hopefully find a web developer who provides 24/7 support, no matter where they are located, there is an advantage in hiring a web development company in Austin that is in the same time zone as you and is familiar with your standard business hours. 
In particular, they are more likely to be available, and responsive, throughout your busiest parts of the day. As a result, it can be easier to provide timely communication with each other. You do not need to approve web design in the middle of the night to ensure they reach the web developer in the middle of their afternoon, or face delays in design and implementation because your business hours are out of sync. Instead, it is easier to reach out with concerns, problems, and crises and receive a timely response. 
A web development company in Austin understands the local atmosphere.
As an Austin-based business, you are likely trying to reach the Austin area with your products and services. And that means that you need a website that is attuned to the particular needs and atmosphere of the Austin area.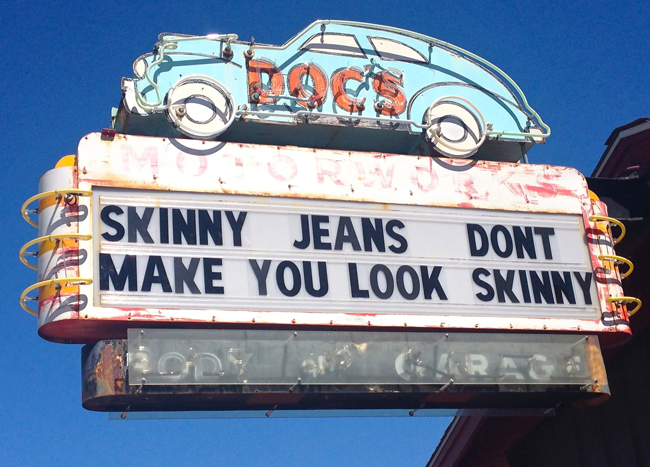 While you can successfully work with a web development company not in Austin, you may need to put more work into explaining your audience's needs and preferences. The culture of the area may not be immediately apparent to your web developer. 
When you work with a web development company in Austin, you work with a company that understands the atmosphere and culture of the area. This is because they live and work there, too. As a result, your project may advance more quickly, and require less explanation overall, than if you work with a non-local business. And, in fact, you may find that the quality of the work is better because of that shared understanding. 
As an Austin-based business, you need an Austin-focused website. Often, the best way to achieve this type of online presence is to hire a web development company in Austin. There are a number of advantages that an Austin-based professional can provide. From allowing you to communicate with them in-person, to allowing for easier reference checks and similar business hours, to providing prompt service, to understanding the local culture, these advantages can make for a more satisfying design experience and a better site overall. If you are looking for a web development company in Austin, do not hesitate to reach out to WEBii. We understand Austin and Texas, and have extensive expertise to meet the design needs of any business. We are committed to ensuring that your Austin-based business receives the best possible website for your needs. 





Comments are closed.