How to Capture Last Minute Holiday Sales on Your E-Commerce Website
Thursday, December 15, 2016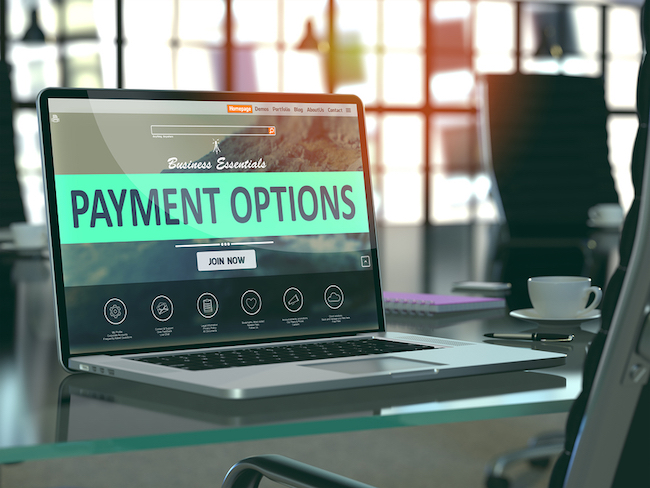 With Christmas just about two weeks away, your e-commerce website has hopefully been enjoying the fruits of your holiday SEO efforts and carefully crafted holiday web design. However, as the holiday comes closer and closer, you have a new opportunity to garner sales from last minute shoppers. Recent statistics show that people only complete a little more than 50 percent of their shopping by December 10th, and that up to a third of shoppers do not finish buying for Christmas before December 18th. If you can make your e-commerce website a place for easy, and fast, Christmas shopping, you can enjoy the profits available from these last minute customers. Here are a few ideas to help you capture those last minute holiday sales.
Promote your last-minute deals on your e-commerce website.
They may be shopping late in the season, but your last-minute customers still want a good deal on their gifts. If you can provide them with special offers and promotions through your e-commerce website, you can get their attention, and, hopefully, their business. The key is to plan your holiday deals to include some that occur later in the shopping season. For example, you might want to hold clearance sales to get rid of stock that has not sold as well as you anticipated so far this season. You might choose December 18 to offer special deals for customers looking to purchase the week before Christmas. Regardless of the type of last-minute deals you choose to promote on your e-commerce website, you need to make them easily visible to your visitors. For example, consider putting your door buster clearance sale on the home page. That way, visitors to your site see that you are still offering great deals as soon as they come to your e-commerce website.
SEE ALSO: 4 Ways to Create Effective Holiday SEO for your Custom E-Commerce Website
Offer gift cards as last minute options on your e-commerce website.
A popular gift for last-minute shoppers is the gift card. This present is ideal for late-season shopping because it requires very little decision making besides selecting the design of the card and the gift amount. In addition, gift cards can often be delivered via email, so shoppers can purchase them mere hours before Christmas dawns. As a result, as the holiday shopping season draws to a close, promoting gift cards on your e-commerce website can be a good way to earn last-minute sales. There are a couple of options for presenting gift cards to your last-minute visitors. You can offer hard-copy gift cards or electronic gift cards that are delivered by email. The key is to make the delivery times clear. If you need 12 hours to send an electronic gift card, make sure customers know that. If December 22 is the last possible date for ordering a hard copy gift card, make that evident. In addition, as with your last-minute deals, promote the gift card option prominently on your e-commerce website so visitors will be sure to see it.
Make sure your e-commerce website can handle the extra traffic.
As the holiday season comes to a close, you may notice an uptick in the amount of traffic you receive. While traffic on your e-commerce website should have been increasing steadily throughout November and December, you might encounter a wave of visitors who are trying to get last-minute shopping done. If you hope to benefit from the potential sales these visitors represent, you will need to avoid website crashes and error pages thanks to an overloaded site. As a result, if you haven't already, make sure your e-commerce website can handle the extra traffic. To do so, you may need to consult a professional web development company. These professionals can analyze your site for slowdowns and other issues that might make your site more susceptible to crashing under an influx of visitors.
Provide gift ideas on your e-commerce website.
Many last-minute shoppers are going to land on your e-commerce website without much idea of what they want to buy. Plus, they will be facing the pressure of a fast-approaching holiday deadline. If they cannot find something acceptable to purchase quickly, they may abandon your e-commerce website in favor of your competitor's. If you want to encourage these shoppers to stay and buy from you, provide gift ideas for them. For example, promoting your gift cards might encourage them to take a quick yet acceptable way out of the decision-making process. In addition, you might consider pointing them toward your gift guides, or placing some popular gift ideas at the top of your category pages. For example, under the category "men's watches," consider placing two or three of your most popular watches. These suggestions could easily garner you sales from customers who found just what they needed thanks to your suggestion.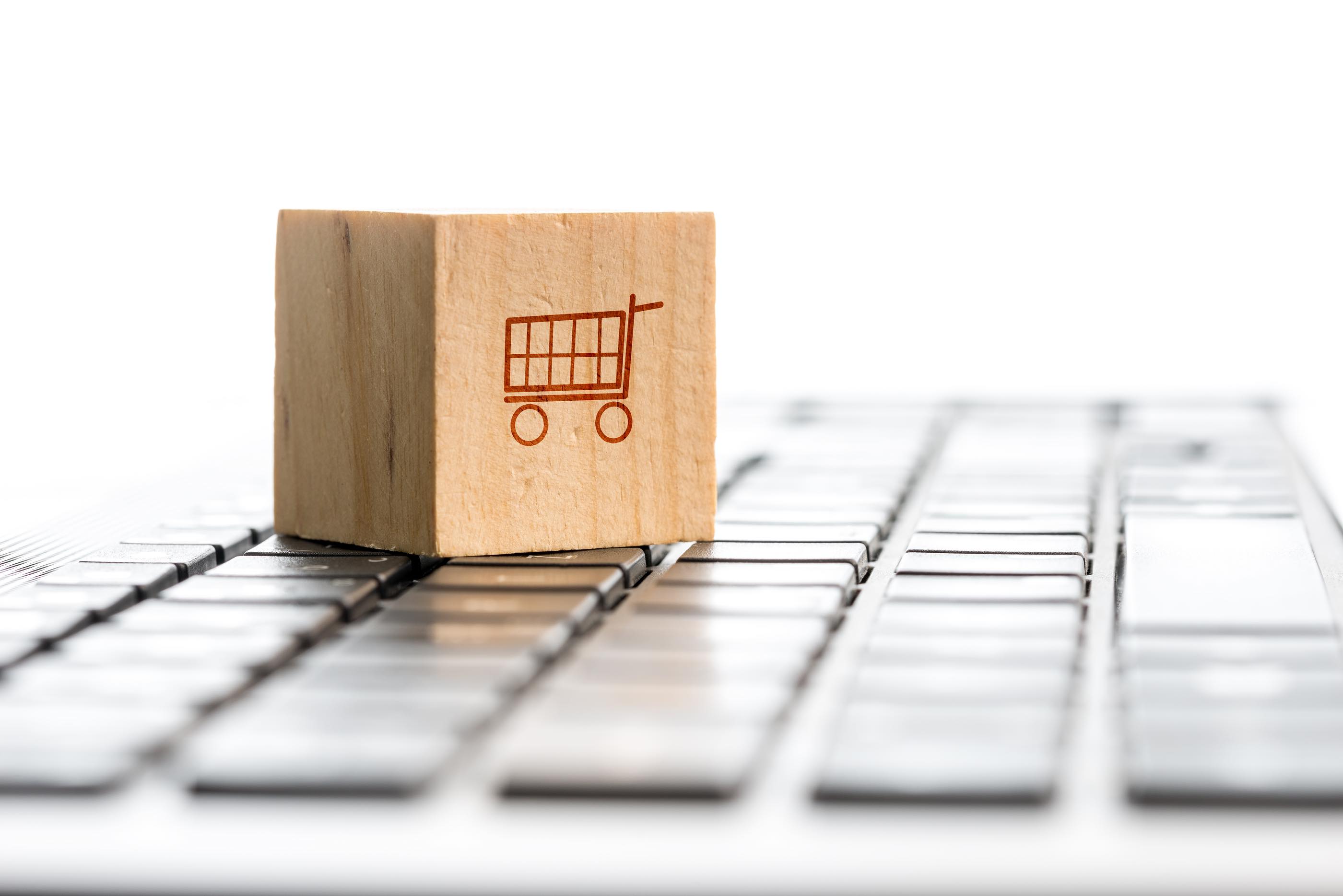 Provide prompt customer support on your e-commerce website.
For a holiday shopper, there are few more frustrating things than to run into an issue with an order or a question about a product. Except, perhaps, if getting help with that issue or question is an even bigger deal than the original problem. If you want to help last-minute shoppers make purchases on your e-commerce website, you will need to provide prompt customer support for those who encounter problems while they are on your website. For example, consider adding an instant message feature to your site, so customers can chat with your support staff in real time. Make sure that emails are responded to promptly, and that your phone numbers direct them quickly to a real person. In addition, make sure that your support staff are well versed in your products and holiday deals so they can seamlessly handle any issues your customers have. If customers can get their problems resolved quickly through your e-commerce website, they will want to stick around to complete their purchase. Helping last minute shoppers find what they need on your e-commerce website is a great way to seal last-minute holiday purchases. By promoting your last-minute deals, offering gift cards, making sure your e-commerce website can handle extra traffic, providing gift ideas, and providing prompt customer support, you can encourage last-minute holiday shoppers to make their purchases with you.  





<< Are Keywords Still Important for SEO?
Comments are closed.