Five Reasons to Engage in Ongoing SEO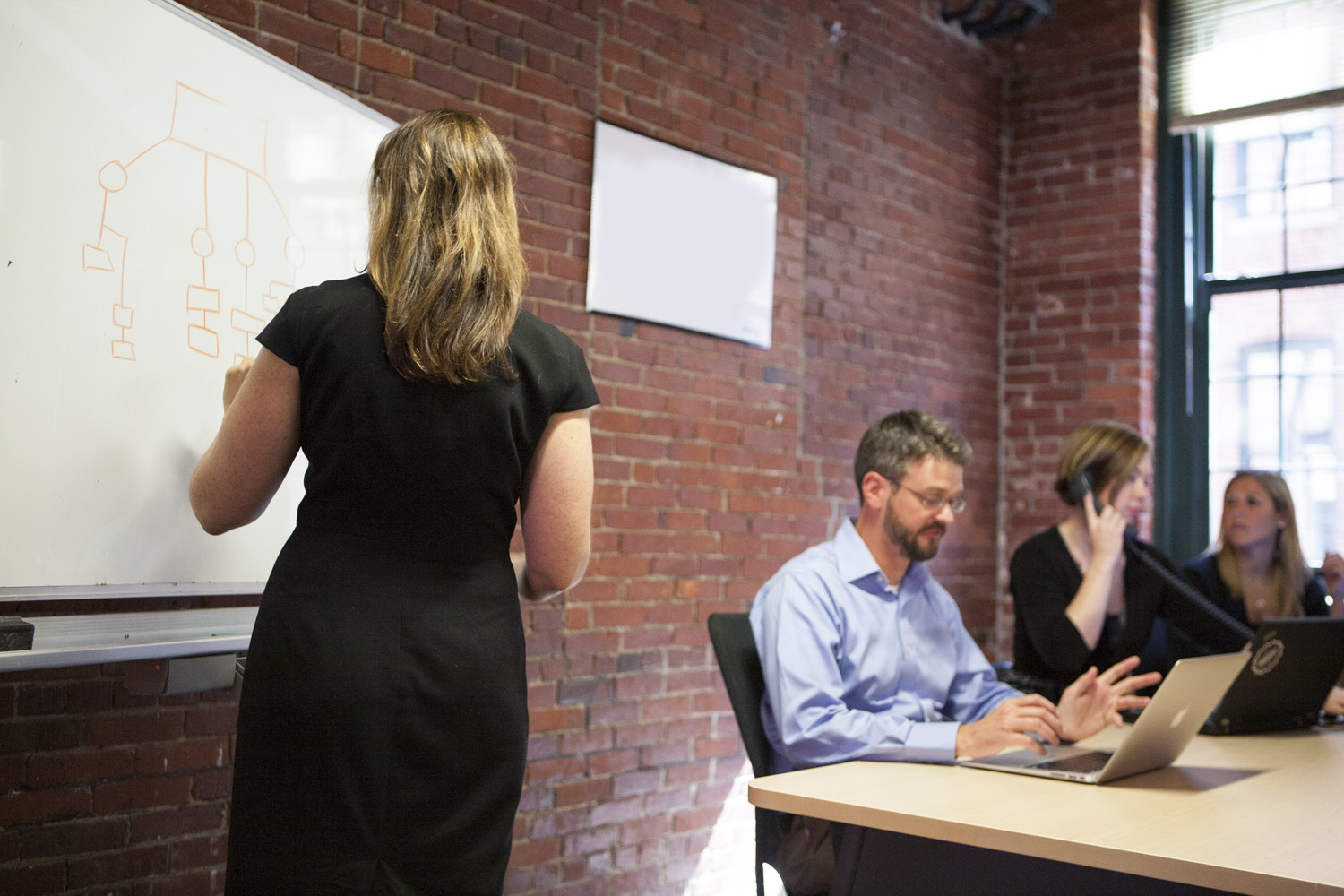 As the owner of a business website, you may have already implemented some SEO strategies. You may even have hired an Austin online marketing company to help you create an SEO campaign, because you realize that these steps bring more traffic and higher conversion rates to your website. What you may not realize, however, is that these efforts are just the beginning of what should be an ongoing campaign. Following are just a few of the reasons that pursuing SEO over the long-term is vital to the success of your digital marketing efforts.
Google's search engine algorithm is dynamic.
Your initial forays into SEO were almost certainly based on the latest algorithm from Google. Because this algorithm determines how Google's crawlers read, index, and rank your web pages, optimizing your pages with its criteria in mind is essential for ranking well in the search results. However, the algorithm is not static. Instead, it is frequently updated, tweaked, and revised in order to deliver higher quality and more relevant content in response to search queries.
For instance, Google recently made the mobile friendliness of websites an important factor in how well they rank. As a result, websites that did not yet possess a mobile friendly web design ran the risk of losing ground in the search results. In another example, Google has enabled its crawlers to read Adobe Flash elements in a web page, allowing businesses that SEO optimize those elements to potentially gain an advantage in the search rankings. These relatively major changes come in the midst of numerous smaller and more frequent changes.
These changes, if ignored, may eventually have a significant negative impact on your website's performance. As a result, utilizing SEO services in Austin that can stay abreast of these changes and tweak your SEO strategy to account for them can prevent your website from falling behind the SEO times.
SEO strategies are constantly evolving.
SEO strategies also frequently change. For instance, as the influence of social media on potential customers has grown, SEO strategies have arisen that take social media into consideration. In another example, the keywords considered most effective for optimizing your web pages have switched from single terms to longer, more specific long-tail keywords. Businesses that do not engage in ongoing SEO efforts, as a result, may find themselves stuck with ineffective and outdated strategies that no longer produce the results they need.
Likewise, your specific customer base is also always changing, requiring you to use new strategies to keep your name and products in front of them. For instance, most of the searches that occur on Google every day are entirely new. Keeping track, therefore, of how people come to your website, which keywords they use, and what they want to find when they get there will give you insight into how to adjust your SEO strategy to keep them engaged with your brand.
SEE ALSO: Why Is Content So Important for SEO?
SEO requires time to be effective.
Another reason that ongoing Austin SEO service is a must for your website is because SEO is a long-term process. No one, regardless of how good their initial efforts are, can improve their rankings and conversion rates the first time they begin using SEO. Instead, SEO, by its very nature, is driven by an organic growth of links, quality content, and brand building that takes time and effort.
For instance, the process of link building cannot be completed in a matter of days or weeks. Instead, building a large number of reliable, legitimate links takes effort over the long-term. Even if you were able to bypass this process, you would more than likely be hindered by Google's distrust of sites that are too successful too fast, and risk being sidelined by Google.
As a result, the only way to establish your business as an experienced and reliable company is to implement an effective SEO campaign over time, perhaps with the help of professionals in online marketing in Austin. These efforts are what will develop the rich set of SEO links, keywords, content, brand awareness, etc., that will ultimately improve the amount of relevant traffic and customer conversions your website enjoys.
Content has to remain fresh.
There are many reasons that web marketing services must include fresh, engaging content. For instance, such content is crawled and indexed more often by Google, establishes you as an expert in your field, builds trust with consumers, and allows you to develop your brand.
However, this content can only benefit your website if you are keeping it updated. For instance, a blog, even if it has a few informative entries, will quickly become stale if you only update it sporadically. Visitors who come to your site and find outdated information will quickly leave. As a result, ongoing SEO efforts, at a very minimum, need to include ongoing content creation.
There are only so many SEO strategies you can implement at once.
SEO offers you many strategies from which to choose. This is part of the reason that SEO company services are so important: They can sort through and select the strategies that are most reliable, effective, and relevant to each unique situation.
The truth, however, is that even after you locate these strategies, you may only be able to implement a few of them at one time. There are many factors that may limit how quickly you can implement SEO: You may lack manpower, time, or money to make the necessary changes all at once. On the other hand, engaging in ongoing SEO expands the number of strategies you are able to use, because you will be able to choose a few to use now and a few to save until a later date.
A web development company in Austin that is experienced and knowledgeable in SEO may be what you need to continue implementing effective SEO over the long term. By investing in this type of ongoing SEO, you can utilize the most recent strategies, invest as much time as necessary to see results, create the most current content, and implement as many strategies as are necessary to develop more business and better rankings





Posted in: SEO
Comments are closed.