Face to Face : Reaching a new audience through Facebook
Friday, September 16, 2011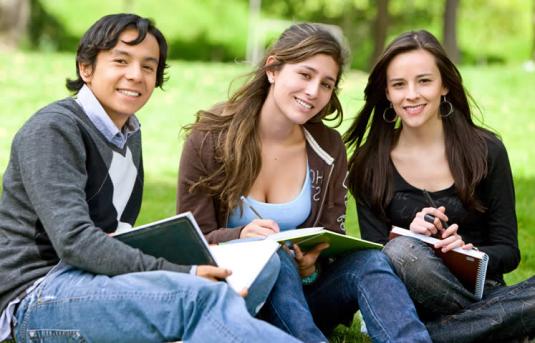 Looking to increase traffic to your business? Well, Summer is over and school is back in session meaning a gargantuan amount of opportunity to appeal to a massive audience for your business through social networking websites. While Twitter and Google+ present great opportunities for reaching your customers directly, Facebook is still king when it comes to social networking. Establishing and maintaining your own Facebook page will lure and inform more consumers about your business. While Facebook should not be your only outlet to customers, it is a great way to attract the interest of new clients from all walks of life. With the collegiate back in session, students are looking for your business to deviate the stress of being back in the grind of school/work.
Why market to college students through Facebook? istrategylabs.com concocted a report about the growth of users on Facebook from 2010-2011. The most significant statistic is the growth in college students (or those who network through their university's title), an influx of about 234% (from 3.5 million to 11.7 million). If this trend continues, Facebook can become a frontier for your business. College students are the fastest growing users on social networking sites which yields a plethora of potential customers/clients for the remainder of this year and beyond.
Facebook, Twitter, and Google+ present an infinite amount of opportunity for your business to connect directly to customers old and new. These sites are constantly growing, adding hundreds to thousands of new members per day making it a prime opportunity for businesses willing to keep up appearances. Promote towards the college student by updating your status (or "tweeting") regularly about news regarding something new at the company. This is also a prime venue for advertisement. With the "like" feature on Facebook and the "reTweet" on Twitter , customers are able to publicly show their interest in your business. Once they do this, your business can be seen by all their friends, a kind of "word-of-mouth" scenario. Since the average Facebook user has around 130 friends and most people check their profile daily, your business can expand significantly through a simple "like." If social networking seems daunting, just think of it as an email with personality and watch your profile flourish.
Comments are closed.