Web Design Resource Category
by Ruth Hawk
Friday, January 29th, 2016
Web design is easy to overlook. Amid the pressures of running a business and working with what is always a tight budget, refreshing your web design may seem like a low priority. And, even if you do notice that your site is getting a little outdated, it may be tempting to just throw a few […]

by Ruth Hawk
Saturday, January 16th, 2016
Web apps are becoming a popular presence on websites. They promise a cost-effective, low-maintenance way of adding functionality for a business's customers.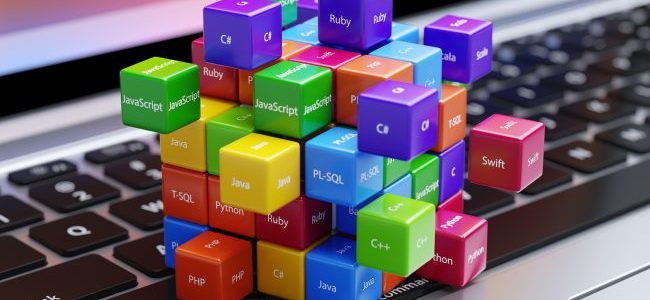 by Jacqueline Sinex
Wednesday, December 9th, 2015
A mobile-ready website is not necessarily the same as "responsive". Learn more about these web industry terms.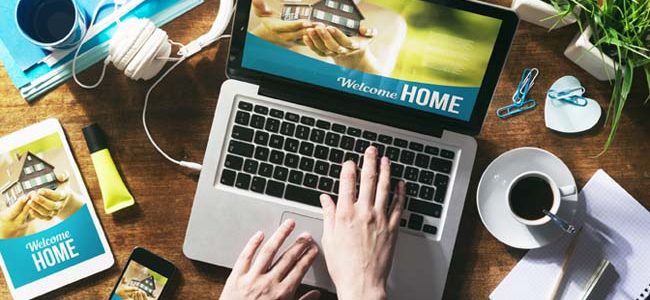 by Jacqueline Sinex
Friday, November 13th, 2015
Your business would be nothing but a hobby without customers. Follow these recommendations to win the hearts of new customers and keep them loyal.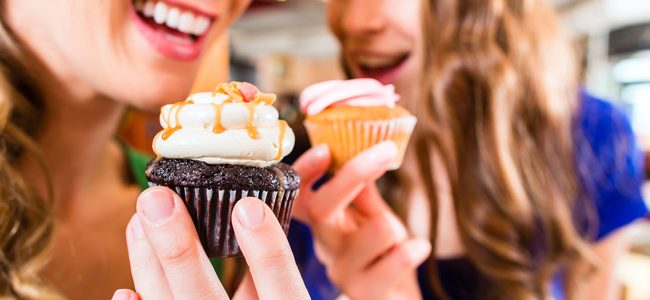 by Jacqueline Sinex
Friday, October 16th, 2015
One of the most common website features people gravitate toward is the image slider. But there are alternatives.

by Ruth Hawk
Monday, October 12th, 2015
Ecommerce website development has objectives that are different from those you encounter in other forms of web development. While other websites may focus on entertaining or educating the consumer, the almost exclusive goal of an ecommerce site is to encourage the visitor to make a purchase. Creating a site that effectively guides visitors toward this [&

by Ruth Hawk
Monday, August 10th, 2015
What is the difference in custom web design vs other types of web design?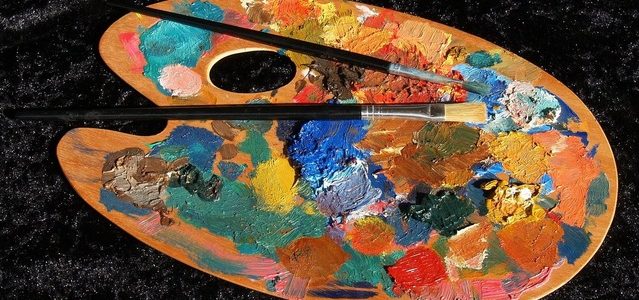 by Ruth Hawk
Monday, July 6th, 2015
Including the following four elements on your website can increase its appeal, visibility, and effectiveness.