Web Design Resource Category
by Jacqueline Sinex
Friday, October 16th, 2015
One of the most common website features people gravitate toward is the image slider. But there are alternatives.

by Ruth Hawk
Monday, October 12th, 2015
Ecommerce website development has objectives that are different from those you encounter in other forms of web development. While other websites may focus on entertaining or educating the consumer, the almost exclusive goal of an ecommerce site is to encourage the visitor to make a purchase. Creating a site that effectively guides visitors toward this [&

by Ruth Hawk
Monday, August 10th, 2015
What is the difference in custom web design vs other types of web design?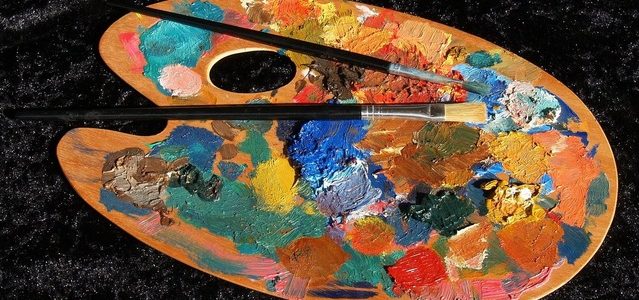 by Ruth Hawk
Monday, July 6th, 2015
Including the following four elements on your website can increase its appeal, visibility, and effectiveness.

by Jacqueline Sinex
Thursday, June 25th, 2015
Trends in consumer behavior have changed, and people are more savvy with technology and more attracted to Internet media, regardless of age or demographic.

by Ruth Hawk
Wednesday, June 17th, 2015
With nearly every consumer now using the Internet at one time or another to gather information and purchase products and services, distinguishing yourself from the many other websites in your niche is critically important for your success. Doing so will allow visitors to identify your brand, explore your offerings, develop trust in your business, and, [&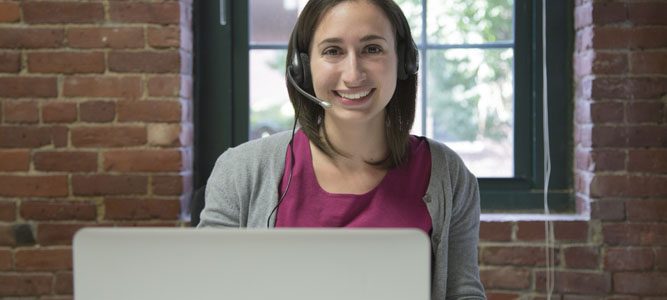 by Jacqueline Sinex
Friday, February 27th, 2015
A lot of these tools made a major impact on my ability to be productive and less stressed. So I set out to interview founders of interesting new applications that just might make your life and work better, too.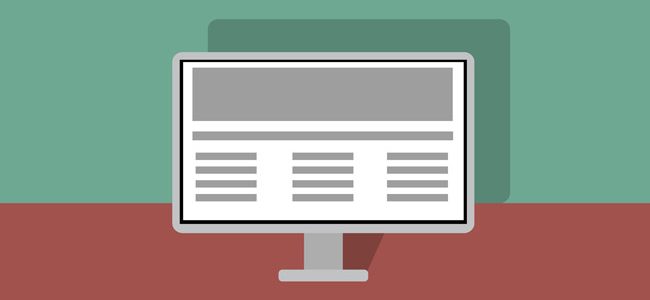 by Jacqueline Sinex
Friday, January 23rd, 2015
While it might seem like an unlikely pair, there are several things that websites have in common with the stereotypes of Hollywood.