Search Engine Optimization Category
by Ruth Hawk
Wednesday, August 16th, 2017
If you want to gain a better understanding of search engine optimization and the impact it might have on your website, your first step should be to familiarize yourself with the most basic and commonly used terms. These terms will give you a foundation upon which you can build once you hire a search engine optimization service to help you craft an effec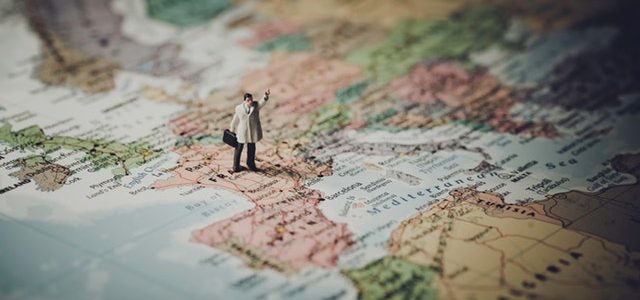 by Ruth Hawk
Monday, August 7th, 2017
For businesses looking to build a robust marketing campaign to drive traffic and conversions at their websites, there are two main strategies available: Search engine optimization and search engine marketing (also known as pay per click or PPC marketing). These two approaches have some similarities. In fact, SEO and search engine marketing often work bes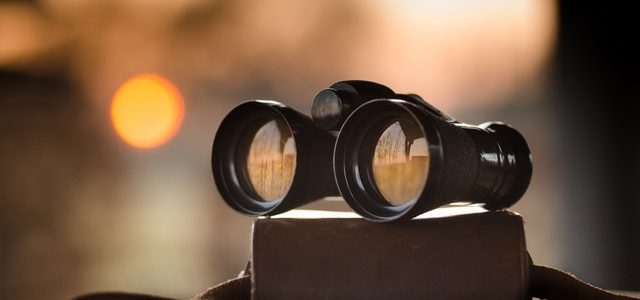 by Ruth Hawk
Monday, July 3rd, 2017
When it comes to meeting any of your website goals, from search engine optimization success to customer conversions to brand awareness, content is king. When deciding between the two types of content, long form and short form, how do you choose? The key is not seeing them as opposed to each other but as two pieces of a comprehensive and effective content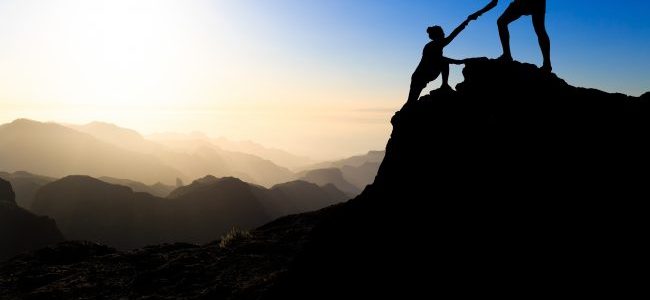 by Ruth Hawk
Monday, June 19th, 2017
Search engine optimization is a comprehensive approach. While its end goal is to improve your website's visibility in the search results, it incorporates many strategies in order to do so. Without a clear idea of where to start, you may struggle to prioritize these tasks. Here are a few of the tasks you should do first.

by Ruth Hawk
Monday, June 5th, 2017
With 89 percent of people in North America (equaling 320 million people) using the Internet, the necessity of an effective web design is clear. While an eye-catching appearance can certainly encourage website visitors to stay and explore your site, there are other factors that will (1 Get them there in the first place and (2 Convince them to stay.

by Ruth Hawk
Monday, April 3rd, 2017
The use of long tail keywords has become increasingly important to the success of any search engine optimization campaign. Not only do they make it easier and less expensive to attract the qualified leads a website needs, but they also mesh with the need to address changes in how people search. What follows is a look at long tail keywords and how they ca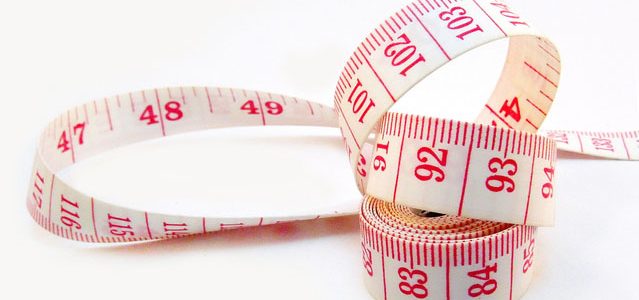 by Ruth Hawk
Monday, March 27th, 2017
The term "website metrics" is enough to make many people's eyes glaze over. However, with the help of a professional web development company, you should be able to boil your analytics down to those that will most benefit your website and your website.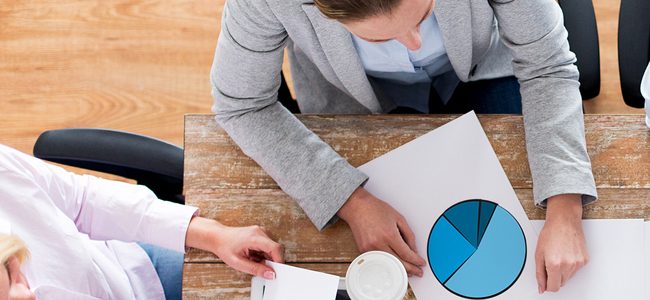 by Ruth Hawk
Monday, March 20th, 2017
Voice search is enjoying a rapid growth in popularity, and, its growth is likely to continue. The growth of voice search necessitates a new approach to search engine optimization. Achieving this kind of search engine optimization means understanding the trends driving voice search and how they impact website development and content creation.