How To Category
by Ruth Hawk
Monday, April 17th, 2017
Intuition guides people's behavior online just as much as it does in other areas of life. Creating a site that supports this intuitive approach can help you to earn more sales from potential customers. Here are some ways in which you can make your e-commerce website more intuitive while also maintaining the unique and individual feel that will allow yo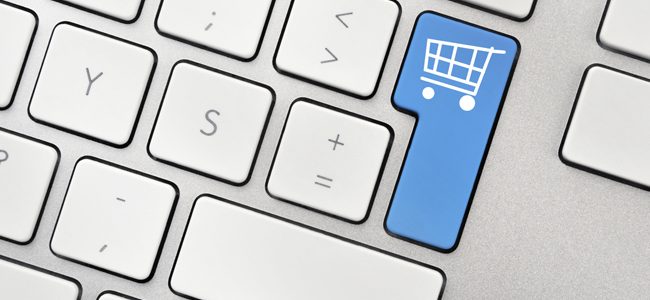 by Jacqueline Sinex
Friday, April 7th, 2017
When a store merchant decides to start selling online, they often don't realize the challenges they will encounter. Is e-commerce scary foreign territory?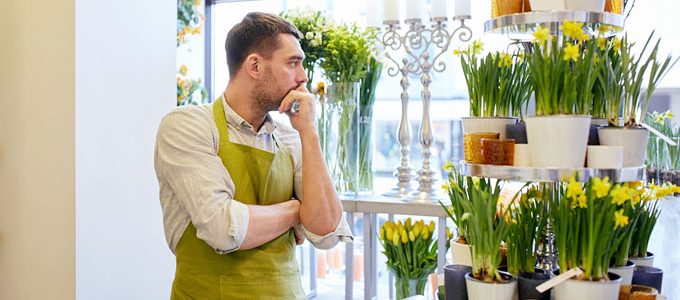 by Ruth Hawk
Monday, April 3rd, 2017
The use of long tail keywords has become increasingly important to the success of any search engine optimization campaign. Not only do they make it easier and less expensive to attract the qualified leads a website needs, but they also mesh with the need to address changes in how people search. What follows is a look at long tail keywords and how they ca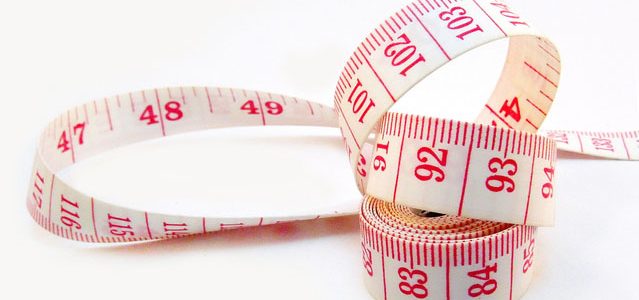 by Ruth Hawk
Monday, March 20th, 2017
Voice search is enjoying a rapid growth in popularity, and, its growth is likely to continue. The growth of voice search necessitates a new approach to search engine optimization. Achieving this kind of search engine optimization means understanding the trends driving voice search and how they impact website development and content creation.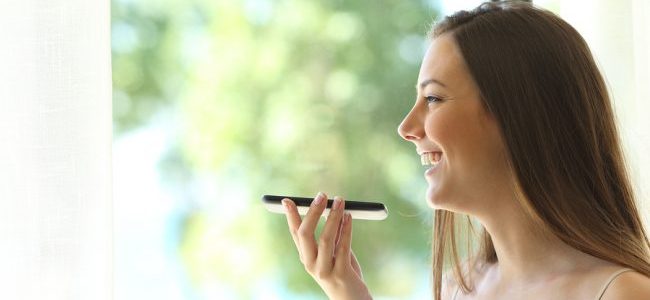 by Ruth Hawk
Friday, February 10th, 2017
The homepage is almost always the most visited page on a website. Creating a more effective homepage, therefore, can improve the performance of your entire site. Use some of the following tips to improve the web design of your homepage.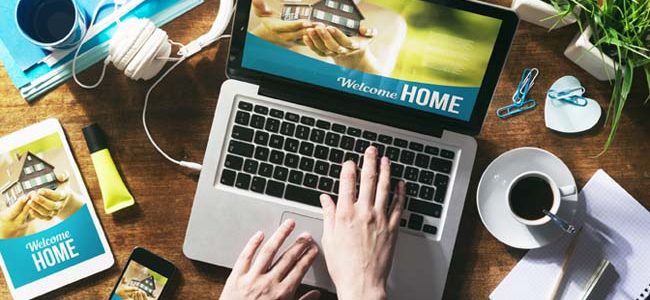 by Ruth Hawk
Wednesday, January 25th, 2017
As your web design project begins to gear up, take steps to prepare information that will be useful to your web design company and that will avoid delays in the process. With the right preparation, you can enjoy a smooth, efficient process and a website that works for you.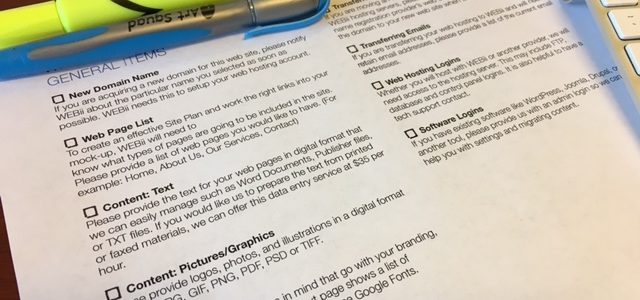 by Ruth Hawk
Thursday, January 5th, 2017
Web design trends change all the time. As 2017 approaches, you can keep your website looking fresh and modern by incorporating some of these up and coming web design trends. From minimalism to long-scrolling, these trends can improve both the look and the performance of your site.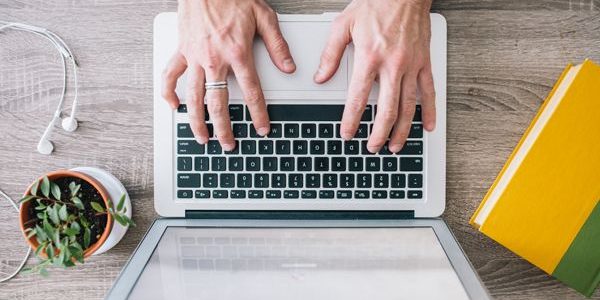 by Ruth Hawk
Friday, November 18th, 2016
The holidays provide a unique opportunity to boost sales for your e-commerce website. Here are a few ways to use SEO to capture more of those sales.