Austin Web Design Category
by Ruth Hawk
Monday, July 6th, 2015
Including the following four elements on your website can increase its appeal, visibility, and effectiveness.

by Jacqueline Sinex
Thursday, June 25th, 2015
Trends in consumer behavior have changed, and people are more savvy with technology and more attracted to Internet media, regardless of age or demographic.

by Ruth Hawk
Wednesday, June 17th, 2015
With nearly every consumer now using the Internet at one time or another to gather information and purchase products and services, distinguishing yourself from the many other websites in your niche is critically important for your success. Doing so will allow visitors to identify your brand, explore your offerings, develop trust in your business, and, [&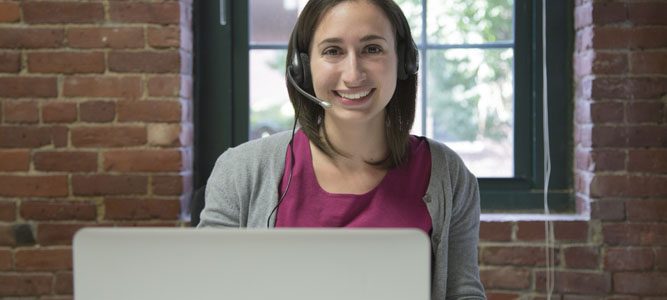 by Jacqueline Sinex
Wednesday, May 13th, 2015
Website design today is more than just a pretty face because businesses want to utilize the website as a true marketing tool that generates leads. A common tool used in online marketing is a form that encourages visitors to fill out some information. These forms can take a variety of shapes and sizes; some may […]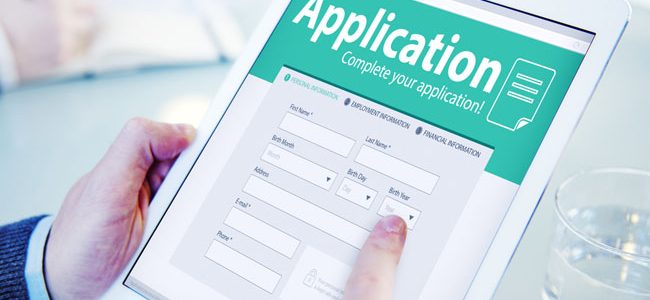 by Ruth Hawk
Friday, April 17th, 2015
Mobile-friendly websites will soon be earning more attention from Google. According to Google, this change will take place as early as April 21, as the company begins to make mobile-friendliness a significant factor in how a website ranks in Google search results. Those Texas businesses who wish to succeed when these changes take place should […]

by Jacqueline Sinex
Friday, January 23rd, 2015
While it might seem like an unlikely pair, there are several things that websites have in common with the stereotypes of Hollywood.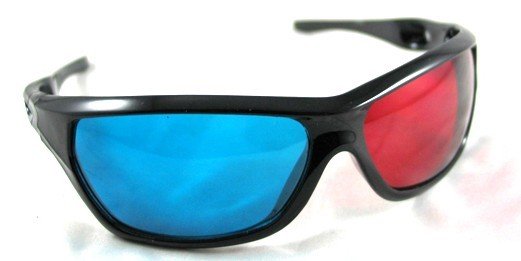 by Jacqueline Sinex
Sunday, December 14th, 2014
A company's logo is more than just a basic illustration shared on business cards; it is part of the brand identity that defines the business and helps it to grow. Marketers and graphic designers will certainly have an opinion about investing in logo design. They will echo the sentiment that if a company is serious […]

by Jacqueline Sinex
Wednesday, October 1st, 2014
Websites for consumer-targeted businesses, like spas, salons, restaurants, and retail stores, often cater to seasons. This can mean climate seasons like summer and winter or holiday seasons like Christmas shopping. In 2013, 191.1 million U.S. citizens were online shoppers and had browsed products, compare prices, or bought merchandise online at least onc