SEO Red Flags
Tuesday, December 20, 2016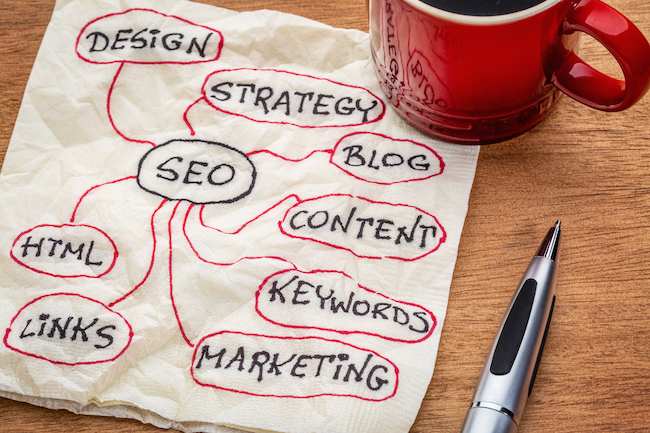 The field of search engine optimization is filled with a mix of professionals. Some SEO experts are exceptionally well qualified to shepherd a website into better search result rankings. Others, however, use techniques that are unethical and potentially damaging to the sites they serve. Perhaps the most famous example is that of J.C. Penney in 2011: The company was dropped from Google's indexes and disappeared from the search results for several months thanks to their SEO company's use of black hat techniques. It can sometimes be difficult to tell when SEO experts are planning to use shady techniques to manage your search engine optimization campaign. That is why, when you are looking to hire an SEO company, it can be beneficial to understand some of the red flags that signal a less than honest company. Following are a few of the largest indicators that an SEO company may not have your site's best interests at heart.
The SEO company guarantees you top ranking in the search results.
It is exciting to hear an SEO company guarantee you first-page rankings for certain keywords. That is, after all, one of the goals toward which every search engine optimization campaign is working. However, while it is easy to make these promises, it is nearly impossible for any SEO expert, no matter how skilled, to guarantee that their techniques will deliver first-page rankings. The truth is that the field of search engine optimization is at the mercy of numerous factors that are outside the control of you, your website, and your SEO company (i.e. Google's ever changing algorithm, the effects of your competition's campaigns, etc.). Anyone guaranteeing first-page results, therefore, is either exaggerating their capabilities or planning to use black hat techniques that will eventually create serious problems for your website.
SEE ALSO: Why SEO Performance Guarantees are B.S.
The SEO company does not explain their process to you.
Communication between you and your SEO company is key if you are going to enjoy a productive relationship. Because you are the owner of the website they are serving, your SEO experts should be more than willing to explain the strategies they are using and the reasoning behind those strategies. While search engine optimization can be complex, it is not beyond the capabilities of a good SEO company to explain, and of a savvy business owner to understand. Therefore, an unwillingness to explain their process to you is a sign that the SEO company you are considering may not be the right choice to manage your search engine optimization campaign. One reason for their refusal may be because they are using black hat SEO techniques that they wish to hide from you. Even if they simply do not respect you enough to tell you how they are running your SEO campaign, their refusal to share their techniques with you is a sign that you should look for another company.
The SEO company's rates are dirt cheap.
Most businesses are looking to save money. As a result, it can be tempting to snap up a dirt cheap offer from an SEO company. The problem with these inexpensive offers, however, is that they are often only possible if the SEO company is engaging in black hat techniques. The reality of search engine optimization is that it is time and labor intensive.  The rates of companies that put in that time and effort reflect that fact. It is usually only black hat SEO techniques (such as buying links) that require very little effort to see results. While these techniques might not cost much, and while they may get you results in the short term, they are almost certain to damage your website over time. For example, building thousands of links to your site within the space of a week or two might be possible, but it will also get you penalized by Google. You won't pay much for these links in money, but you will pay for them in the long-term with lost business caused by Google penalties.
The SEO company does not offer reports on your campaign.
Once you do hire an SEO company and implement a search engine optimization campaign, you will need to watch how that campaign performs over time. The information you gather about the success of your campaign will highlight trouble spots that need tweaking and help you to analyze how useful the campaign is to your website. Any legitimate SEO company should be both able and willing to share weekly and monthly reports with you, as well as to walk you through those reports so you can understand how your campaign is faring. That is why you should be suspicious of any company that does not offer regular reports on your campaign. In addition, you should be wary of companies that refuse to show you information based on a reliable analytics tool (like Google Analytics). You should always know where their information is coming from. In general, a refusal to share this information with you indicates either (1 your campaign is struggling and the company does not want you to know or (2 the company is not actually implementing legitimate and productive strategies to boost your SEO campaign.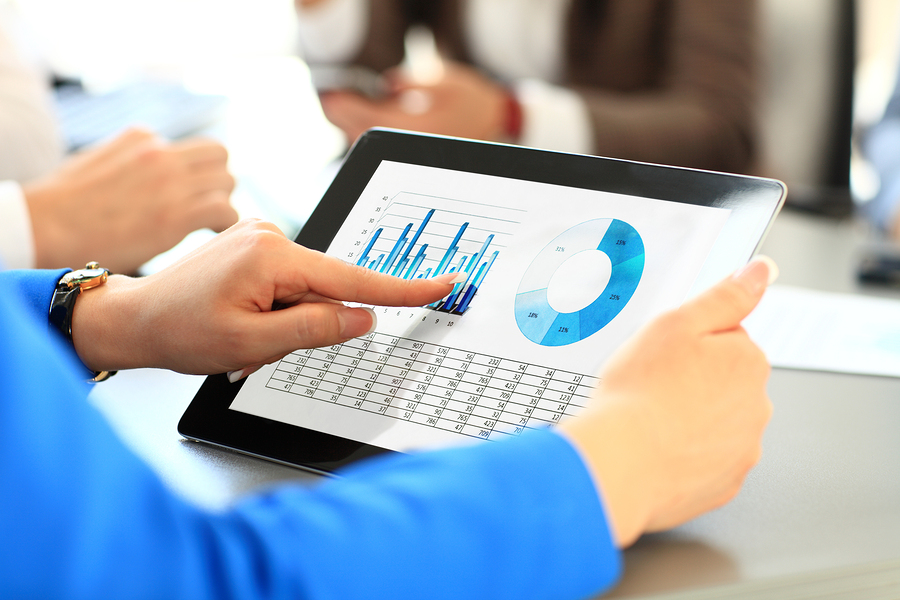 The SEO company cannot provide reliable references.
Any reliable SEO company will have satisfied customers and productive websites in their portfolios. And, they should be happy to share these success stories with you. Their satisfied customers are proof that they are competent SEO experts who can be trusted with your search engine optimization campaign. That is why you should abandon any SEO company that does not provide reliable references. If they claim to have many happy customers, but refuse to let you speak with any of them, you need to question the truth of those claims. A lack of satisfied customers might indicate that their techniques simply do not work. Finding a great SEO company does not have to be a scary process. As long as you are aware of the main red flags that indicate a less than stellar SEO company, and know what qualities to look for in a great company, you should be able to identify the right people to help you with your campaign.





Comments are closed.