SE-WOAH: The Power of Change
Thursday, September 29, 2011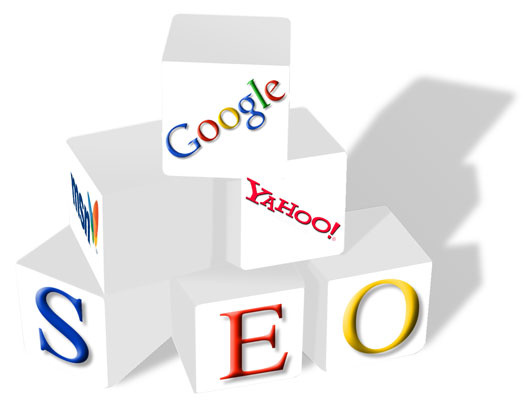 The Internet and technology are constantly changing. Products are getting smaller and sleeker but are able to store more information than the previous 'clunky' model.
The same goes for SEO activity. Focusing content on key words or referencing current events along with your business, can direct traffic to your website. Having knowledge of what keywords will help your business's web presence grow is a great start.
If you were to go to a search engine and type in a word relevant to your company's industry and the area you are located, is your site in one of the top three spots, or even on the first page? If not, you may want to consider asking yourself what are they doing that I am not?
More likely than not, they are better utilizing SEO. One tool that may help garner better results is by starting and maintaining a blog. Blogs are effective on two fronts, not only do they generate traffic if they are keyword rich, but they also grant your customers a glimpse into your business, personality, and ideas.
Even though search engines ultimately determine where your site is ranked, remember that they are not the ones who support your business. Always keep in touch with customers, old and new, so that you will grow on and offline.
A great way to get in touch with Webii is through our Facebook page @ http://www.facebook.com/webiinet. 'Like' us today!
If you have any questions regarding SEO, we will be happy to answer them and provide a free evaluation and proposal for your website!





Comments are closed.