Web Design Category
by Ruth Hawk
Wednesday, June 13th, 2018
Event registration has a number of advantages. However, manual registration can be time consuming and expensive. It requires manpower and resources that your business may not necessarily possess. That is why online event registration can be a useful part of your website development.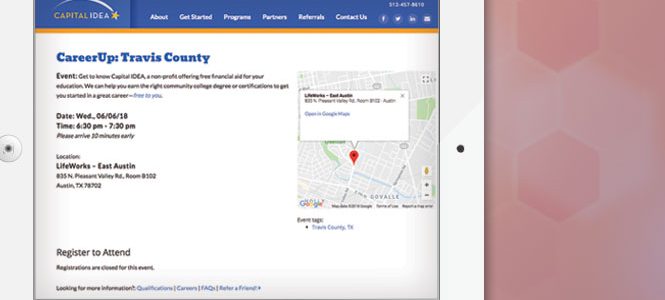 by Ruth Hawk
Thursday, May 3rd, 2018
When it comes to web design, best practices tend to come and go. Keeping up with these trends is important, because a fresh and modern website reflects positively on your business. Unfortunately, there are some trends that seem to persist despite being outdated or even counterproductive. The following are a few such practices that have outlived their use

by Ruth Hawk
Thursday, April 19th, 2018
With mobile web design firmly entrenched as a necessity for any website, it is becoming important to define which elements constitute a strong mobile site. Despite the fact that more people use mobile devices to access the internet than desktop computers, many websites still settle for simply minimizing their regular site to fit the smaller screens of sm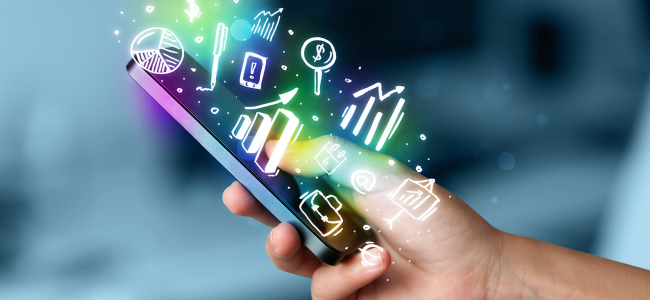 by Phillip Smith
Monday, April 16th, 2018
Chances are, if you have ever browsed any major website in your life, you have encountered a privacy policy. And chances are if you yourself own and operate a website, you have probably put one on your site. Now, despite what you might think, almost all websites require a privacy policy, but not everyone understands just why privacy policies are so impor

by Ruth Hawk
Thursday, December 28th, 2017
The post-holiday sales lull is infamous among retailers. The profitable buying frenzy of November and December turns into a very quiet few months as consumers recover from their holiday spending and stay indoors thanks to colder weather. Addressing the holiday lull across all of your marketing efforts is often the best approach to boosting sales between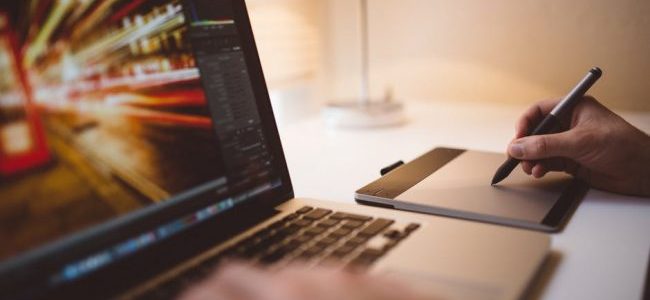 by Ruth Hawk
Friday, December 1st, 2017
When it comes to holiday marketing, landing pages are an invaluable aspect of your e-commerce website. Not only do they serve as the place where visitors land after clicking on your email links, organic search results, and targeted holiday promotions, but they also serve as the first impression most of these visitors will have of your website. As a re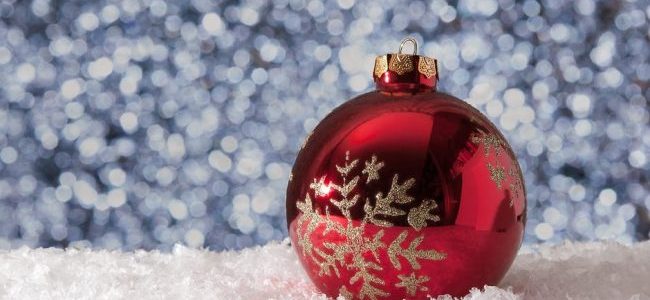 by Ruth Hawk
Wednesday, November 22nd, 2017
With Black Friday, Cyber Monday, and the entirety of the holiday shopping season on the horizon, now is the time for businesses to make sure that their web design and web development are sufficient to withstand the influx of traffic they are about to experience. With Black Friday and Cyber Monday crowds having taken down the websites of businesses as la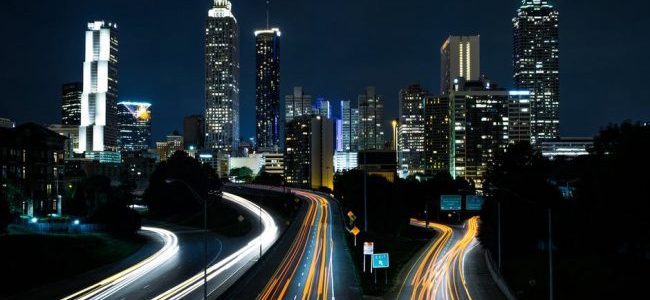 by Ruth Hawk
Monday, July 24th, 2017
In order to improve the appeal of your web pages, there are a few common mistakes you should avoid. If you can reduce excessive clutter, eliminate multiple fonts and colors, avoid low quality images, eliminate large blocks of text, update your design, and add mobile responsiveness, you can create a truly beautiful website.