search engine optimization Category
by Megan Marshall
Thursday, January 27th, 2022
Every business should care about search engine optimization (SEO). Essentially, SEO is the combination of practices to boost your placement on Google, Bing, and more. It is an organic marketing method, meaning you don't have to deal with paying per click on your ads. Instead, year over year, you see gradual, valuable improvement. Of course, […]

by Eli Newman
Wednesday, December 9th, 2020
If you are not yet in a position where enlisting in professional SEO services is a viable option, there is an easy-to-use Wordpress plugin that you can benefit from. Learn more about the setup of Yoast SEO.

by Ruth Hawk
Sunday, March 29th, 2020
As an entry point for visitors, landing pages bolster a company's search engine optimization efforts - take a look at some of the reasons why.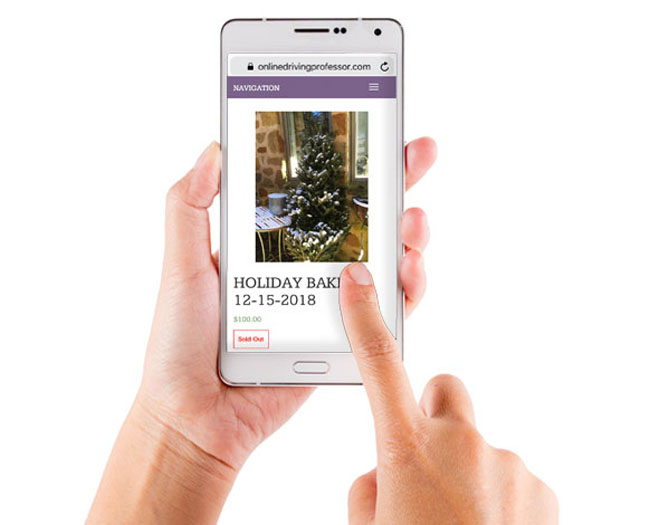 by Ruth Hawk
Friday, December 20th, 2019
The new year brings many opportunities to try new things with your website and your marketing strategy. Exciting new trends and changes in these fields give you many options for sprucing up your online presence. One focus you might want to adopt for the new year, however, is to also stop doing certain things that […]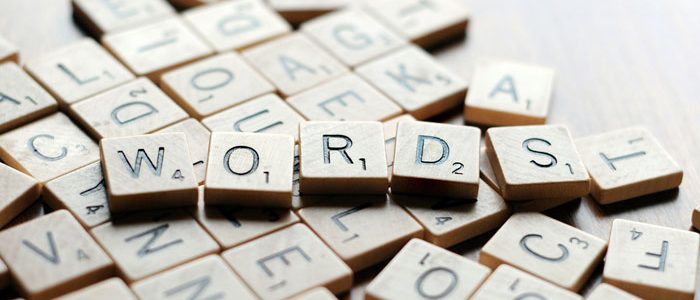 by Ruth Hawk
Tuesday, September 18th, 2018
Some business owners mistakenly try to treat search engine optimization as a skill they can pick up in a weekend of study or a free online class. The reality, however, is that SEO is a field of expertise that requires full time professional commitment from experts. And when you start looking for SEO experts to help you build the online visibility of your

by Ruth Hawk
Monday, August 27th, 2018
Search engine optimization, also known as SEO, is a well-established strategy for improving your site's rankings in online search results and earning your website more traffic. With 91% of all website traffic coming from links on the first page of the search results, it is clearly important to get your website in front of search engine users. However, on

by Ruth Hawk
Monday, June 4th, 2018
When done right, search engine optimization has the potential to increase both traffic and leads to your website (in addition to raising brand awareness and trust among your target audience). Reaping those benefits is worth the consistent time and effort required to develop a robust SEO campaign. But, once you have a campaign in place, you will need to t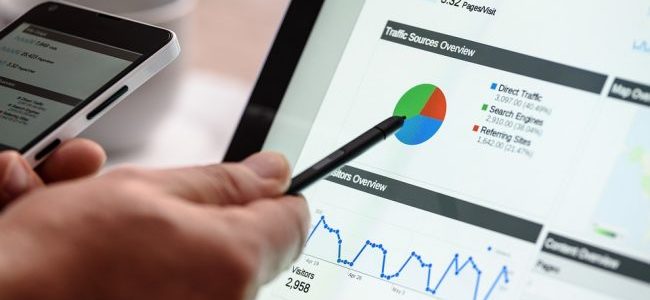 by Ruth Hawk
Wednesday, February 21st, 2018
Search engine results pages (SERPS) are changing. Over the last few years, they have transformed from simple lists of links into rich sources of detailed information regarding the search results. Information such as reviews, definitions, rich snippets, Knowledge Graphs, and Quick Answers are now standard for many results. The good news is that website ow