Austin Web Design Category
by Ruth Hawk
Monday, March 26th, 2018
Accessible and effective customer support is important in making sure that customers' questions are answered and that they feel comfortable buying from your e-commerce website. However, one strategy websites should consider adopting is heading off many of those questions before they even arise with effective web design strategies.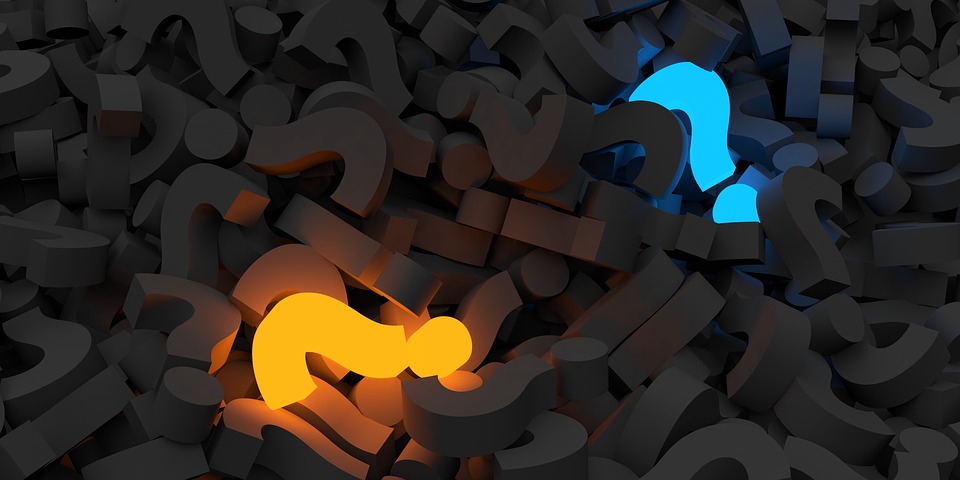 by Ruth Hawk
Tuesday, March 20th, 2018
Customers can be skittish when it comes to making a purchase. An unanswered question, an unsatisfactory checkout process, a second or two of extra page load time, and they can be off to another website, and you can be out a sale. That is why customer support is so important: It allows you to connect with customers at the critical juncture when they have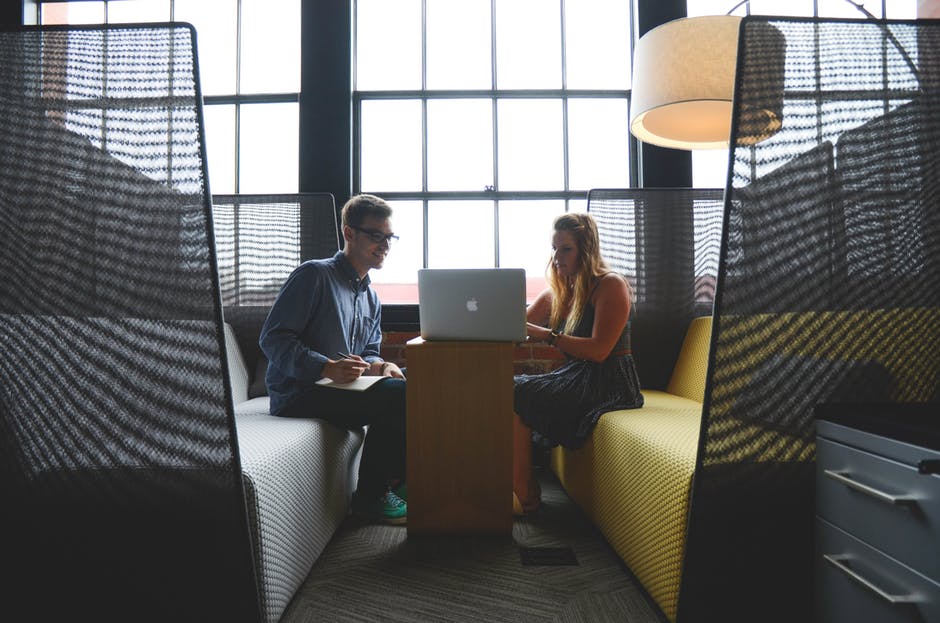 by Ruth Hawk
Monday, March 12th, 2018
With single page websites gaining popularity as one of this year's major web development trends, it may be tempting to adopt the practice for your own website. There is, after all, no denying the beauty of most of these sites, and their mobile friendliness is a great advantage. However, single page web design has a number of drawbacks that make it a less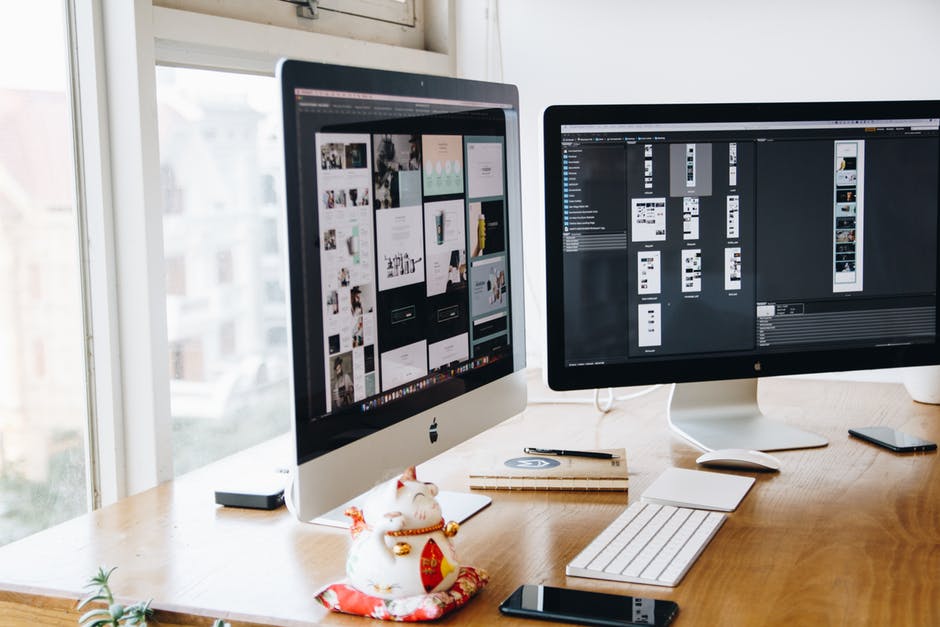 by Jacqueline Sinex
Wednesday, December 13th, 2017
If you really want to have a successful web design project, it is essential to build a good relationship with your web developer. Here are some tips that can help you when you are in the process of finding the right developer for your website needs.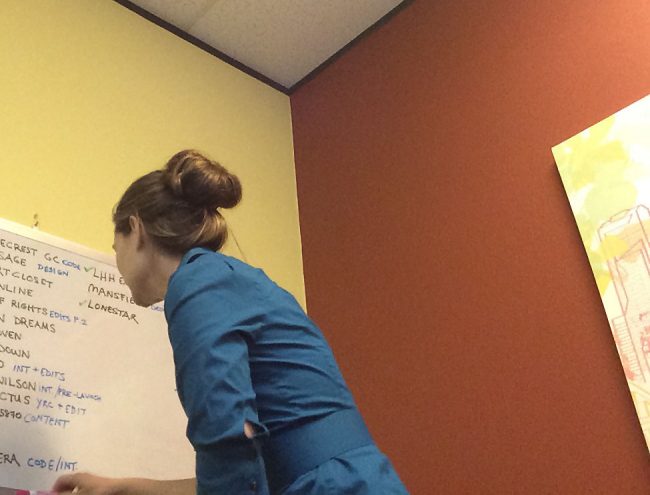 by Ruth Hawk
Friday, December 8th, 2017
Gearing up for the holiday season means more than just refreshing your web design and web development efforts (Although those are important as well). It also means injecting your content marketing strategy with material that is relevant, engaging, and designed to move shoppers along the holiday sales funnel. To that end, here are a few tips to help you c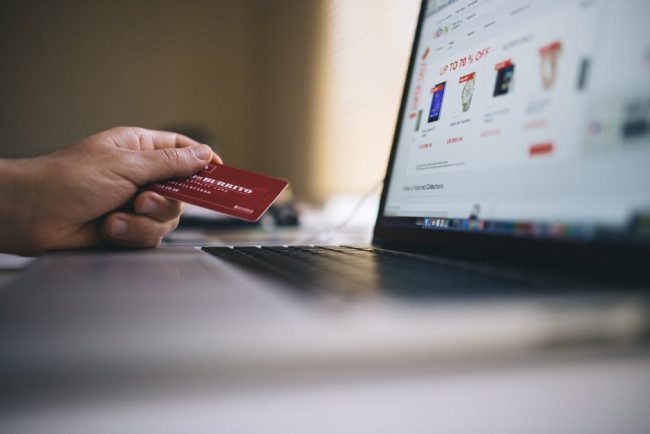 by Ruth Hawk
Friday, December 1st, 2017
When it comes to holiday marketing, landing pages are an invaluable aspect of your e-commerce website. Not only do they serve as the place where visitors land after clicking on your email links, organic search results, and targeted holiday promotions, but they also serve as the first impression most of these visitors will have of your website. As a re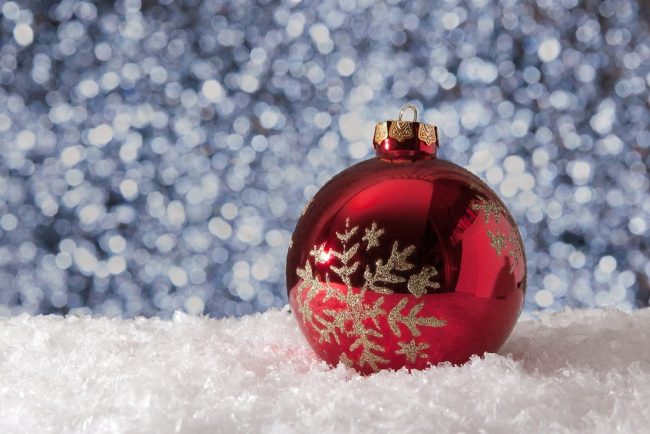 by Ruth Hawk
Wednesday, November 22nd, 2017
With Black Friday, Cyber Monday, and the entirety of the holiday shopping season on the horizon, now is the time for businesses to make sure that their web design and web development are sufficient to withstand the influx of traffic they are about to experience. With Black Friday and Cyber Monday crowds having taken down the websites of businesses as la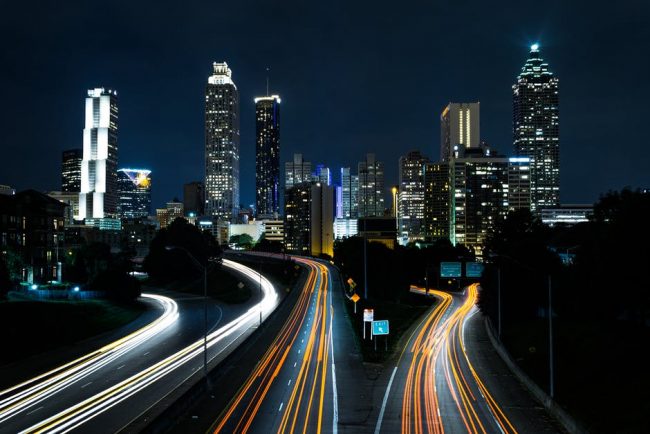 by Ruth Hawk
Friday, November 17th, 2017
The Black Friday/Cyber Monday weekend is hands down the most wonderful time of year for businesses. With Cyber Monday 2016 breaking e-commerce records in the United States, and literally billions of dollars worth of purchases up for grabs that weekend, it is vital that e-commerce websites be prepared to woo the increased numbers of website visitors they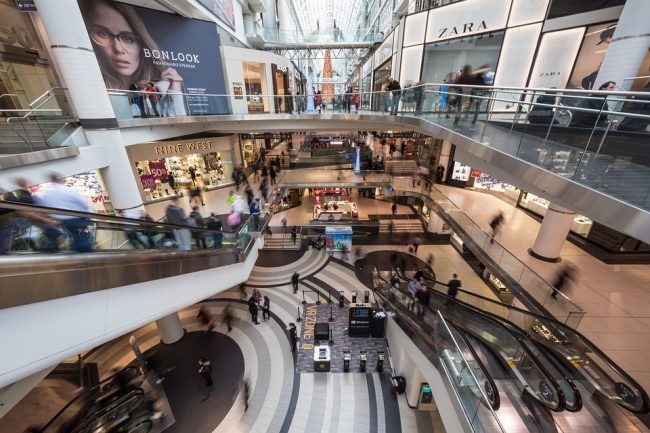 Latest & Greatest!
Press Room