Digital Marketing Category
by Jacqueline Sinex
Friday, December 9th, 2016
As SEO differs from paid advertising, there are many reasons why performance-based guarantees are difficult. Learn how to recognize a good SEO company and what they should be doing.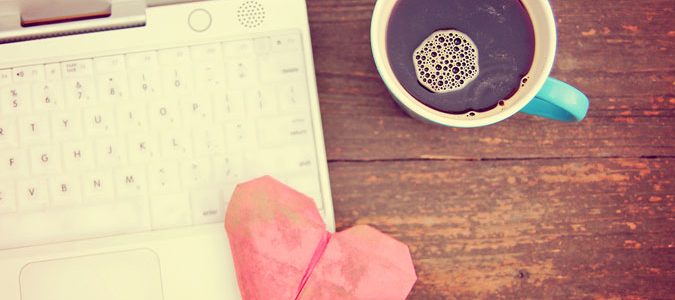 by Ruth Hawk
Friday, November 18th, 2016
The holidays provide a unique opportunity to boost sales for your e-commerce website. Here are a few ways to use SEO to capture more of those sales.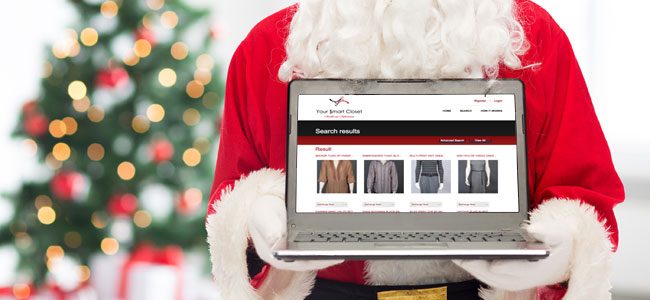 by Ruth Hawk
Tuesday, October 18th, 2016
Content is at the heart of any marketing campaign. Unfortunately, it's also a little confusing.

by Jacqueline Sinex
Thursday, October 6th, 2016
These are 5 common mistakes that are probably in your website and how to fix them.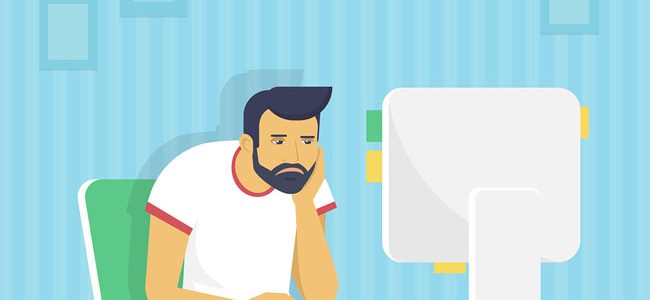 by Ruth Hawk
Tuesday, September 27th, 2016
There is a shift occurring in the method people use to conduct many of their online searches. How does mobile voice search effect your SEO strategy?

by Ruth Hawk
Monday, August 15th, 2016
Did you know that social media can strengthen your search engine optimization efforts? While SEO is often thought of as relevant only for websites, a company's presence on social media channels (such as Facebook, Twitter, and even Pinterest) can influence its SEO performance. Google recognizes that a business' performance on social media is one indic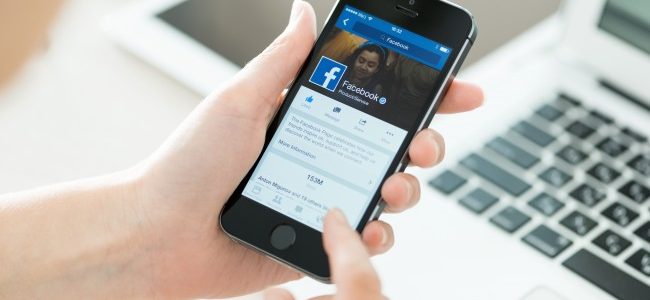 by Jacqueline Sinex
Friday, August 12th, 2016
You may think it's old school, but link building is still relevant in today's modern web economy and it should be in your SEO strategy.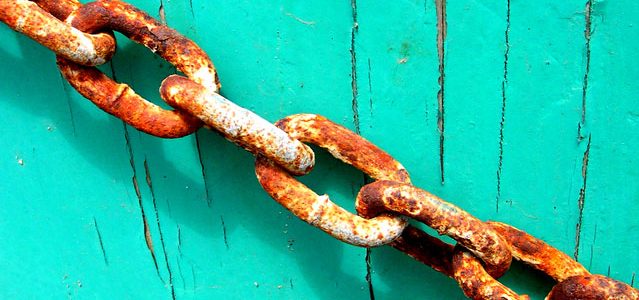 by Ruth Hawk
Tuesday, July 26th, 2016
Search engine marketing using PPC (pay-per-click) advertising, is a valuable strategy for getting your website in front of potential customers. When conducted effectively, PPC campaigns can get your advertisements placed at the top or sides of the search results for certain keywords. Here are a few common PPC mistakes that you should try to avoid.