Photo Gallery Tools
By Bobby Martinez, Tuesday, November 17, 2009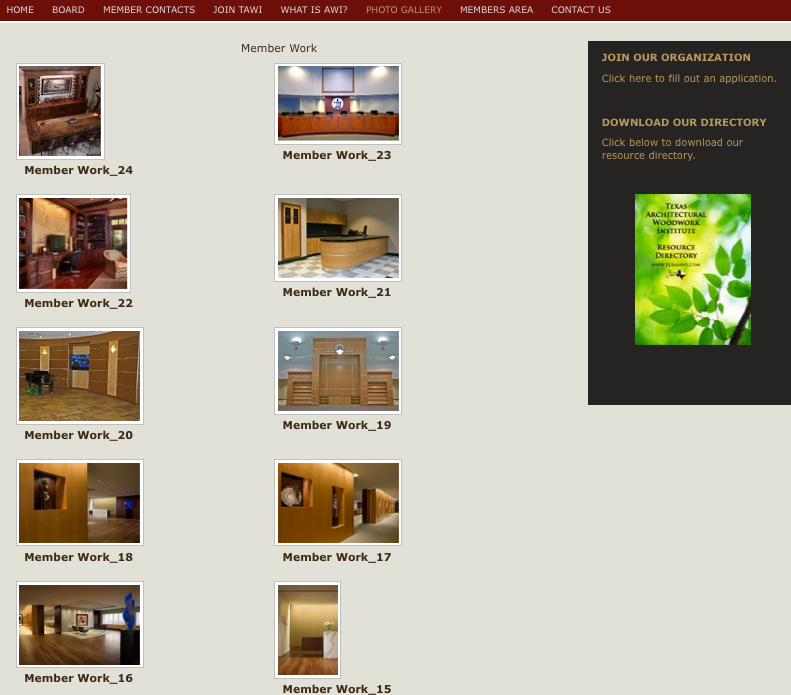 Thinking of adding a photo gallery to your website? There are a plethora of great gallery management tools available these days, some for quite a low cost or even free.
Sometimes the free tools are enough to get someone by for a while, such as Google's Picasso or Photo Bucket. These member-based photo communities are handy for sharing some portfolio samples or showcasing a recent event. The typical drawbacks of free tools are:
The gallery is separate from your website (linked to a third party).
If they are community-based, visitors to your photos can detour to another member's albums.
There may be a limitation to how many images you can store in your free account.
Audiences may perceive this kind of third-party tool as less professional/amateur.
If you are thinking about integrating a photo managing tool into your CMS website, consider this option for Joomla. One affordable option, JoomGallery, is quite easy for the novice website owner to self-manage, plus it comes equipped with several wish list features – even picture ratings. This comes in handy for a nightclub that showcases photos of its patrons dancing online and allows the visitors to participate with comments and ratings online. While other organizations may use the basic features and find ongoing photo additions a breeze.
Comments are closed.