Web Development Category
by Jacqueline Sinex
Monday, May 3rd, 2021
When you have a great relationship in life, things around you seem to fall into place, and you are more likely to succeed. Wouldn't you like to have this same kind of experience in business relationships? Building a new website is a big endeavor for many businesses, even if you have a marketing manager with […]

by Ruth Hawk
Wednesday, April 1st, 2020
Designing a website that works for all of your visitors means designing a site that works across multiple browsers, called cross-browser compatibility.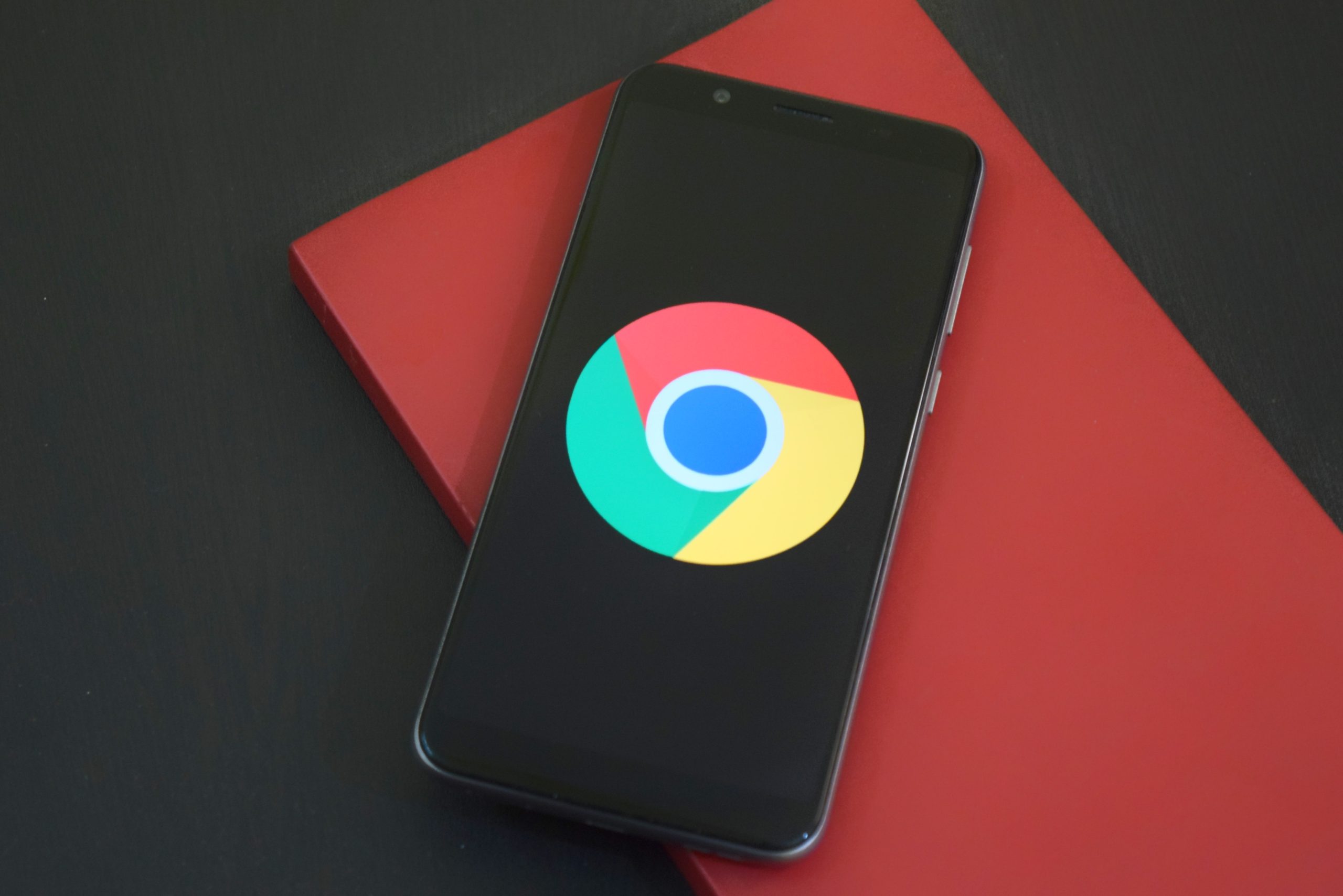 by Eli Newman
Friday, May 17th, 2019
Part of the appeal of WordPress to many users is the ease of use of not only the CMS (Content Management System) itself, but also the number of plugins that are readily available, and the ease of use that they offer. If you're unfamiliar with WordPress plugins, we are happy to introduce you to them. […]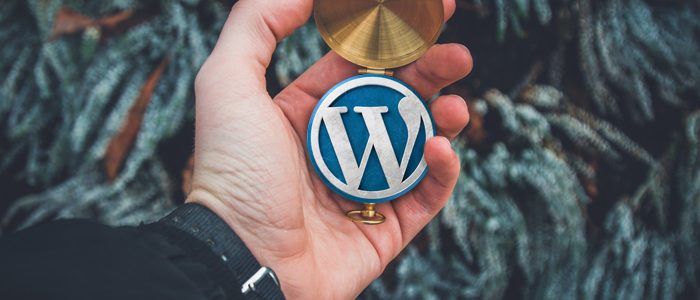 by Ruth Hawk
Wednesday, May 15th, 2019
The secret to almost any successful project is preparation. E-learning web development is no different. Creating a space on your website for online learning requires careful planning and preparation, along with the partnership of an experienced web development company. While that web development partner will create the features you need for your website,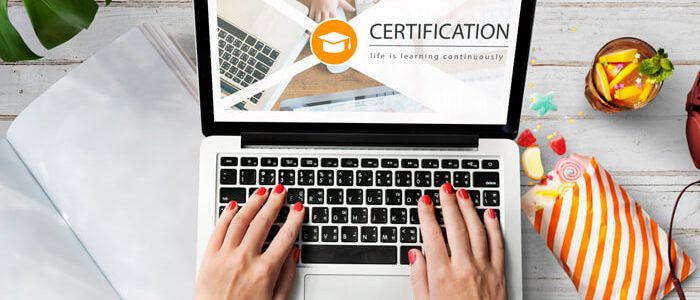 by Eli Newman
Friday, May 10th, 2019
With technology advancing quicker than ever, and people wanting their technology to be interactive, older website designs and practices are a thing of the past (or at least they should be). There are many indications that a website could greatly benefit from a facelift (an updated design), and – let's call it a "juice cleanse" […]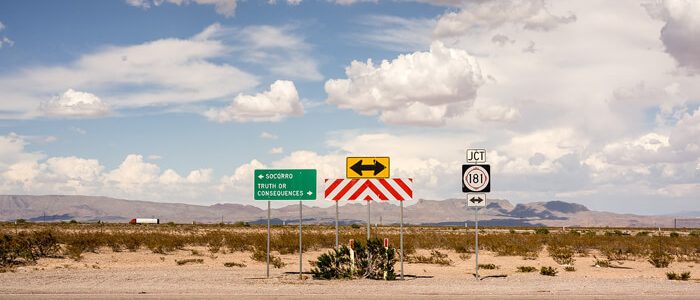 by Eli Newman
Friday, April 12th, 2019
The great thing about plugins is that they often times take tasks that seem intricate and confusing, and they do the majority of the hard work for you.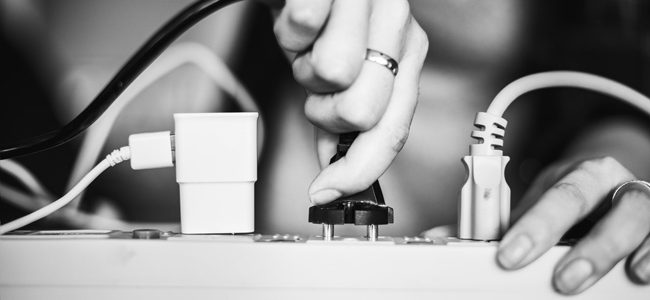 by Jacqueline Sinex
Monday, February 4th, 2019
Online training, also known as e-learning, is growing rapidly. One estimate places the number of companies who plan to use e-learning by 2020 at 98 percent. Here are 7 features currently on the rise in the online learning world that you may want to consider for your next project.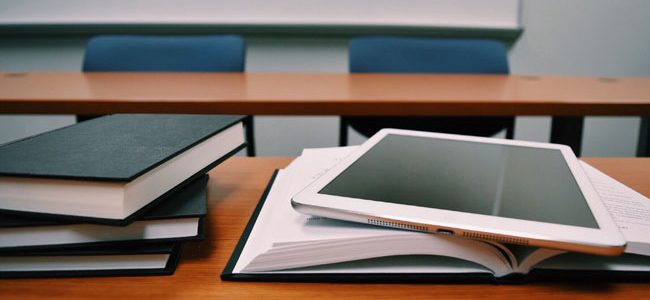 by Ruth Hawk
Thursday, January 31st, 2019
When it comes to hiring a company to develop your Austin-based website, you have two choices: Hire a web development company in Austin, or go further afield to find the professionals you need. While there are many quality web development companies outside Austin from which to choose, you do enjoy certain advantages when you select one […]