branding and marketing Category
by Maisie Cantrell
Friday, May 1st, 2020
Internet usage jumped 50-70% at the end of March, providing you with the ultimate opportunity to increase your business's online presence using SEO.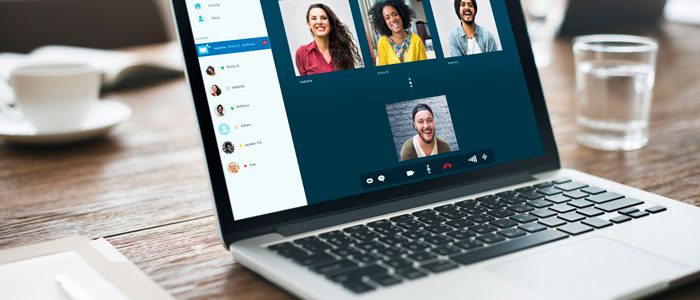 by Ruth Hawk
Wednesday, February 6th, 2019
When it comes to building your online presence, you have two main options: Search Engine Optimization and Search Engine Marketing, also known as PPC advertising. While search engine optimization is generally "free" (besides the time and manpower it requires), search engine marketing requires a financial investment from businesses.  At itR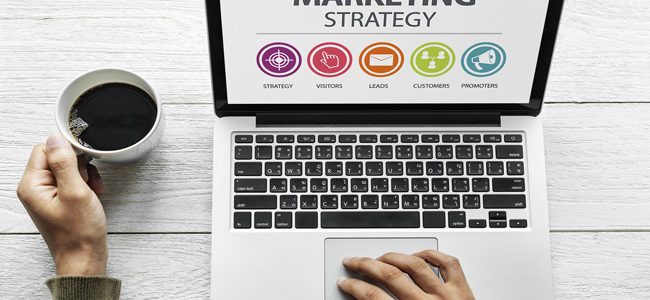 by Ruth Hawk
Wednesday, November 18th, 2015
Getting your company in front of potential customers is only half the battle when trying to build your business. Here are a few ways in which SEO can contribute positively toward branding.