wordpress Category
by Ryan Feldman
Saturday, January 2nd, 2021
While designing your website, you may have come across the term "favicon", short for "favorites icon". This refers to the file containing the icons that can appear next to your website in the address bar or bookmarks/favorites tab in web browsers. See below on where to add these in WordPress.

by Ryan Feldman
Friday, December 18th, 2020
Videos can be a rich, engaging way to enhance the content of your site, but it may not be clear how to properly add them to WordPress. There are two options: uploading them directly or embedding the videos from third-party platforms; but, you need to be careful about which option you choose.

by Eli Newman
Friday, May 17th, 2019
Part of the appeal of WordPress to many users is the ease of use of not only the CMS (Content Management System) itself, but also the number of plugins that are readily available, and the ease of use that they offer. If you're unfamiliar with WordPress plugins, we are happy to introduce you to them. […]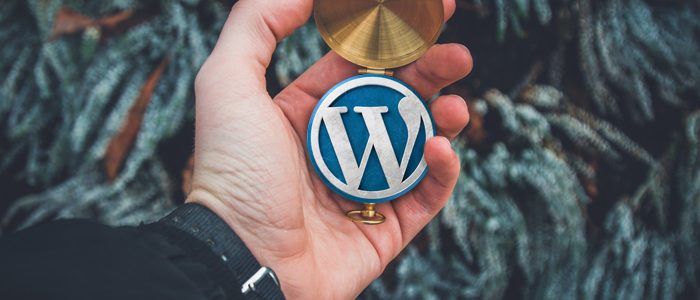 by Ruth Hawk
Saturday, May 4th, 2019
If you have spent any time dealing with websites, you have likely heard of WordPress. This wildly popular and flexible content management system (CMS) allows you to build a high-quality website inexpensively and relatively easily.  However, like any CMS, WordPress is right for many people, but not right for others. Sometimes, a custom web design [&helli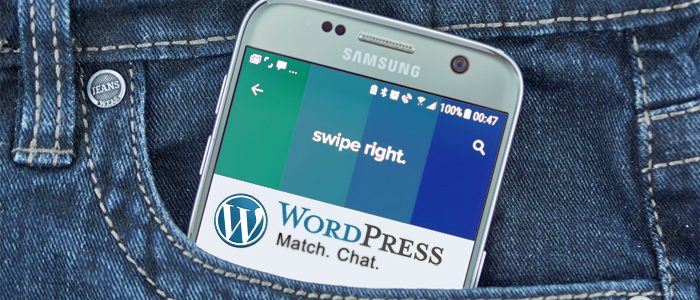 by Eli Newman
Friday, April 12th, 2019
The great thing about plugins is that they often times take tasks that seem intricate and confusing, and they do the majority of the hard work for you.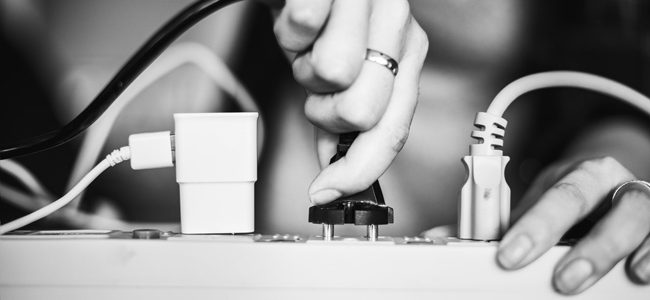 by Ruth Hawk
Monday, November 14th, 2016
WordPress development, when done right, can leave you with a powerful and appealing space for your visitors. However, there are some mistakes you need to avoid.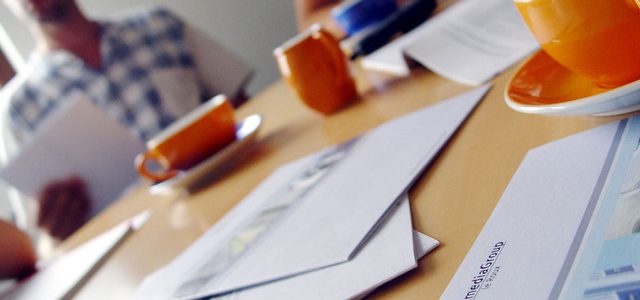 by Jacqueline Sinex
Wednesday, January 8th, 2014
NextGEN Gallery is a great photo gallery plugin for WordPress.  It has a familiar photo album feel that many social media users like, and the flexibility to organize hundreds of photos into different galleries for various subjects, services, or events. After you create your galleries and upload some photos, you might want to better control […]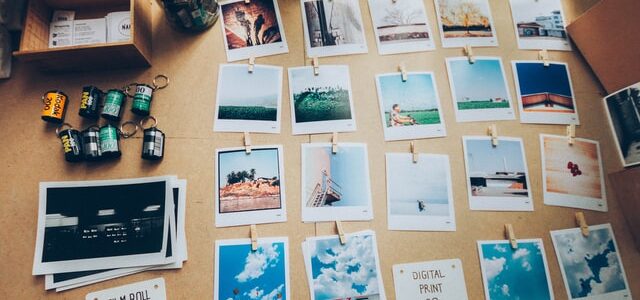 by Bobby Martinez
Friday, February 13th, 2009
Blogs, content management systems, and forums represent the bleeding edge of website functionality. Gone are the days when static content was needed merely to establish internet credibility; websites with unchanging information are soon eclipsed by peers with news updates, opinions, and reasons for returning viewers to interact with one another. With thi