website video Category
by Ruth Hawk
Thursday, September 19th, 2019
People are not just using website videos for entertainment. Video content is used to educate and influence buying decisions.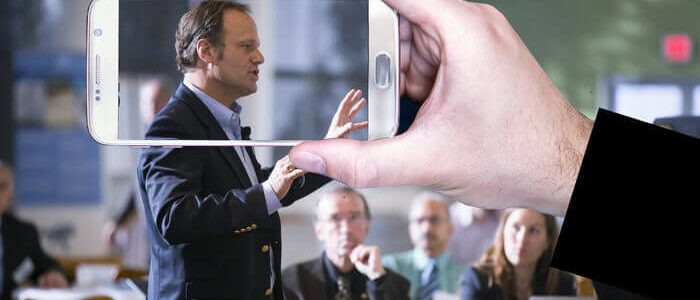 by Ally Hugg
Thursday, March 31st, 2011
We recently welcomed a special guest to the WEBii office - who wanted to learn about the importance of custom web design and maintaining a professional website. Doug Keating, of Structural Environments came by to conduct a video interview with Jacqueline Sinex, Project Manager here at WEBii.