online course developer Category
by Ruth Hawk
Wednesday, May 15th, 2019
The secret to almost any successful project is preparation. E-learning web development is no different. Creating a space on your website for online learning requires careful planning and preparation, along with the partnership of an experienced web development company. While that web development partner will create the features you need for your website,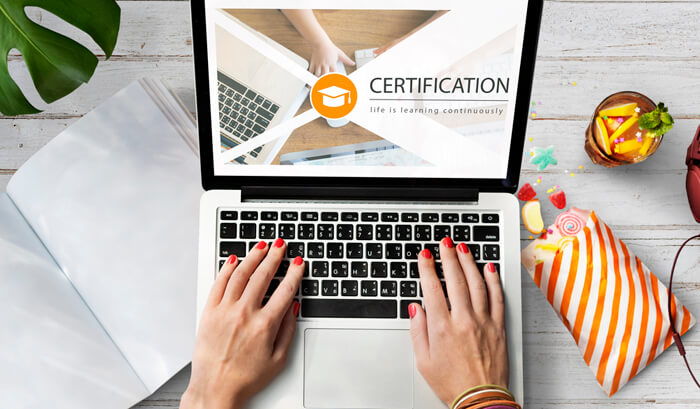 by Ruth Hawk
Monday, February 25th, 2019
Last year, the number of students taking at least part of their degrees online rose by 5.7 percent, while the number of students who were taking all of their courses online rose by more than 15 percent. However, not all students are happy with their e-learning experience.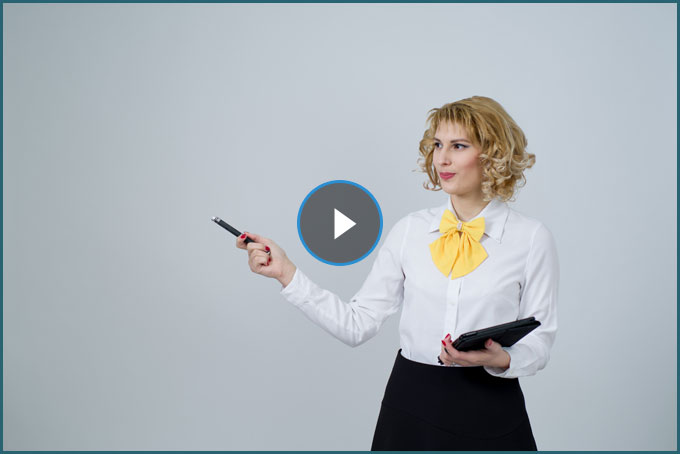 by Jacqueline Sinex
Friday, September 28th, 2018
It may surprise some to learn that our agency has developed a unique expertise in the area of learning management systems (LMS). We have actually developed online courses for a variety of industries, but are particularly experts in driving school websites. These projects are far from a standard brochure web design. Here are some of […]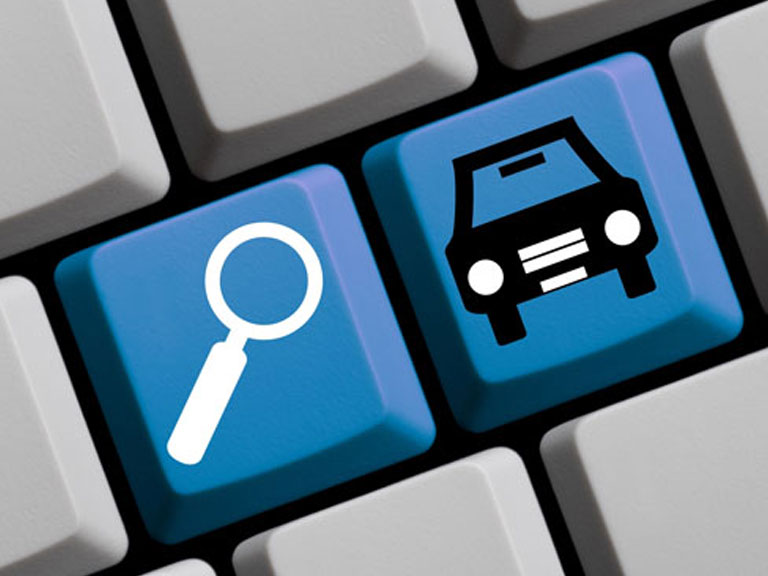 Latest & Greatest!
Press Room