non-profit website Category
by Ruth Hawk
Tuesday, September 17th, 2019
A nonprofit cannot go about designing a website that is just like a regular business site. It needs different tools, different solutions, and a different approach to succeed at its unique mission.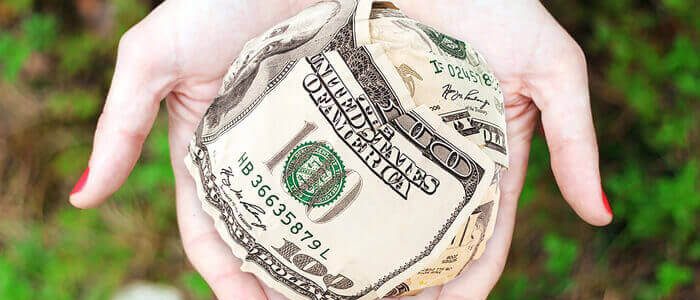 by Jacqueline Sinex
Friday, May 24th, 2019
One of our favorite things to do is a non-profit web design project. Over the years, we have been privileged to work with a variety of organizations in Central Texas as well as other communities.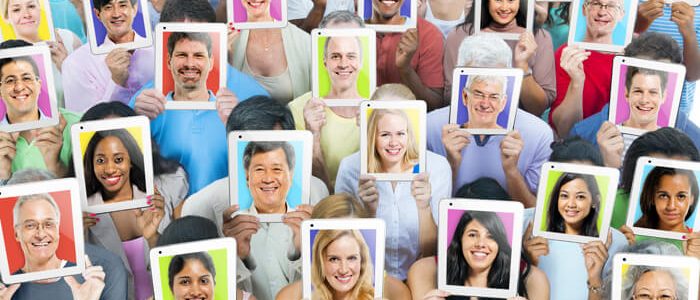 by Jessica Jones
Friday, June 9th, 2017
In a huge metropolis like Austin, there are endless ways to help serve the local community. Sometimes, it can seem daunting or challenging to find a way to get involved with improvement efforts. CAN ATX (Community Advancement Network) seeks to remedy this problem by providing research, detailed demographics, and initiative opportunities to take part in.