keyword research Category
by Ruth Hawk
Monday, January 16th, 2017
Keyword research is an important step in setting up a successful search engine optimization campaign. By learning how to brainstorm, research, and evaluate keywords, you can more successfully choose keywords that will contribute to your website's success.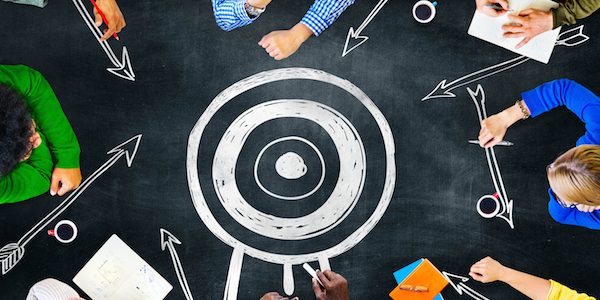 by Ruth Hawk
Thursday, December 17th, 2015
Will mobile and voice search play a significant part in search for 2016? What are the trends in successful SEO?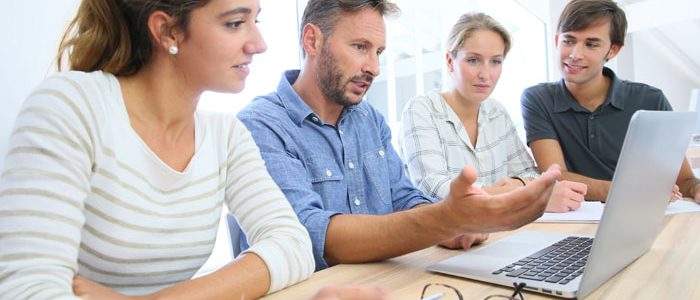 by Ally Hugg
Wednesday, March 2nd, 2011
We recently wrote about The Value of SEO Campaigns, and how you may want to consider starting a SEO campaign if you want an edge on your competition. After all, approximately 60% of search engine users click on a link that is listed on the first page. Meaning, unless your site is listed near the […]