effective keywords Category
by Ruth Hawk
Monday, October 21st, 2019
Back in the early days of search, keywords were the heart and soul of search engine optimization. Filling content with the right search terms was an almost guaranteed way of drawing in visitors and making money off of your site. Today, some argue, keywords are no longer necessary. Google's algorithm is so advanced that it […]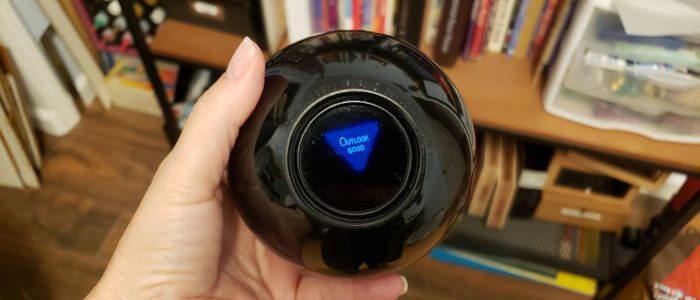 by Ruth Hawk
Tuesday, May 21st, 2019
Websites thrive when they contain relevant, engaging content. Learn some less time-consuming ways to add searchable content to your website.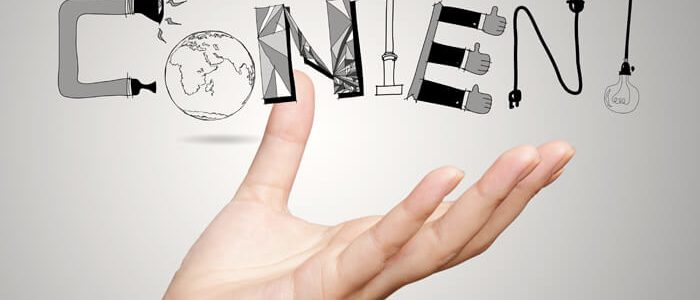 by Ruth Hawk
Wednesday, December 9th, 2015
In order to help your web pages stand out, you need to choose certain keywords around which to create your content. How do you identify effective keywords?