e-commerce development Category
by Jacqueline Sinex
Monday, January 18th, 2016
Payment gateways. Why do we need them, how do we integrate them and how should we test them? Learn more about the often overwhelming world of online payments that website owners and web developers face.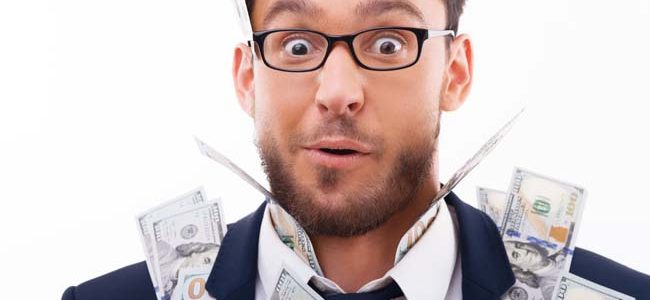 by Jen Sayroo
Tuesday, June 23rd, 2015
Are you playing with the idea of taking your brick and mortar strictly online or adding the option of online shopping?