content marketing Category
by Ruth Hawk
Monday, July 30th, 2018
When it comes to improving the online visibility of your website, there are many strategies you can, and ought to, pursue. And, one of the most effective is blogging. No longer just the domain of youth trying to get their thoughts out on the Internet, blogging is a valuable tool for building positive perceptions of your brand among a wide online audience

by Ruth Hawk
Friday, July 6th, 2018
When you own an e-commerce website, your product pages are often the first place that people will come to when they visit your site. People tend to search for specific products rather than look for a home page or blog to land on when they want to purchase something. Making these product pages visible in the search results and appealing to visitors is, th

by Ruth Hawk
Wednesday, June 27th, 2018
Building a content marketing campaign can help you to create more effective online and marketing communications. However, the first step in building this strategy actually has nothing to do with planning or writing content. Instead, the first step is to get to know the people for whom you will be creating your material.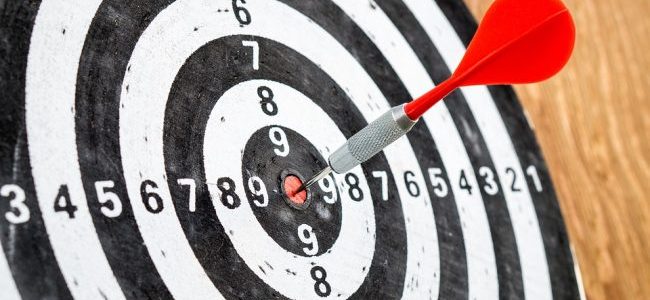 by Ruth Hawk
Wednesday, June 20th, 2018
With almost 29 million small businesses in the United States providing 55 percent of all jobs, it is clear that small businesses are vitally important. But these companies might have a hard time seeing their importance as they struggle for visibility alongside the much larger companies in their fields. That is one of the reasons that search engine optimi

by Ruth Hawk
Tuesday, May 29th, 2018
While the use of keywords has been the primary focus of search engine optimization since it earliest days, the reality is that more goes into SEO-optimized content than the smart use of targeted search terms. Now, as voice search explodes in popularity, it is even more important for businesses to focus not just on the use of keywords (important though th

by Ruth Hawk
Monday, May 14th, 2018
Online marketing, also known as digital marketing, is a potentially lucrative approach for many businesses. With billions of dollars ($453 billion, to be exact) in online sales up for grabs every year, and with the ever increasing prevalence of mobile devices, it only makes sense for businesses to direct their marketing efforts toward the digital sphere.

by Ruth Hawk
Friday, October 20th, 2017
Content marketing holds a great deal of potential for businesses looking to increase brand recognition, profitability, and website performance. For example, it can generate three times as many leads as outbound marketing, while costing 62 percent less. Content marketing also tends to be more organic, and therefore harder to track, than traditional outbou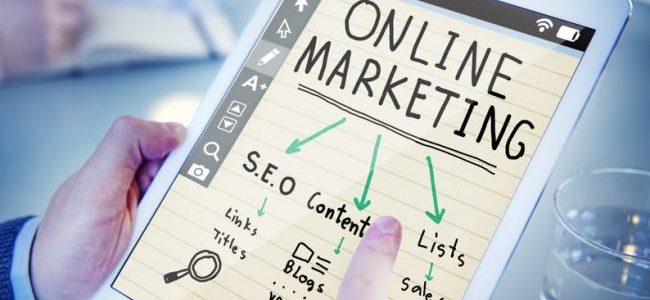 by Ruth Hawk
Friday, September 22nd, 2017
Compelling content is critical to a successful content marketing campaign. Writing material that will interest and educate your audience will help you to position your company as one that can be trusted with their industry related questions, concerns, and business. Here are 7 tips to help you more easily create this kind of material for your content mark