online sales Category
by Ruth Hawk
Tuesday, October 30th, 2018
By all accounts, the 2017 holiday shopping season was a record-breaking one for e-commerce websites. From record overall sales to never-before-seen boons for small businesses. It seems that almost everyone had a chance to benefit from people's growing love of shopping online. Now is the time (or, actually, past time) to begin prepping for this [&he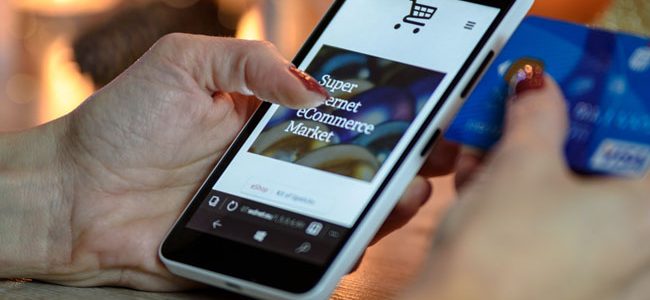 by Ruth Hawk
Friday, December 4th, 2015
Creating holiday promotions that maximize your sales and build on consumers' natural inclination to buy can make a huge difference in how your e-commerce website performs.

by Jacqueline Sinex
Wednesday, October 21st, 2015
Online marketing is not the same as online sales. It's part of the path to get there.