e-commerce website advice Category
by Ruth Hawk
Sunday, September 15th, 2019
Integrating payment gateways into your e-commerce website is a necessary step if you are to conduct online transactions with your customers.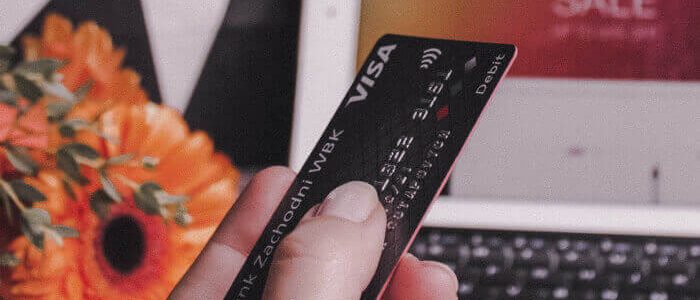 by Ruth Hawk
Tuesday, October 30th, 2018
By all accounts, the 2017 holiday shopping season was a record-breaking one for e-commerce websites. From record overall sales to never-before-seen boons for small businesses. It seems that almost everyone had a chance to benefit from people's growing love of shopping online. Now is the time (or, actually, past time) to begin prepping for this [&he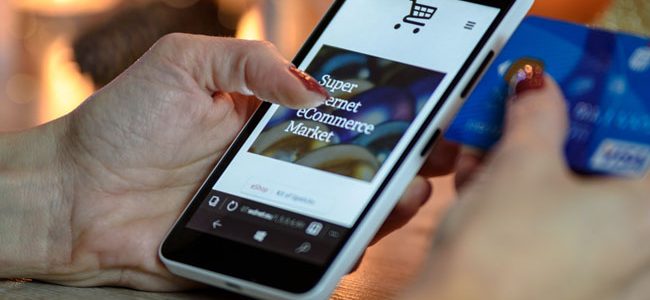 by Ruth Hawk
Monday, November 30th, 2015
Even if you already have a compelling and profitable site, there are a number of things you can do to make it even more effective during the holidays.