content marketing for non-profits Category
by Ruth Hawk
Tuesday, September 17th, 2019
A nonprofit cannot go about designing a website that is just like a regular business site. It needs different tools, different solutions, and a different approach to succeed at its unique mission.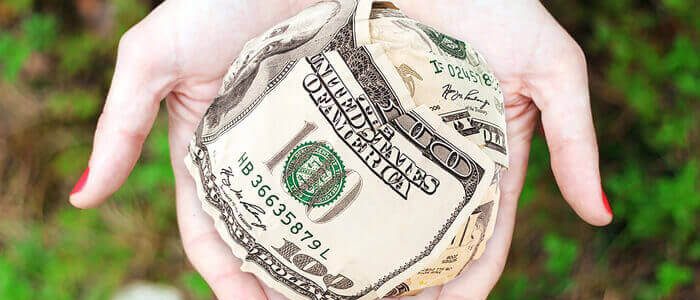 by Jacqueline Sinex
Friday, May 24th, 2019
One of our favorite things to do is a non-profit web design project. Over the years, we have been privileged to work with a variety of organizations in Central Texas as well as other communities.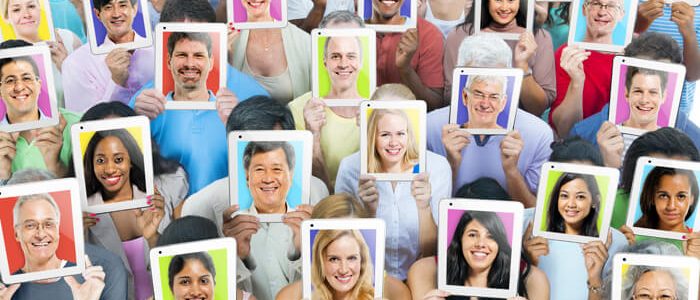 by Jacqueline Sinex
Friday, May 29th, 2015
On May 20th, WEBii hosted a workshop called Content Marketing for Small Businesses and Non-Profits. Co-presented with Jessica Scanlon of Hot Dog Marketing, we covered various topics related to the landscape of online content. We were happy to see a variety of business owners and non-profit organization administrators attend. Participants included a pro