Austin Online Marketing Company Category
by Ruth Hawk
Tuesday, July 9th, 2019
Online marketing often requires professional support in the form of an online marketing company. For Austin-area businesses, this support is often best found in a local online marketing company rather than in a larger national brand.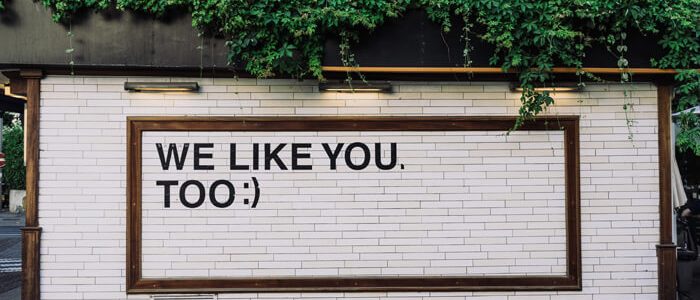 by Ruth Hawk
Tuesday, May 21st, 2019
Websites thrive when they contain relevant, engaging content. Learn some less time-consuming ways to add searchable content to your website.