Why is Website Training Important?
By Jacqueline Sinex, Tuesday, November 30, 2021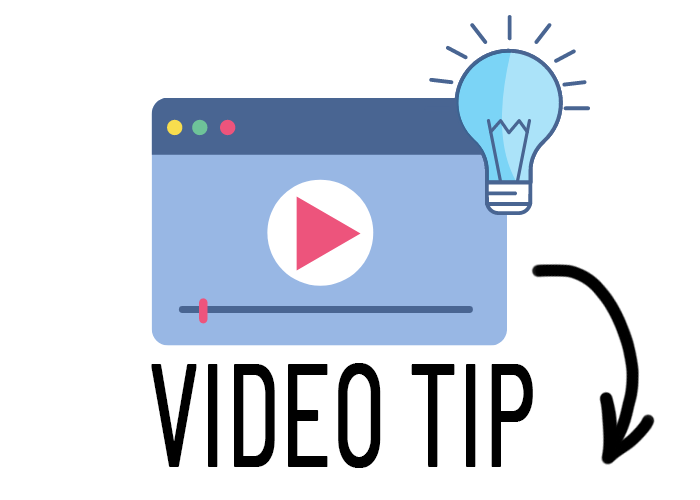 When your employees are equipped with website training from your web development team, your business is free to thrive. Watch this short video to learn why website training is such an important part of a new website launch.
Avoid Challenges with Proper Website Training
Don't hinder your success after your launch.

Don't miss out on getting critical information to your clients.

Don't be left in the dark by your web developer.
Get started with website training today with the help of an Austin agency. With over two decades in the industry, serving businesses and non-profits, WEBii offers services to support you through your launch and beyond. Check out our blog to get more tips on how to make your website as successful as it can be.





Comments are closed.