Forgettable But Critical Website Maintenance Tasks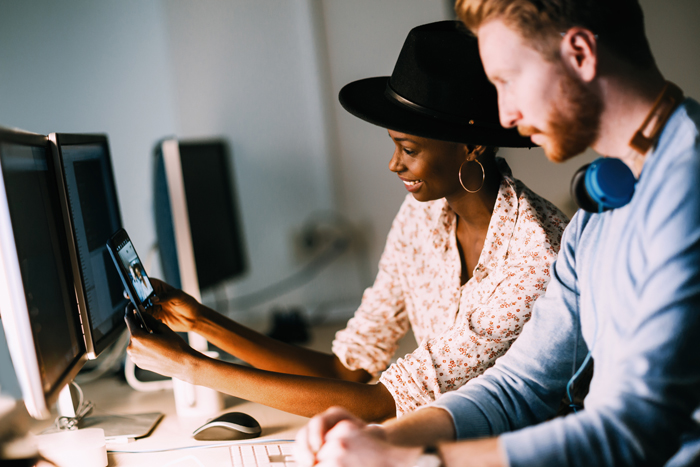 Just like you change the oil in your car and rotate the tires regularly, so you need to perform certain maintenance tasks to keep your website running. If left neglected, a car and a website both will cease to function properly.
Some maintenance tasks are obvious. You need to update your blog posts and event calendar. You need to renew your domain name and registration. You have to keep product pages up to date or add the latest design trends.
Other tasks are easy to overlook. These maintenance habits, however, are also important. Overlook them too long, and you could end up losing customers and revenue. Here is a look at the most important forgettable but critical website maintenance tasks to complete.
Image Optimization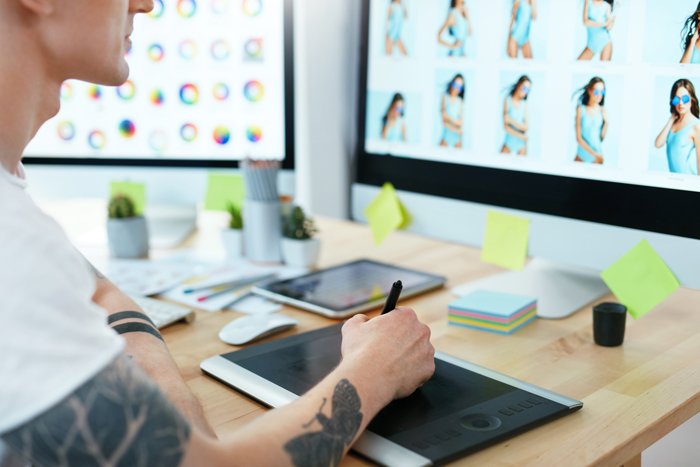 The images on your site play an important role in how quickly your site loads. In fact, one study found that images take up, on average, just over half a website's size. If your images load slowly, so will the rest of your website.
Since a 1 second increase in load time delivers a measurable decrease in conversion rate on a website, keeping your site snappy is important. Earn seconds back on your page load speeds by optimizing your images regularly.
Image optimization typically consists of two steps: (1 Keeping only necessary images and (2 Reducing the file size of those images.
For example, images can convey your message at a single glance. However, you may be able to communicate your message with one photo in your web design instead of multiple photos. In that case, remove the additional images in order to reduce the overall weight of your web page.
Every image on your site should directly contribute toward your messaging and goals. If it does not, you need to remove it.
Second, reduce the file size of the images you do keep. Compressing your files, for example, can retain the quality of the image while shrinking the size of the file. As a result, the image loads faster but still looks good on the page after it loads.
You can use a variety of compression tools to compress your images. You can also use different file types to get the size and quality you need (i.e. PNG files tend to be larger but deliver incredible quality, while JPEG files tend to be smaller and better to use for the majority of your website images).
Tip: We often use the popular WordPress plugin Smush to optimize image sizes.
Website Backups
What happens if a security breach corrupts your website? What happens if your business experiences a fire that destroys your IT network? What if an employee accidentally deletes your entire product list?
In emergencies like these, you need a way to access your old files. You need to have your website backed up on separate servers that you can access quickly.
Ideally, you should find a service that allows you to automatically backup your files regularly (i.e. daily, weekly, monthly, etc.) so you don't have to think about it. However, you can manually back up your files if you wish.
Regularly checking on the status of your backup allows you to ensure that your files are accessible when you need them. Look for these features in a website backup service:
Automatic backups
Customized scheduling of backups
Archiving of old website versions
24/7/365 access to your backups
Instant downloads of your files
Strong security to protect your backed up information
Customized selection of backed up materials
Tip: If you have cPanel control panel with your web hosting and enough storage space available, cPanel offers an easy to use backup wizard.
Broken Link Checks
Links are wonderful additions to your website because they offer visitors a way to get more information on a topic. Internal links can send visitors quickly to relevant areas of your website, and can even improve the SEO power of your site (That means that internal links make your website look more appealing to search engines in order to improve your rankings in the search results).
However, broken links can do the opposite: They can frustrate customers and search bots alike. If left on your site, they can reduce the amount of traffic, trust, and rankings your website receives.That is why you need to check for broken links regularly (at least once a quarter). You can use tools to check for links so you do not have to go through every page manually and click on every link.
Once you identify broken links, you will need to remove the link, replace the link with a live link, or fix the problem causing the broken link. Once all your links are up and running, your website will deliver a better experience for visitors, which can lead to more conversions.
Tip: If you are not leaning on your SEO professional to take care of link management for you, SEO software subscriptions like SEM Rush offer a broken link checker.
Copyediting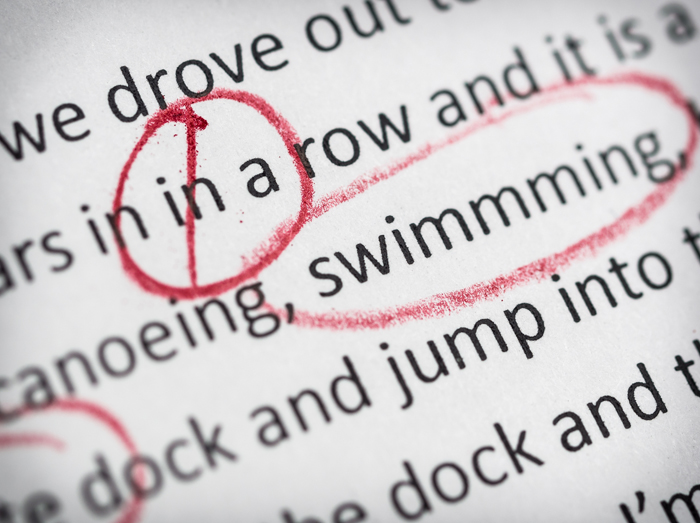 Your website is a reflection of your business. That means that visitors to your website will draw conclusions about your business from what they see on your website. To that end, make sure they see a polished, professional business by regularly copyediting the content on your site.
Editing your site content should include looking over all of your content for typos and grammatical mistakes. New content in particular should be carefully examined for errors. Well-written content can give visitors a good first impression of your business.
Maintaining your website is critical if that site is to continue attracting and converting customers. Make sure to complete all maintenance tasks, including those that are most often overlooked. Optimize your images. Backup your website. Check for broken links, and copyedit your text.
A polished, functioning, and welcoming site will deliver a positive experience to visitors. Based on that experience, visitors may very well choose to continue engaging with your business, leading to the relationships and conversions your business needs to thrive.





Comments are closed.