How an Austin SEO Team & Web Developer Can Help You Pick the Best Content Management System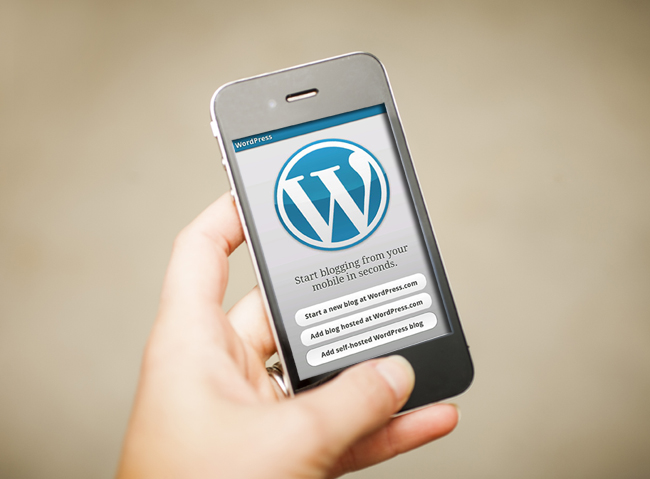 Content management is the process of creating, editing, and managing all of your business's online content, including things like blog posts and web pages. A content management system (CMS) is a centralized platform that helps you to do all of those things for your website in one place. Popular examples are WordPress, Joomla, and Magento.
When choosing a CMS product, it is important to note that despite these products' tendency to produce really similar results, not all CMS products include the same features. This is especially significant because there are so many CMS options out there, so you must pick wisely and according to your organization's needs. Sometimes, enlisting the help of an Austin SEO team and web developer can help to provide further guidance about such systems. Below are some helpful hints about how to pick the best CMS for your business.
Know Your Goals
The whole point of your website is to perform a task. Whether that is to get visitors to donate or to buy or even just to contact your company, you must identify the reason that your site is there. Site visitors have limited time and short attention spans, so it is extremely important that your content is both relevant and working to both serve your needs and make the customer feel connected with your organization. With so much information and so many different ways to access the internet, it is important to stand out in a way that benefits both the consumer and your business.
Prioritize
Once you have got your goals laid out, it is essential that you have a game plan for how you plan on achieving those goals for your website. Sometimes it is best to sit down and brainstorm with our colleagues about what is most important and what is not. Having a way to measure your business's success through key performance indicators (KPIs) is vital in being able to track accomplishments. Knowing what kind of goals you and your team have in mind and how you want to measure them also helps you to better prioritize the importance of certain features in various CMS products.
Plan
The importance of planning before and after the selection of your CMS product and during the implementation phase is critical. Goal planning and prioritization is a great way to plan before picking your product. Once you have made your selection, it is equally as important to plan how to utilize its features daily, weekly, or monthly to help you to get the most out of your investment. Although planning is an essential step in choosing a CMS product, do not waste too much time doing so – no one likes a CMS implementation that takes two years to complete.
Seek Help from an Austin SEO Team & Web Developer
Regardless of how big your business is, it is never a bad idea to ask for help. When navigating through the process of picking a CMS product, consider getting professional help from an Austin SEO team and web developer. When picking your expert, you should gravitate towards ones that want to help you find the right tools and who have experience in designing a successful implementation process. Picking the right company will help you to successfully integrate your new CMS with any other systems (such as a customer relationship management system). After consulting your team, you may find out that the content management software you had in mind is known to have issues with SEO and makes the job of your SEO provider more difficult. Or you may discover that your web developer had a poor experience implementing that CMS recently. Including these experts in your planning phase can really help you avoid disappointment later.
Data Considerations
It is important to remember that choosing a CMS is not an isolated decision. It should ultimately work to serve and complement your business's overall technology plan. This means that all of your systems should be working together in harmony. If you have outgrown your current CMS or are just wanting to change directions, it becomes increasingly important that you consider your other systems (such as your customer relationship management system) when picking a CMS to ensure compatibility. Otherwise, you may lose data or struggle to use the data you have already gathered.
Additional Items to Keep in Mind
Of course, aligning your goals with the CMS product you choose is of utmost importance. However, there are several other factors that you should keep in mind when evaluating which system will be the best option for your business. These factors are outlined below:
Cost (including maintenance and initial costs)
Degree of online tool integration
Functionality and customization options
Mobile-friendliness
Site security protocol
Update management
Tutorials and support
Administrator control (including authoring permissions, workflows, etc.)
Clearly, there are many considerations and steps leading up to the purchase of a new content management system. To ease the process of CMS selection and implementation, consider reaching out to your SEO company and web developer for assistance.





Comments are closed.