Why Web Design Is Not Enough
By Ruth Hawk, Monday, June 5, 2017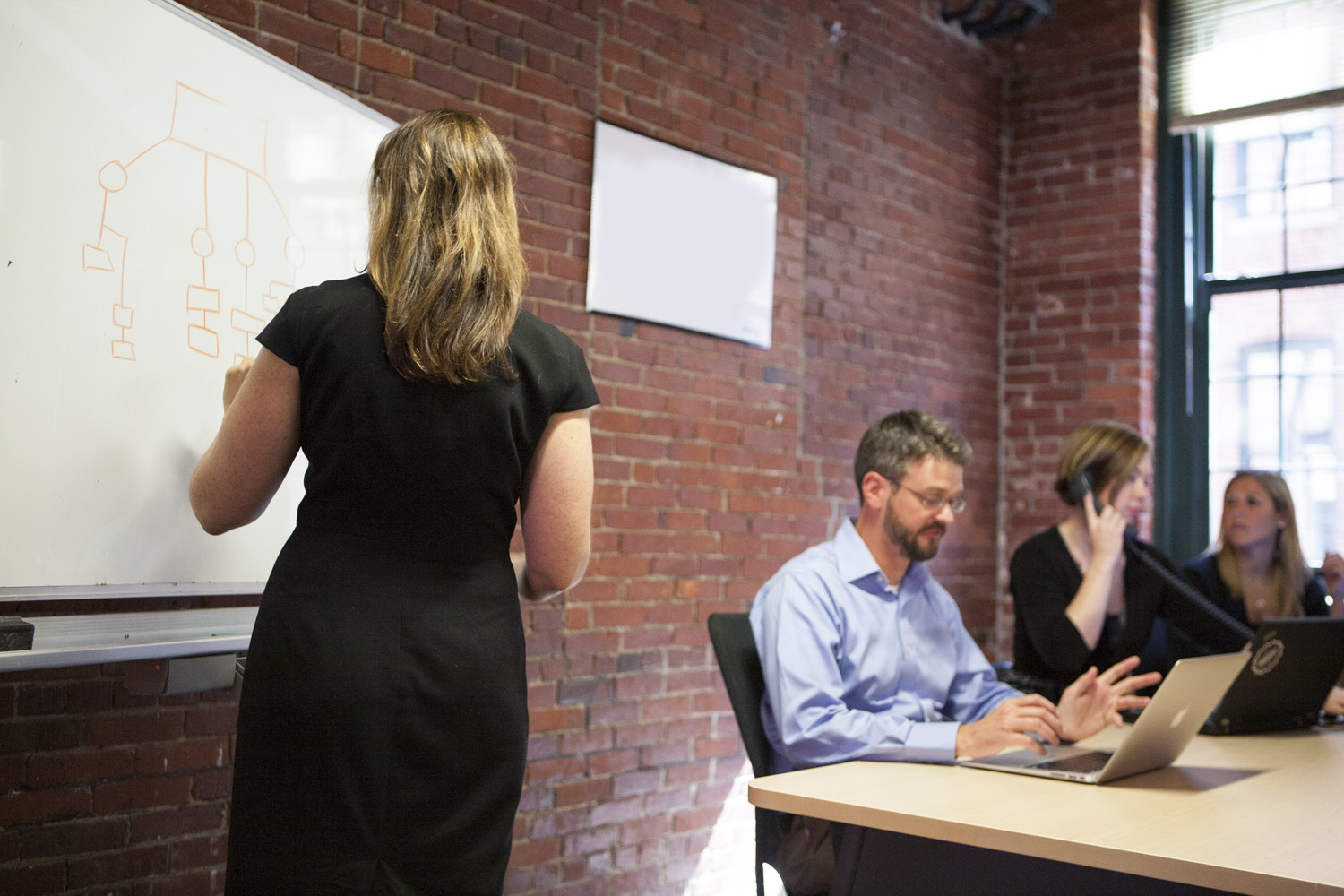 Creating a beautiful, functional web design is an important goal for businesses looking to build their customer base and extend brand awareness to their target audiences. With 89 percent of people in North America (equaling 320 million people) using the Internet, the necessity of an effective web design is clear. But, what constitutes effective web design? Some businesses make the mistake of thinking it only consists of a beautiful look. But, while an eye-catching appearance can certainly encourage website visitors to stay and explore your site, there are other factors that will (1 Get them there in the first place and (2 Convince them to stay.
An effective website serves specific purposes.
Beautiful aesthetics achieve very little if they do not serve a particular goal for your organization. Instead, the most effective websites use their web design to achieve certain purposes. For example, a nonprofit devoted to providing clean water around the world might design its website around the goal of raising awareness of the need for their services. On the other hand, a kids' clothing store might create a web design intended to increase online sales of its clothing. In each of these cases, the goals of the organization dictate the web design. The nonprofit, for example, might emphasize testimonials or infographics along with its call to action, while the clothing store might prioritize product pages and sales promotions. The key is to identify your goals for your business and then build your web design around them.
An effective web design must incorporate search engine optimization to improve visibility.
A beautiful web design is a good start. However, with more than 1 billion websites on the Internet, and more being added every day, websites must have a way to get themselves in front of their target audiences. This is where search engine optimization comes in. Search engine optimization, also known as SEO, is the process of incorporating information into a website in order to improve its visibility in the search results. This information is used by search engines, such as Google, to evaluate the usefulness and relevance of each site. The more useful the site is, the higher it appears in the search results, and the more visibility it receives. By combining search engine optimization with a stunning web design, you can build a site that both attracts and engages website traffic. This way, you enjoy the rewards of not only engaging website visitors but also earning more of them along the way.
An effective web design must also provide relevant content for its visitors.
At the heart of both effective web design and effective search engine optimization lies effective content. While a beautiful web design might get people to explore your site a little more than will a less appealing look, it will still quickly lose visitors if it does not provide them with the information they need. That is where robust content comes in. The right kind of information can achieve a number of goals for you.
First, it can provide a context for search engine optimization strategies (such as keyword optimization). Second, it will encourage brand awareness and loyalty from people who perceive you as a leader in your field. Third, it will encourage conversions as you convince people that you have the products and services they are looking for. The right kind of content avoids promoting your organization (most of the time) in favor of offering relevant information that your readers can use. For example, a blog post might focus on the benefits that clean water can bring to a village, instead of on the history of your organization's founding.
Product pages might display relevant specs about your clothing lines (such as size and fabric material) instead of talking about your company. In addition, the right content is easily shareable via mediums such as social media and is in keeping with your organization's branding and values. The best approach to developing robust content is to create a content marketing strategy. This plan should outline the types of content and the timeline you wish to use in producing it in order to ensure that the material you create is in step with your web design, search engine optimization, business goals, branding, and more.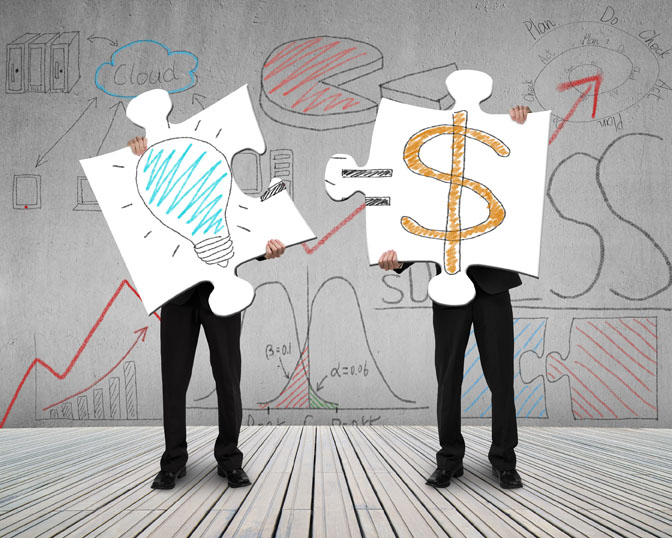 A web design's effectiveness must be judged by the results it delivers.
It is tempting to decide how effective a website is based on how appealing it looks. However, unless a website delivers the results the organization is looking for, it cannot be considered effective or useful. Instead, a web design, in order to prove its worth, must deliver measurable results. One of the best ways to evaluate the performance of a website is by its analytics.
Website traffic, bounce rate, time spent on the page, number of pages visited, conversion rates, and more all serve as useful metrics for evaluating a site's performance. In addition, these analytics can often be used to evaluate not only the web design as a whole, but also specific elements of that design or the marketing efforts supporting the site. For example, changes to the search engine optimization campaign, tweaks to your content marketing strategy, and the introduction of new images, can all be evaluated through the wise use of analytics. Obtaining and measuring these analytics is often included in the services provided by a professional web design company.
You should receive regular reports and explanations regarding the performance of your site, or of particular marketing efforts and changes in your web design efforts. An effective web design consists of more than just a beautiful layout and graphics (although those are also essential aspects). Instead, a truly successful website will work to earn not only the attention of visitors. It will also work to earn increased website traffic, and turn that traffic into measurable conversions for your organization. By incorporating specific goals, search engine optimization, relevant content, and measurable results, your web design can serve as a useful way to achieve your business goals online.
Comments are closed.