Easy Steps for Reducing Shopping Cart Abandonment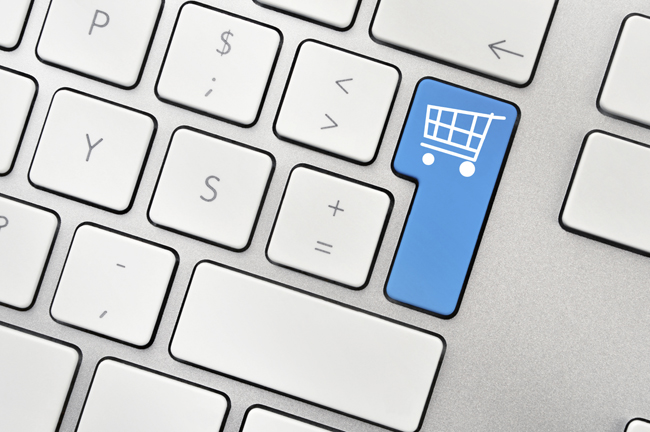 While adding an item to a shopping cart should be one of the final steps in completing a purchase from your e-commerce website, the truth is that 68 percent of consumers abandon online shopping carts. This means that you can enjoy a huge increase in sales if you can successfully encourage customers to complete their purchases. While a completely new web design can help you to reduce the rate of shopping cart abandonment on your site, there are also simpler ways to make the checkout process more appealing. Here are a few suggestions:
Offer free shipping.
The number one reason customers give for abandoning a shopping cart is that they find shipping prices to be too high (44 percent of cart-abandoning consumers give this as the reason). While they might have been willing to make a purchase based on the price they initially saw in their cart, they choose to shop elsewhere when they discover how much it will cost to get the item sent to them.
The simplest solution to this problem is to offer free shipping. This perk immediately removes the concern over shipping prices from the consumer's mind. Plus, so many sites offer free shipping nowadays, that it can be difficult to win over customers who feel like they can get the same item elsewhere without paying for shipping. If you cannot offer free shipping, then provide clear shipping prices as early as possible in the purchase process so there are no surprises when your customers check out.
Remove required registration.
Registration can be a major contributor to shopping cart abandonment. Up to 75 percent of consumers who are asked to register before they make a purchase abandon their shopping cart instead. Up to 26 percent of shoppers give reasons such as "no guest checkout option" and "too much information required" as reasons for leaving a shopping cart.
If you want to drastically reduce shopping cart abandonment on your site, therefore, you should remove required registration from the checkout process. In its place, consider implementing a loyalty program, or optional registration. Include a guest checkout option for anyone who does not want to join the loyalty program or fill out information. And, if you do need to collect information, try to limit it to a simple email address so your customers can get back to their purchase.
Make help available.
Problems in the checkout process (such as broken forms, unexpected charges, or questions about a product) can quickly lead to shopping cart abandonment. While you cannot prevent every problem that arises during checkout, you can make help easily accessible.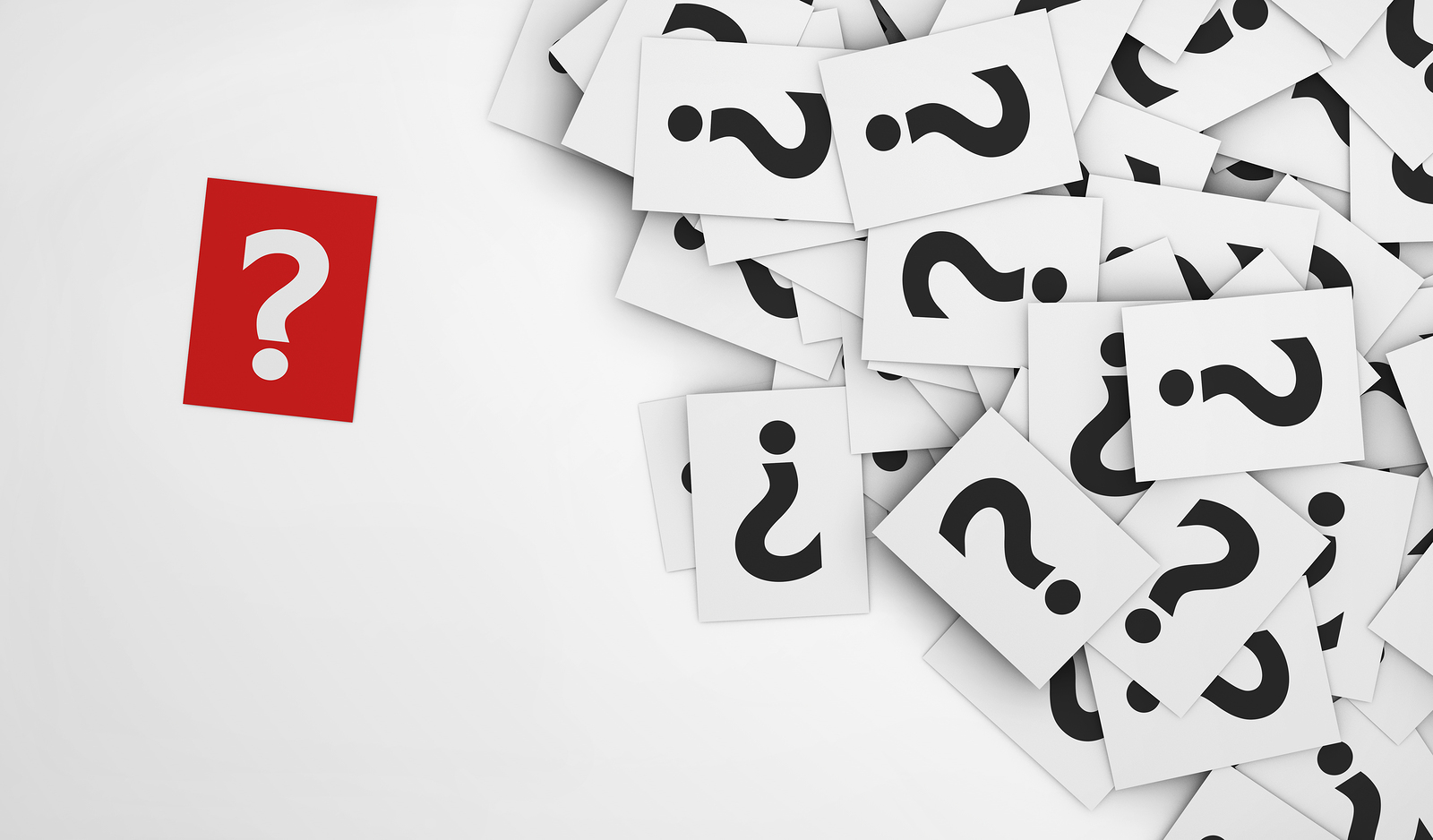 The key is to make this help clearly visible. For example, create an online chat box that allows customers to connect with your customer service staff in a matter of moments. Provide multiple contact options (such as a phone number and an email address) so they can reach out in the way that is most comfortable for them. By doing so, you make it easier for customers to ask questions and navigate issues that otherwise would have led them to shop elsewhere.
SEE ALSO: 5 E-Commerce Integration Must-Haves
Implement policies that lower risk.
Often, people place items in their cart to save for later because they want to price shop. They then leave your e-commerce website to compare your prices to a competitor's. If you want to improve the percentage of customers who complete purchases, you may want to implement pricing policies that lower their risk when buying from you.
For example, consider a price matching guarantee. This means that if a visitor finds a product for a lower price, they can come back to you and have you match that price. If you also provide faster shipping, lower shipping costs, or other perks, you are likely to win that sale. Other examples of lowering the risk of buying from you include signs of trust (such as Verisign) on your checkout page, best price guarantees, and clear statements regarding your shipping policies.
Remove the coupon code box.
Many e-commerce websites post a coupon code box on their checkout pages. The goal is to encourage customers to use promotional codes and coupons to complete their purchases. Unfortunately, these boxes often backfire. A customer who does not have a coupon code might leave your site to look for one. If, along the way, they find a better deal, stumble upon a competitor's promotions, or get distracted, they might abandon their cart on your site.
In order to prevent this type of shopping cart abandonment, remove the coupon code box from the checkout page for everyone but those who were offered a promotion upon entering your site. Or, replace it with a list of the promotions and codes you offer. Then, the customer can choose the code that applies to them without leaving your site (and their shopping cart).
Follow up on shopping cart abandonment.
Despite your best efforts, you will sometimes lose customers before they complete the checkout process. However, you might be able to win them back by following up with them after they leave the checkout page. For example, if you have their email address, consider sending a message offering to help them with any questions or concerns they have.
Another method for managing shopping cart abandonment is to save the customer's cart, at least for a certain period of time. As they leave your site, let them know their cart will be waiting for them when they come back. And, if they do return, remind them about the items in their cart. These steps should keep your e-commerce website in front of these potential customers, as well as improve their perception of your business (and their willingness to buy from you).
Preventing shopping cart abandonment is not always easy. However, the sheer number of potential sales that are represented by the people who walk away from shopping carts means it is more than worth your time to make the effort. While there are many strategies you can adopt to encourage a greater rate of purchase completion on your site, a few are easy and simple enough to put into effect immediately. By offering free shipping, removing required registration, making help available, implementing pricing policies that lower risk, removing the coupon code box, and following up on shopping cart abandonment, you can close more sales and improve the success of your e-commerce website.





Comments are closed.