How to Avoid the Site Traffic Drop During the Holidays
Wednesday, November 20, 2013
You may have heard that decreases in website traffic during the holiday season are inevitable unless you are talking about an e-commerce site. People are on vacation or spending time with family and friends, which means not browsing the Web, right?  Studies are now showing that this is not necessarily the case, and there are ways to combat the holiday traffic slump. Here are some tips for engaging visitors during this time of year.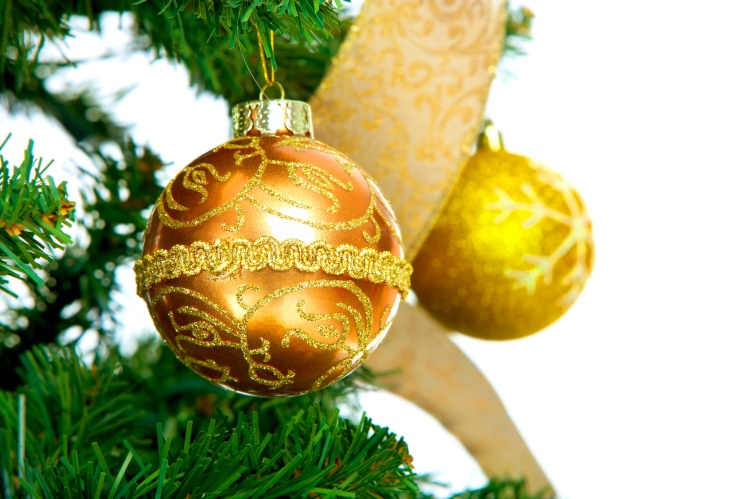 Get Your Mobile Site Ready
One of the biggest contributors to an increase in holiday traffic comes from mobile devices. Smartphones and tablets have become less expensive over the years, making them much more prominent. So even if people are traveling or away from their computers, they are still able to get online. Wi-Fi is even standard on most airlines now.
This makes having a mobile website or a responsive mobile-friendly website even more important. If your site does not translate well to these smaller devices, people are much less likely to spend any significant time on it. Test it out yourself and if you are not satisfied with the look, talk to your web designer about improving the layout. This does not mean you will have to create a whole new site; a professional web designer should be able to improve your site's desktop-to-mobile translation based on your existing design.
Connect with Content
Regularly posting new content on your website is incredibly important for your overall site visibility and SEO. It helps search engines know that your site is significant and current.
If you have a blog that you write for regularly, you should try writing some holiday-themed posts. Maybe you just want to share a nice holiday story or tell your readers about the food drive your business is participating in. Maybe your business's blog is more formal, so you want to write about tips for planning for the New Year. Both are great ways to engage your audience with timely and relevant information.
Be Social
The holiday season is also a popular time for social media sites. People love sharing pictures of their celebrations on Facebook and Instagram, posting gift wishlists on Pinterest and spreading holiday cheer over Twitter and other sites. Take this opportunity to boost your business' social media presence, too. Post pictures of your company holiday party or share your favorite pumpkin pie recipe. This not only engages visitors, but also helps establish a friendly business personality that is more likely to stick in people's minds.
Even while traveling or away from the office, people are always surfing the Web looking for interesting information, services and products. Use the holiday season as a time to connect with your audience on a more personal level and build a relationship that will last long after the New Year.





Comments are closed.